Itswell Sarah: 🔥BEHOLD MY PRESIDENT,THIS IS LOVEWORLD on KingsChat Web
🔥BEHOLD MY PRESIDENT,THIS IS LOVEWORLD NATION, WE HAVE OUR ANTHEM, WE OPERATE BY A DIFFERENT SET OF RULES AND MANY MORE✊ PRESIDENT : REV DR CHRIS OYAKHILOME PHD, DSC DD NATION: LOVEWORLD NATION CITY : (ZION) THE CITY OF THE LIVING GOD TRIBE: NEW CREATION TRIBE LANGUAGE: TONGUES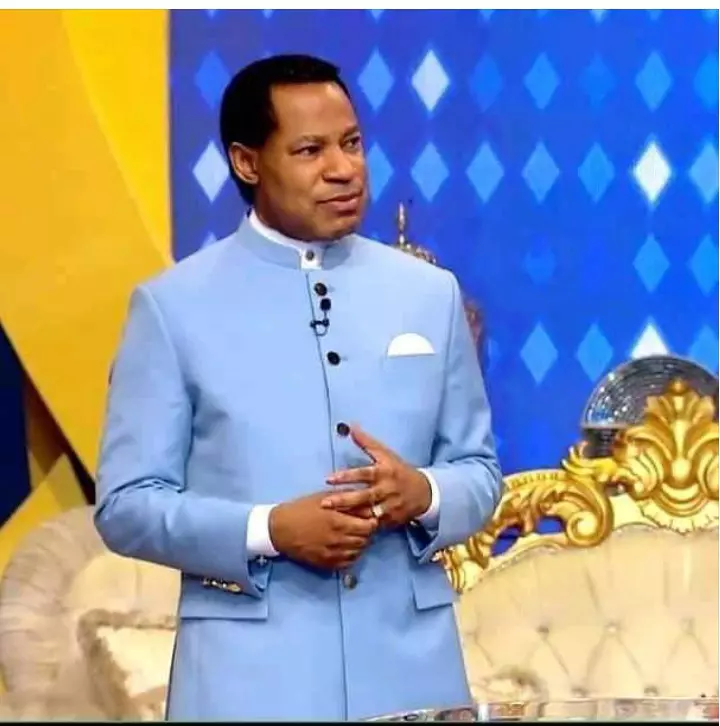 📩 THREE IMPORTANT REASONS TO WIN SOULS Read Your Rhapsody Today🤗 🗓️ Fri Oct 23, 2020 Some have asked if Christians who never won souls to Christ would go to heaven. If you don't win souls, then your love for the Lord is questionable. 🔻Click to Download the Rhapsody App, Join the Influencers Network or to Sponsor: bit.ly/becomeaninfluence 🗣️ PRAYER Dear Father, I thank you for making me an able minister of the New Testament, to take the Gospel to the ends of the earth. I fulfil my calling with boldness, faith, courage and conviction. The light of your glorious Gospel shines brightly through me today, bringing men out of darkness, into the glorious liberty of the sons of God, in Jesus' Name. Amen. #rhapsody #pastorchris #prayingnow #BemorewithRoRv3
It's gonna be awesome! #LLN #LoveworldLadiesNetwork2020 #RecreatingYourWorldPrayerOutreach #TeamCalabarRocks #XalMC
It's International Day of Pastor Bisi Akintoye-Johnson! Happy birthday Pastor Sir!!!
We are making lasting changes by the power of the Holy Spirit. Hallelujah! 🙌💃 #LLN #LoveworldLadiesNetwork2020 #RecreatingYourWorldPrayerOutreach #TeamCalabarRocks #XalMC
#Bismarck Pastor, you've blessed so many lives through your ministry and I'm glad to be one of the people that would witness the grace and anointing of God in your life, on your special day today, I pray you be exceedingly be blessed beyond your expectations. #Happy birthday
Happy birthday to you sir ,we love you.
Transforming destinies... #LLN #LoveworldLadiesNetwork2020 #RecreatingYourWorldPrayerOutreach #TeamCalabarRocks #XalMC
https://healingstreams.tv #healingstreams #healingstreamstv #hsinfluencers #healingtothenations
Ready! Ready!! Ready!!! #LLN #LoveworldLadiesNetwork2020 #RecreatingYourWorldPrayerOutreach #TeamCalabarRocks #XalMC