B-blex: Am so so blessed, celebrating on KingsChat Web
Am so so blessed, celebrating my birthday on the 1st of October, in my month of Blessings n my name is ..... Thank you sweet holy spirit...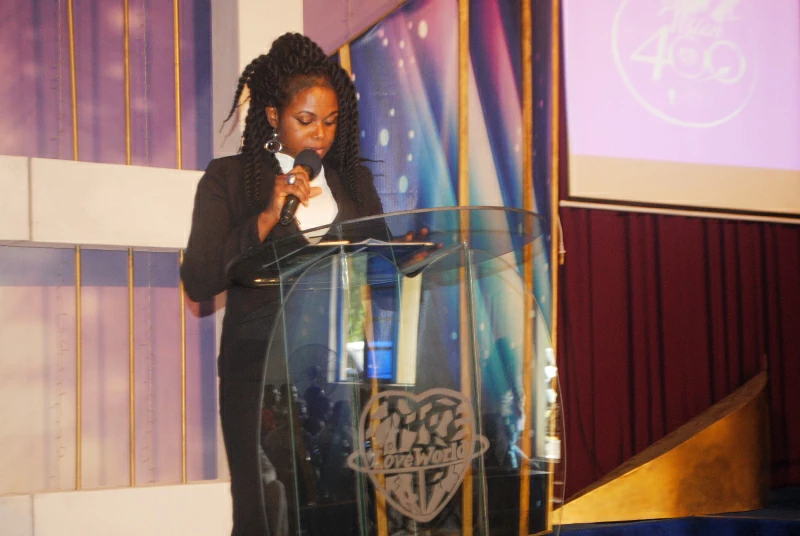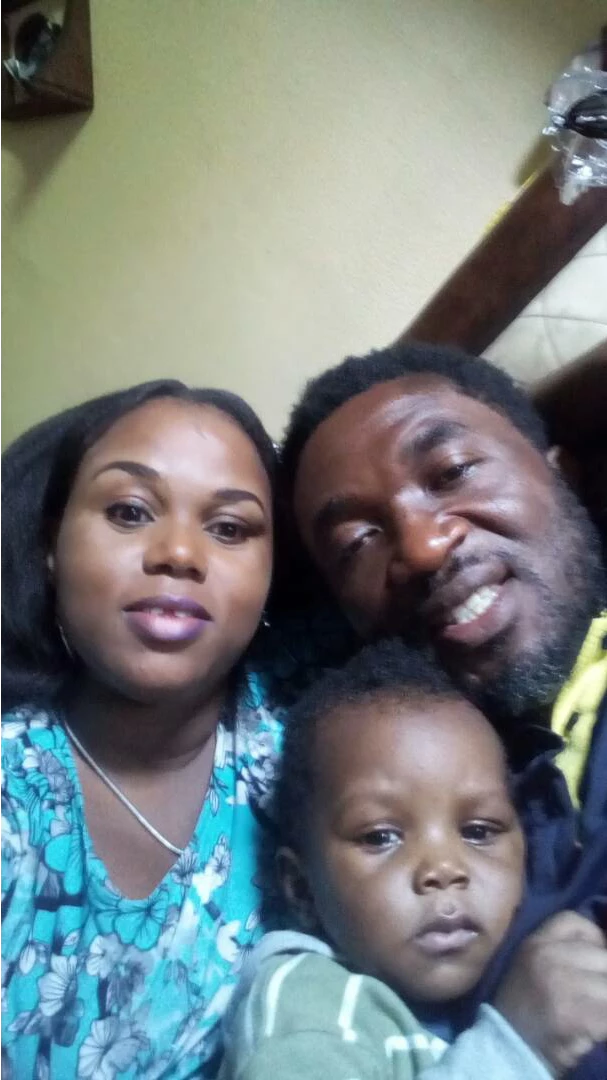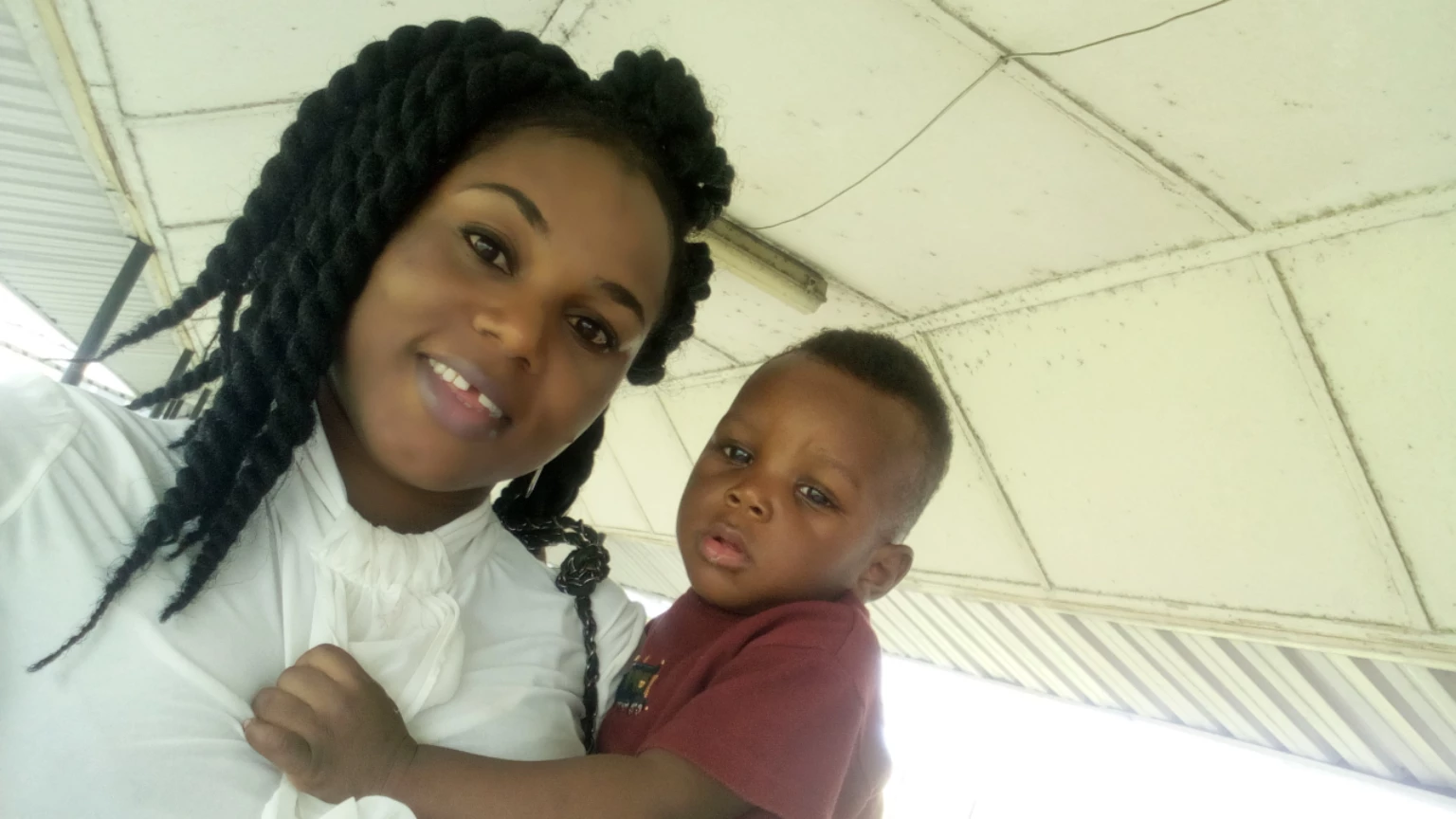 I will be a there. 3 days of glory and grace with Pastor B #GloryAndGrace #GLORYANDGRACEWITHPBL #blwghzone
Congratulations pastor sir. Thank you so much for being the best Dad ever. We'll surely miss you. I love you sir
What an amazing Day Sunday service it was. #CEKenyaZone
Reach Out Nigeria Carnival CE Nyanya
Month of Blessings indeed. #CEKenyaZone
Its RON distribution time...CEisheri group. I love my country and God bless Nigeria.
The lines are fallen unto me in pleasant places, yea, I have a goodly heritage!! #MonthOfBlessings #Vision400 #cesazone5 #cechit1supersunday