CE Lagos Zone 5: 🙇🙇THE GLOBAL PRAYER HOUR/PASTOR CHRIS on KingsChat Web
🙇🙇THE GLOBAL PRAYER HOUR/PASTOR CHRIS LIVE GLOBAL PRAY-A-THON 2021!!!🙇🙇 Live participation in the ongoing Pastor Chris Live Global Pray-a-thon hosted from CE Lagos Zone 5. Glory to God! #PrayingwithPastorChris #PCLPrayathon2021 #Iamapriestinoffice #IPraywithPastorChris #MonthofTruth #2021YearofPreparation #CELZ5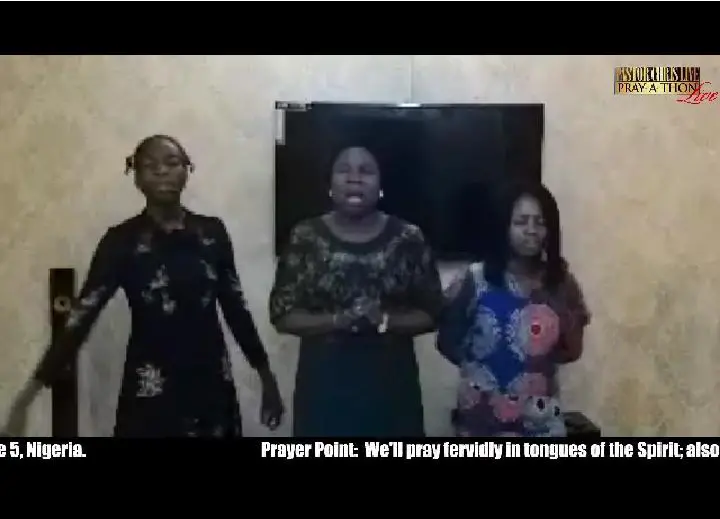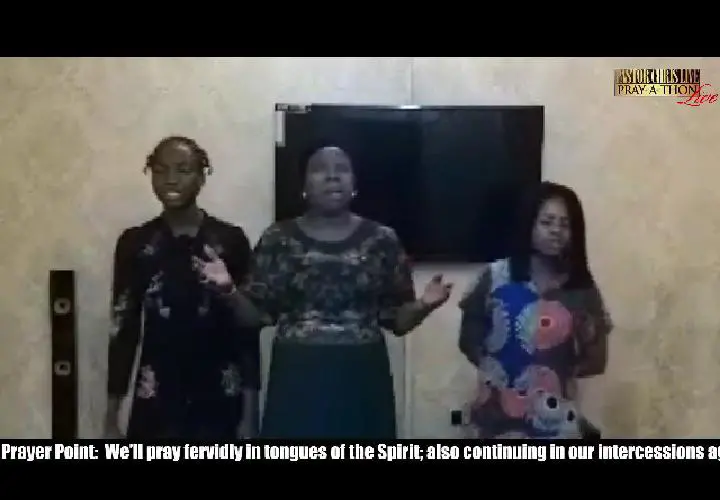 Celebrating 💥 an Esteemed Trailblazer 💥 an Esteemed Achiever 💥 an Esteemed Man sent from God 💥 an Esteemed Success 💥 an Esteemed Record Breaker ........God-loving, People- loving, Teacher and Pastor! Counting up....💥💥💥 #PTA #LIFEISEASY #UKZONE2 #LOVEWORLDMILTONKEYNES
Happy birthday dear Pst.Kel. God bless you now and always.keep shinning and glowing.
HAPPY BIRTHDAY SIS FAVOUR We celebrate you on this special day. Thank you for being a great helper and soul winner. We love you dearly.
CELEBRATING EXIMUSGRATIA I CELEBRATE THE EXTRAORDINARY GRACE UPON YOUR LIFE SIR. THANK YOU SO MUCH SIR FOR YOUR EXEMPLARY LEADERSHIP,TEACHINGS AND LOVE.. I LOVE YOU DEARLY SIR.
Happy birthday to a king the son of Zion so passionate about the Gospel of Christ.you are full of wisdom, knowledge and the spirit of God has filled your life and make you to stand out in every thing you do, you are the Light of your world.God bless you and I love you super Big