H U R R A Y!!! The 1-month-long #CEPHZone1Rhapthon whose grandeur can not be overemphasied, ended with the biggest pomp on Sunday the 31st of March. Victory was evident from the start, Faith was stirred up in the brethren through-out and they experienced an unsual ability and grace at work as everyone participated. Great joy of surpassing the target of 1 Million copies of ROR for at least 1 million people filled the atmosphere where they gathered on Sunday. Yes! 1,000,000 copies of the Rhapsody of Realities is a reality. Glory glory glory! A hearty Congratulation to our Highly Esteemed Zonal Director, Pastor Amaechi Udeaku for leading #cephzone1 on this feat. Also, a big salute to all the Pastors, Staff, Leaders and Brethren of the zone, you made it happen!!!! 💪💪💪💪💪💃💃💃💃 Thank you dear partners and God bless you. 👏👏👏👏🙌🙌🙌🙌 #TheHappyChurch #ZonalRhapthon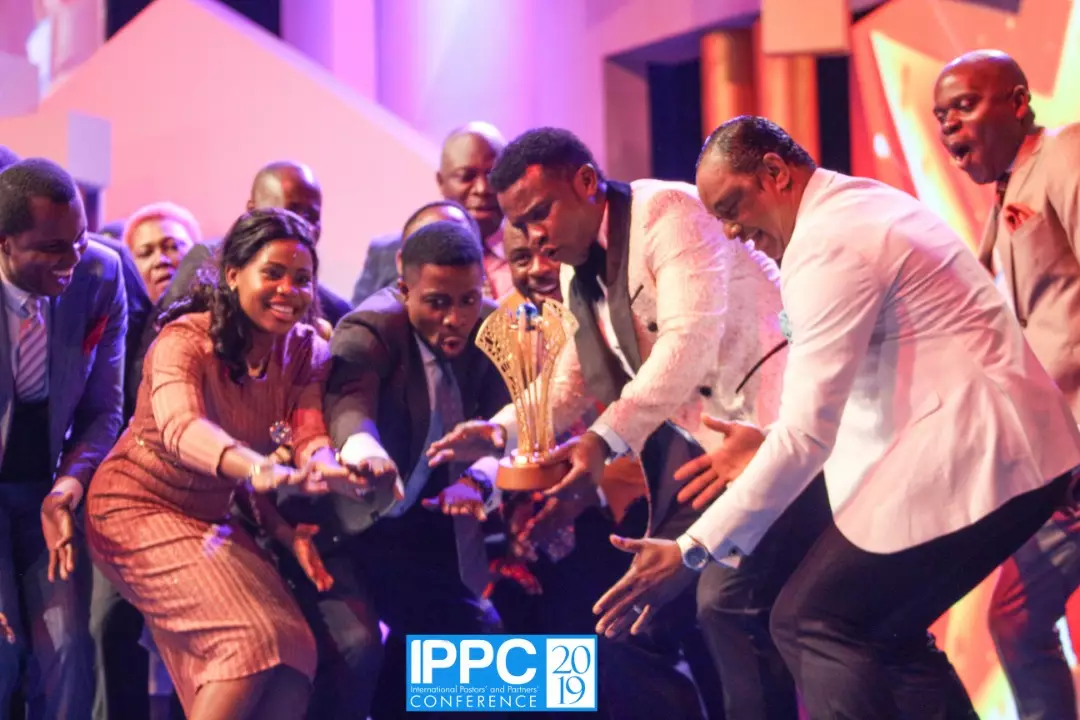 We give praise to God for The Day of His Power Super Sunday. God's power was available in a special way. What a harvest. Jesus has done it again. #CECANADA #CEBRAMPTONEAST #TGOHPCAN #SUPERSUNDAY #THEDAYOFHISPOWER
The degree to which these traits are manifested in the life depends upon the extent to which the Christian trusts the Lord with every detail of his life, and upon his maturity in Christ. One who is only beginning to understand the ministry of the Holy Spirit.
It can only be by the power of God. I lift my hands in worship as I sing praises to Your name Lord. Super Sunday was such an epoch making event.#CECANADA #CEBRAMPTONEAST #TGOHPCAN #SUPERSUNDAY #THEDAYOFHISPOWER
Happy Birthday Dear Pastor Daba! So Uniquely unique & pristine. We'll just keep cherishing the best we've got- YOU! Thanks for your warmth, amiable spirit, ever-present smile, helpfulness, innovations and mostly- your selfless service&devotion to our Man of God. Happy Birthday!🎊🎂
Happy birthday dearest Pastor Daba. I love u so much. Have a glorious year ahead.
ADORE!!!!! It's a time of worship, a time to experience the sweet presence of God & offer the fruits of our lips .. DONT MISS IT!!
Happy birthday Dear Ma, Thank you for your exceptional life of Service, We celebrate ever increasing Glory and Relevance. Thank you for all you do for God's people. Thank you for loving us and Phoeb...Have a glorious year of lights. We love you Ma.