Samchez Naafio: Ogene 4 Truth! #yourloveworld #celebration on KingsChat Web
Ogene 4 Truth! #yourloveworld #celebration #wearenotforsale! This is our office. We Occupying that office through this sound ogene forJesus! We are a ruling priest We are a high priest We are a reigning priest. Jesus is the Truth because He's the word . . . #loveworldogenemusic #ogene #occupyineveryspaceforjesus #lxp #superkulture #jesusnaafio #pastorchrisnaafio #samcheznaafio #nobodylikejehovah #iwillpraiseyou #kingschatrecommends #kingschat #pastorchrisgeneration #yourloveworld #wordatwork #kingnaafio #naafiogang #happyweekend #jesusisreal #jesusiscomingsoon #reiginngking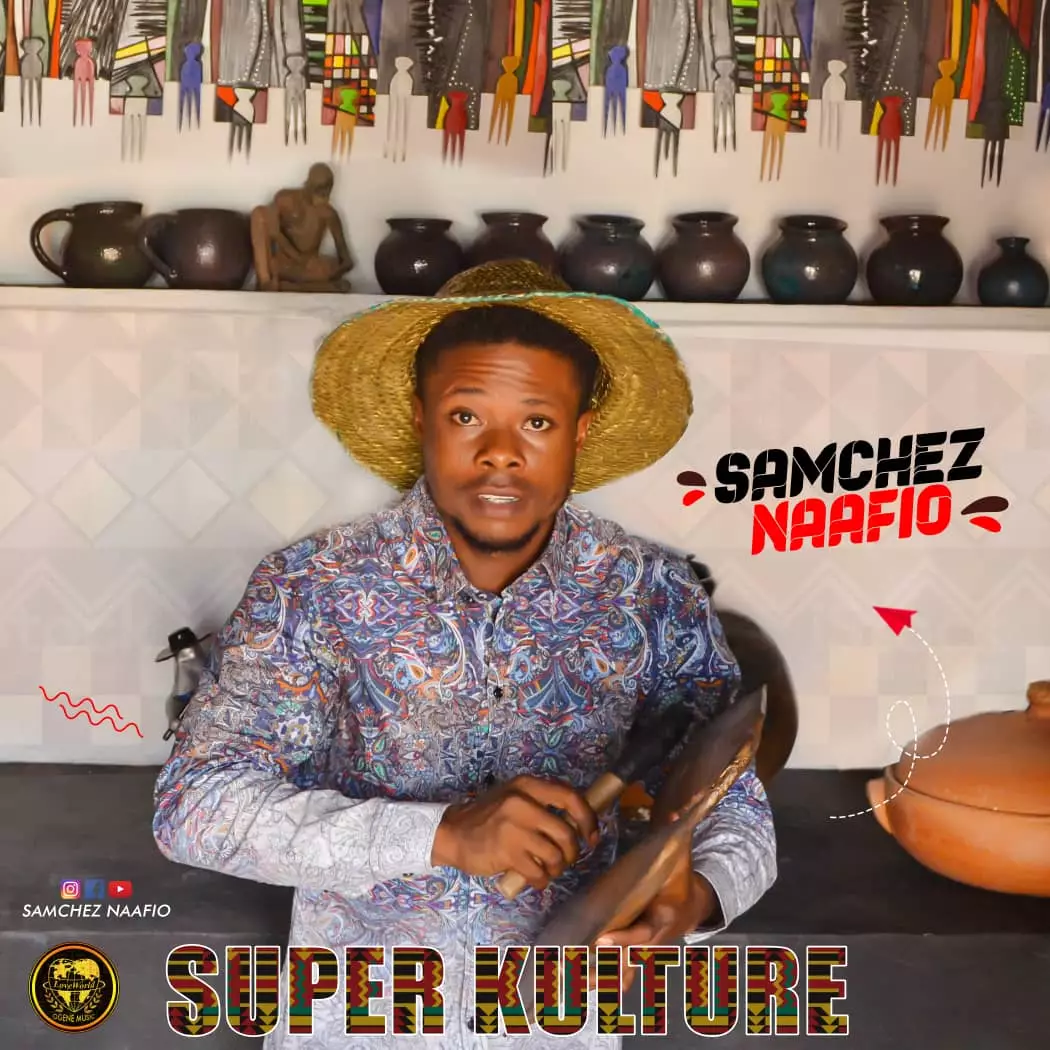 #HappeningNow! THE 'HOW TO BE A SUCCESS FOR JESUS' SHOW IS ON! Live call from Namibia 🇳🇦 Tune in now to www.gytv.tv or watch on the GYLF Mobile App. You will surely be inspired! #GYTV #GYLF
#SUNDAYBEST Announcing our #SundayBest picks 👗👔 To participate, simply take a snap of yourself or yourself with your friends on a Sunday in your beautiful church clothes and post on Kingschat with the hashtag SundayBest and KingschatRecommends 👑👒🎩👠👗🧥
#HappeningNow CE Zambia Church Group holding their first LOVEWORLD Ladies Prayer Network. Hallelujah!
Happening live Now... 👉 LOVEWORLD LADIES NETWORK PRESENTING SOUL WINNING SUMMIT. ▶️ Prayer segment #spreadingpastoruche #katalambano #ukzone4 #loveworldukzone4 #loveworldladiesnetwork #lwccm
Wow!!! Happy wedding anniversary dear Pastor sir. Thank you so much for investing so much in us. We love you dearly. #TLB #FOUNDATIONSCHOOL #CEBAYELSA #NSSZONE1
HAPPY BIRTHDAY DEAR ESTEEMED SISTER STELLA ANDREW. WE LOVE YOU! #CEPHZONE3
Glorrry! It's a beautiful day to celebrate God's great gift to Mankind and to the Loveworld Nation. Happy Wedding Anniversary Highly Esteemed Pastor Sir and Ma. We celebrate your impact in our lives. #FoundationSchool #TLB #NSSZone1 #Cebayelsa
For me #1000visitations started earlier in the week, but today, we visited Jennifer & others, whom we haven't seen in a while, & she was more than excited to us,an amazing story. Thank you most Rev sir for the opportunity to make a difference. #CEAMC #CEMCABUJA
#rortoday #rhapsodytoday #todaysror
PASTOR CHRIS TEACHING ON NTA – CHRIST EMBASSY LAGOS ZONE 1 We are expanding D Gospel thru Pastor Chris Teaching, causing an increase in the kingdom of God. THANK U, Highly Esteemed Pastor Lekan Balogun & D partners of CE LG ZN 1. Your sponsorship paved a way for the Gospel!