Pastor Voke Akeh: The Advantage Conference Ibadan-North live! on KingsChat Web
The Advantage Conference Ibadan-North live! The Esteemed Group Pastor- Christ Embassy Ibadan North. #TAC #TACIBADAN #LGNRULES #LGNGLOBAL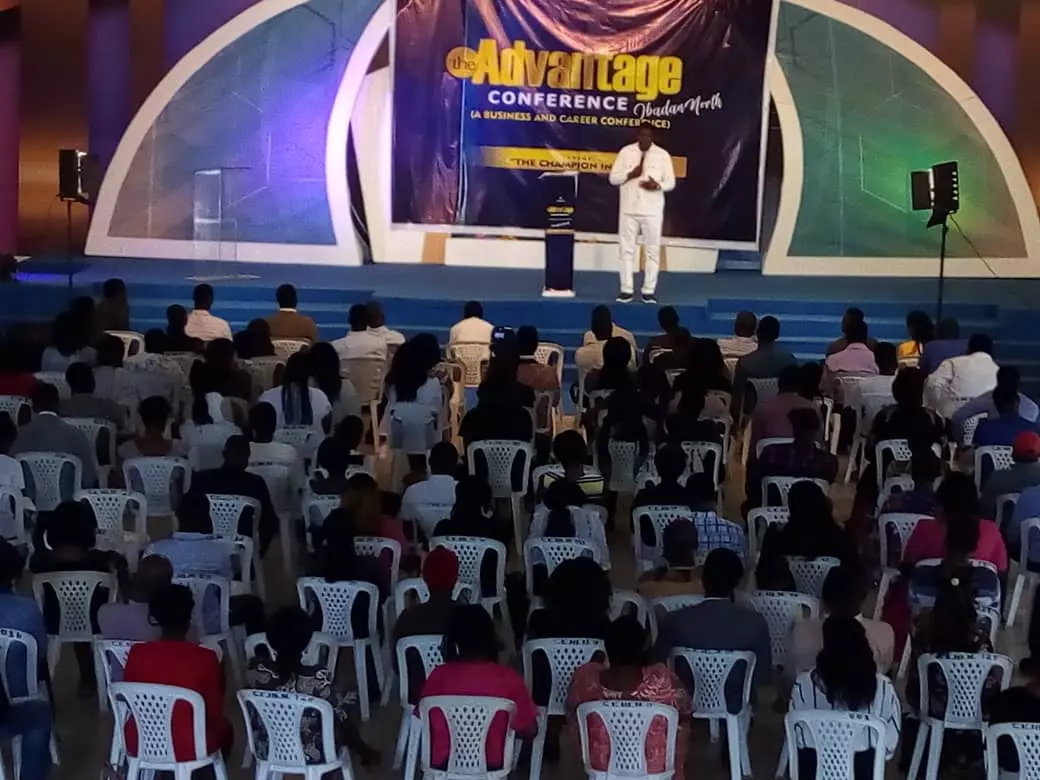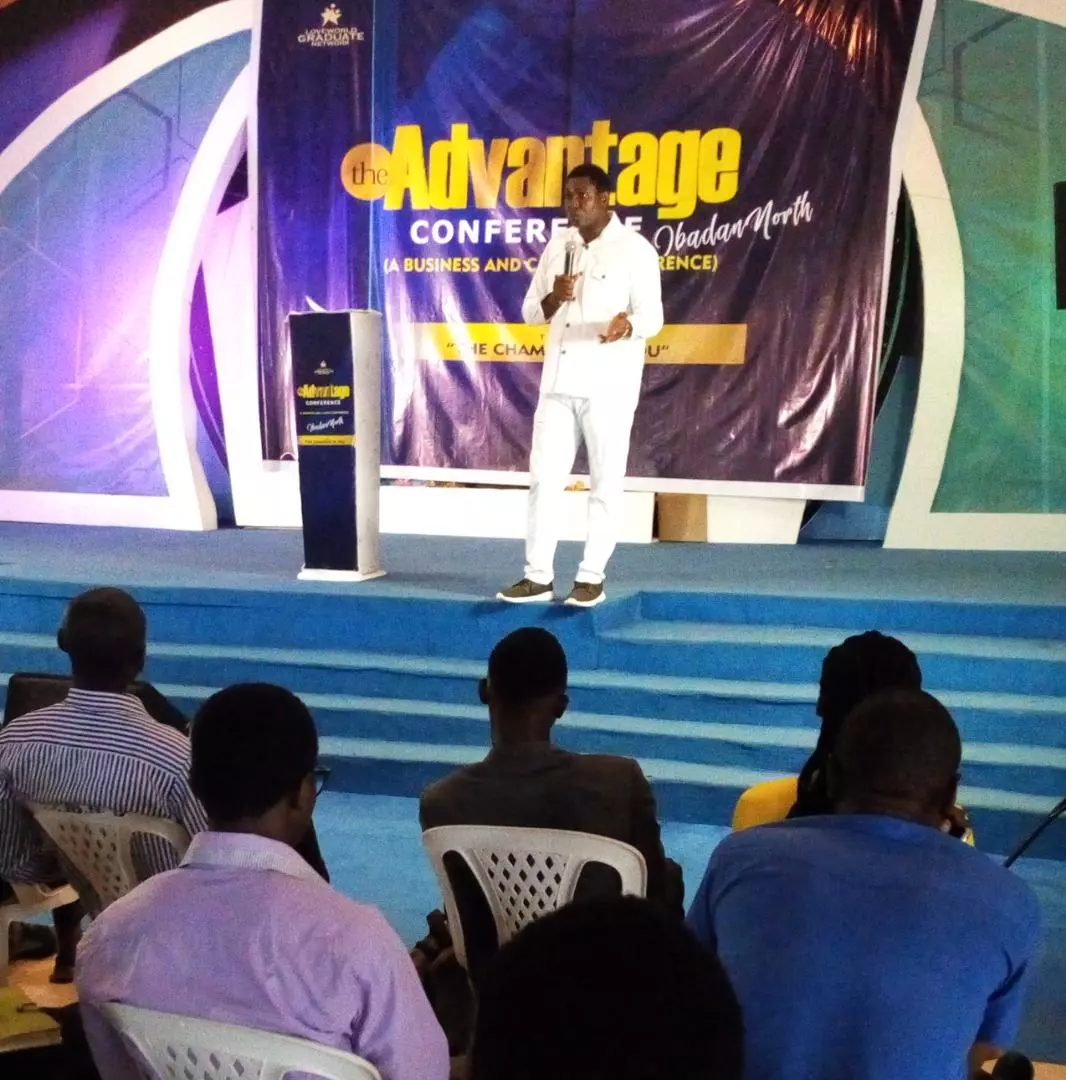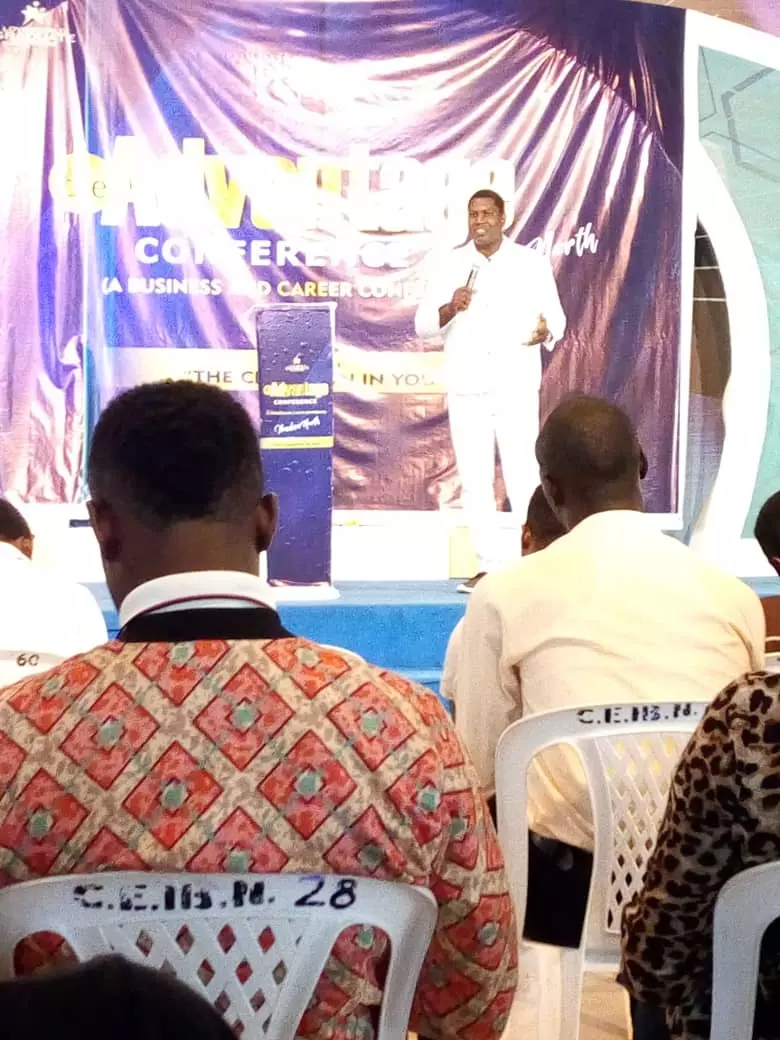 kephas Caleb Kashalla
commented:
Gloorrrey.....it was indeed a time of refreshing, we were put on the advantage.
WELCOME TO THE JUNE MONTHLY DAY OF PRAYER! prayer.rhapsodyofrealities.org It's time to pray! Join us to make power available and influence our world through prayers at the June Monthly Day of Prayer! Click to pray: prayer.rhapsodyofrealities.org We Pray, We Give; We Celebrate! #prayingnow #rhapsody #rpn prayer.rhapsodyofrealities.org
#cemoneyfarm #ingathering:healing&impartationservice #Thegloriouschurch #SouthGroup #CESAZone2
We are ready to assist you... #life! Few hours left
Throw back yours trully before motherwood HOLY GHOST Celebrating Mfundsz-Karatizo today just because its her Birthday♥️ Proverbs 9:11 For by me your days Mfundsz-Karatizos will be multiplied and years will be added 2 her life This is the day da Lord has made let us rejoice in it
Youth Fellowship - One Meeting, Various Locations (Victoria, South Australia, New South Wales)...
Happening now.. On stage: Neffy Momodu, Regional Sales Leader,South West Interswitch ltd. "Life has several principles and as you grow you follow all these principles to archive your goals! " LGN;...Networking Success #TACIbadanNorth #TAC2019 #LGNIbadan #LGNrules #LGNGlobal
WATCH THE TOTAL EXPERIENCE COTONU LIVE ON CLOVEWORLD Click to Participate Live Today By 5pm http://cloveworld.org/news?v=5cf277a4542126ue07y2psaxr It's Supernatural Today #LTMNetworks #cloveworld
Happening now ROR commemorative Campaign #WEZ4 #RORINGERMANY #RORCOMM #ROGER2019 #CESCHONGAU #CEMAXVORSTADT