CE Accra Ghana Zone: 📸 Live Participation from CE on KingsChat Web
📸 Live Participation from CE Aurora as we celebrate our Esteemed Regional Pastor - Celebrating Huios Paraklēseōs (A Son of Consolation) #HuiosParakleseos #SonOfConsolation #SonofPastorChris #PBL0201 #CeAccraGhanaZone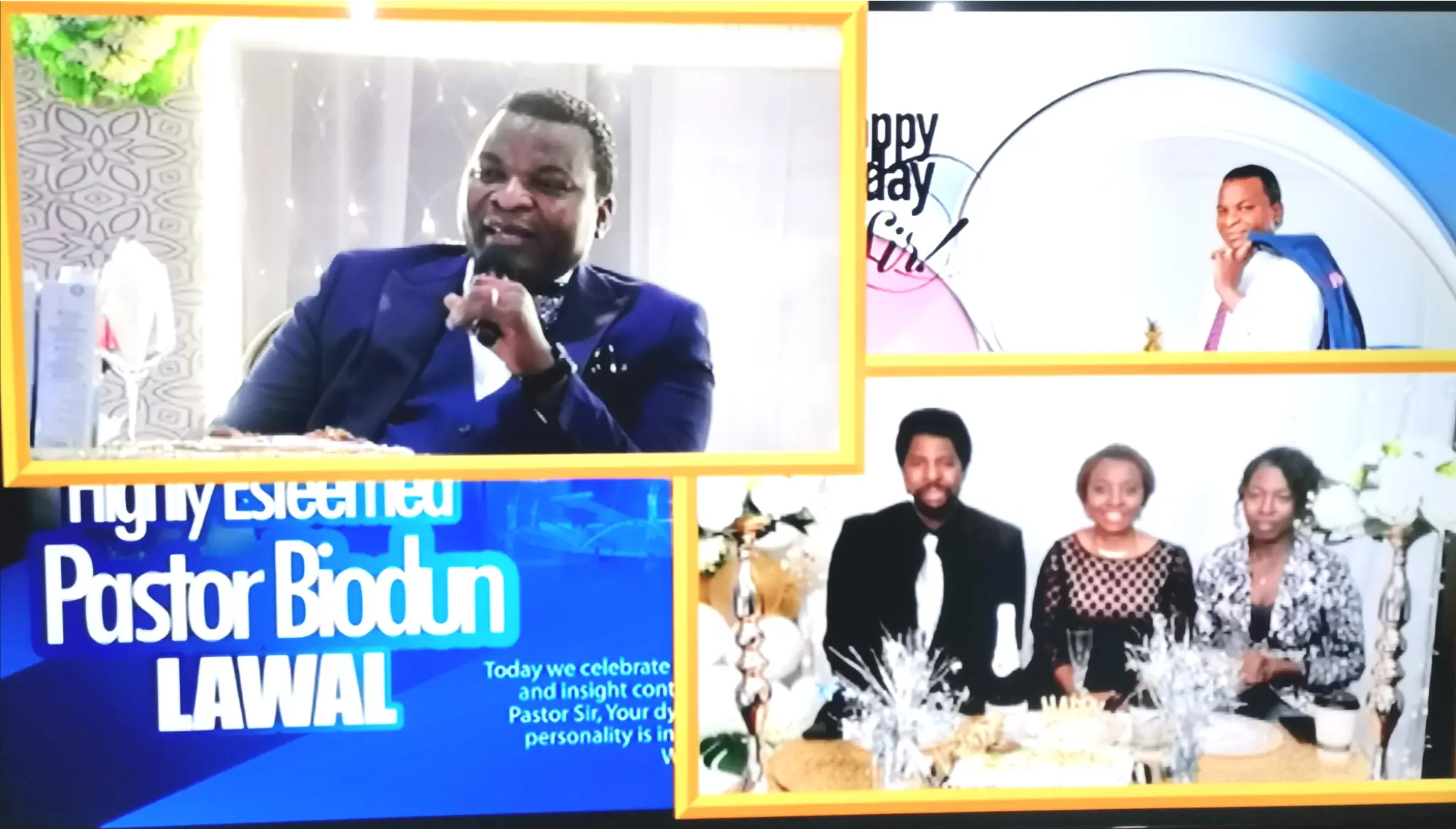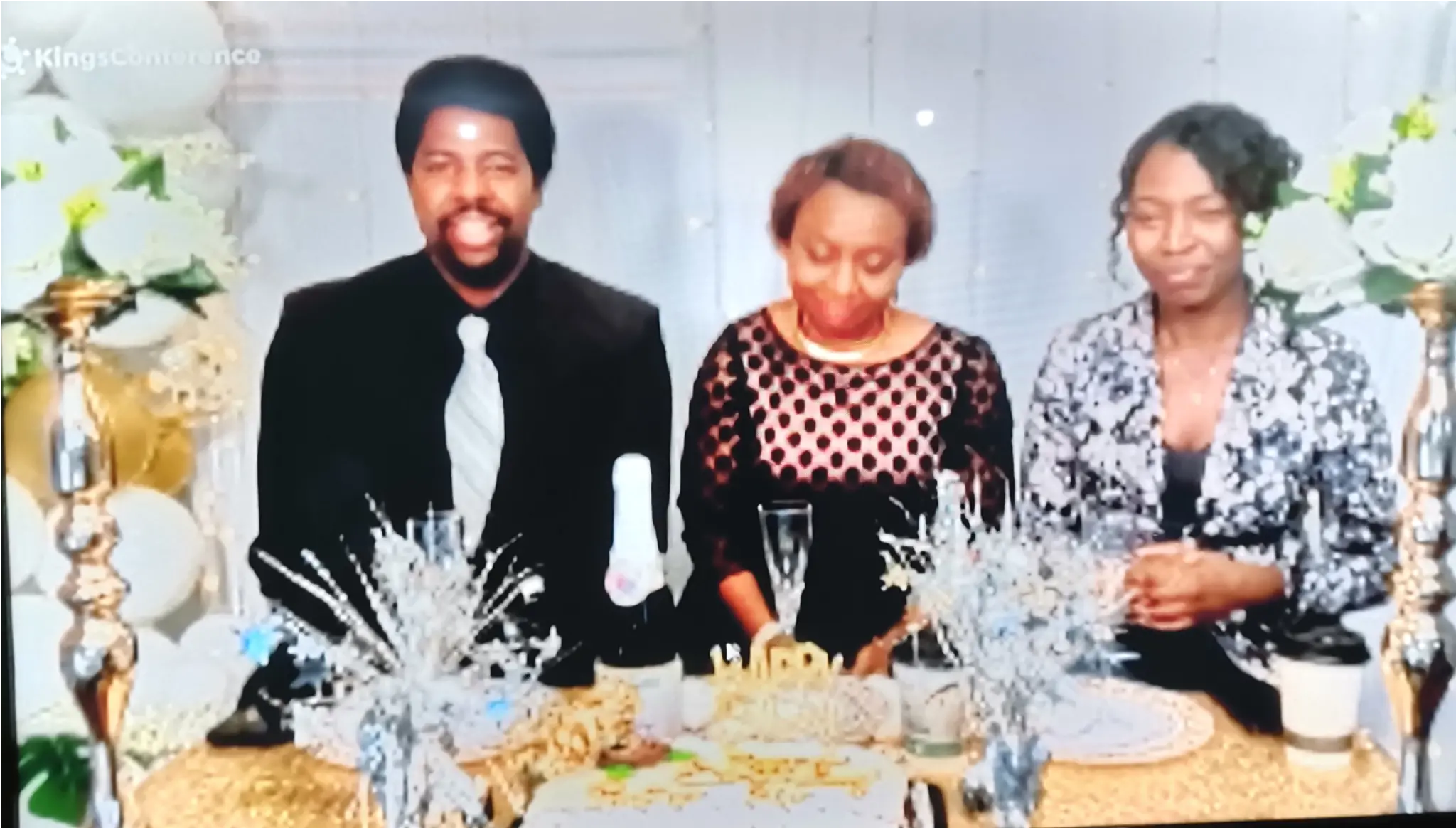 Happy Birthday Highly Esteemed Pastor Biodun sir. It's an honor to celebrate you today for the blessing you are to our nation and to me personally. Thank you for your contagious passion and mighty exploits in the kingdom, that continually inspire. I love you sir.
💕💕💃🏼💃🏼💃🏼💃🏼🥳🥳🥳🥳Birthday birthday birthday Loading 3rd Jan .. All things are ready
Happy Birthday to my Highly Esteemed Regional Pastor!You are TOOOO MUCH SIR & SIMPLY AMAZING!What would 2020 have been like without your prayers, trainings, faith & grace? Thank you for loving pastor the way you do & leading us by example! #usaregion2 #cedallas #pstbo221 #lmamusa
Celebrating Our Highly Esteemed Regional Pastor Live Participation from CE Columbus, Indiana #HuoisParakleseos #SonOfConsolation #SonOfPastorChris #PBL0201 #cecolumbusindiana #CEUSAREGION2
CE LYON Gorgeous and glorious. Mindfully listening to the Man of God Rev Dr Chris Oyakhilome DSc DD as he Prepare's us to Meet God. Halleluyah
I love you all my investors nice doing business with you all
Happy Birthday Sir! Thank you for your audacity of faith and your resilience and boldness in the gospel and message of our man of God. You are truly a one-of-a-kind blessing and inspiration to me. I join tbe Loveworld nation to celebrate you today.
🎁🎈🎶I am singing Happy Birthday to my beautiful loving doting kind and caring Pastor Isi.... I love you 😘