CE Bremen -Germany: The city of Dusseldorf witness on KingsChat Web
The city of Dusseldorf witness an Angelic visitation as the brethren of Ce Dusseldorf distributed several copies of our messenger Angle during the city carnival parade ! # Germany #WEZ4#Dusseldorf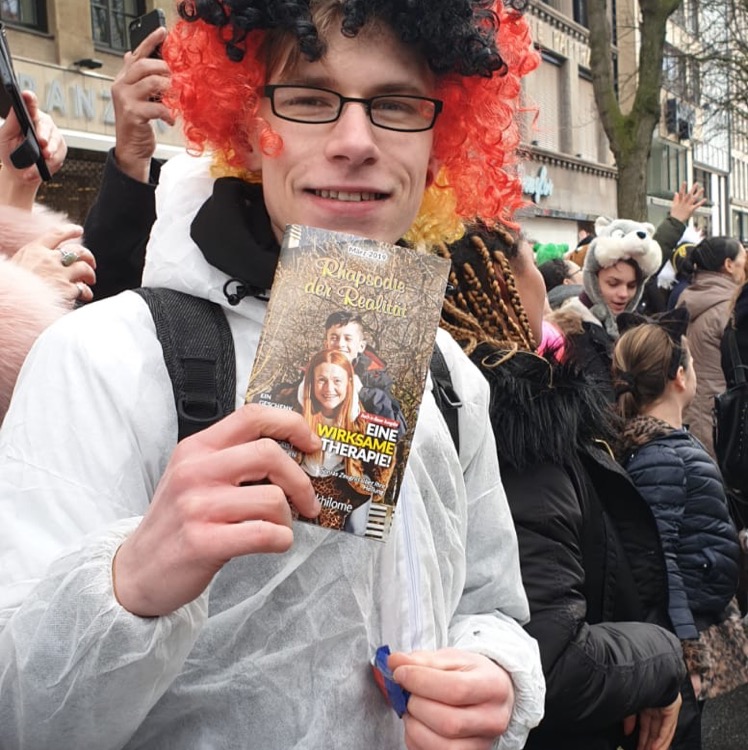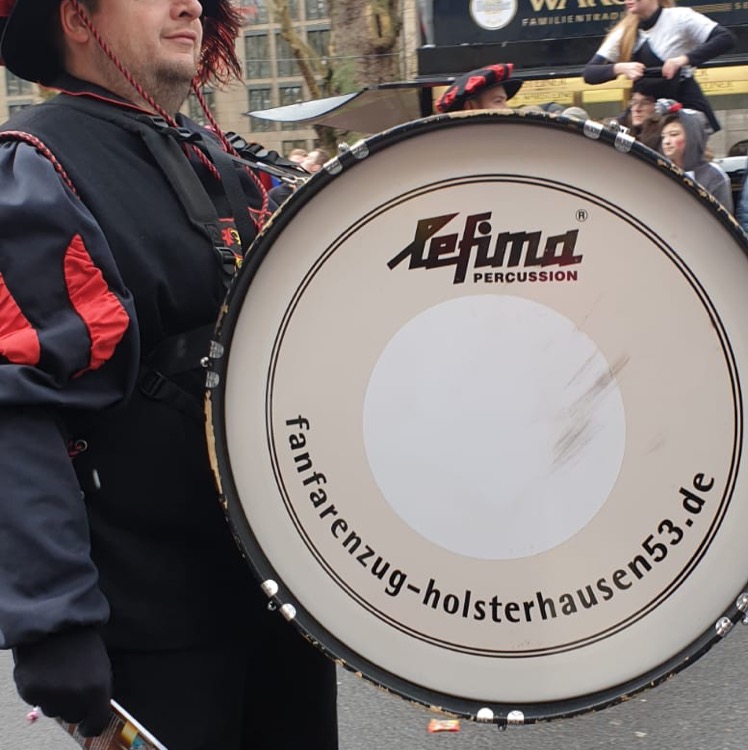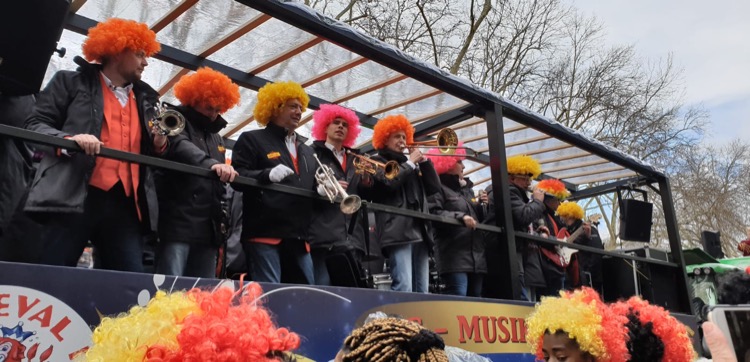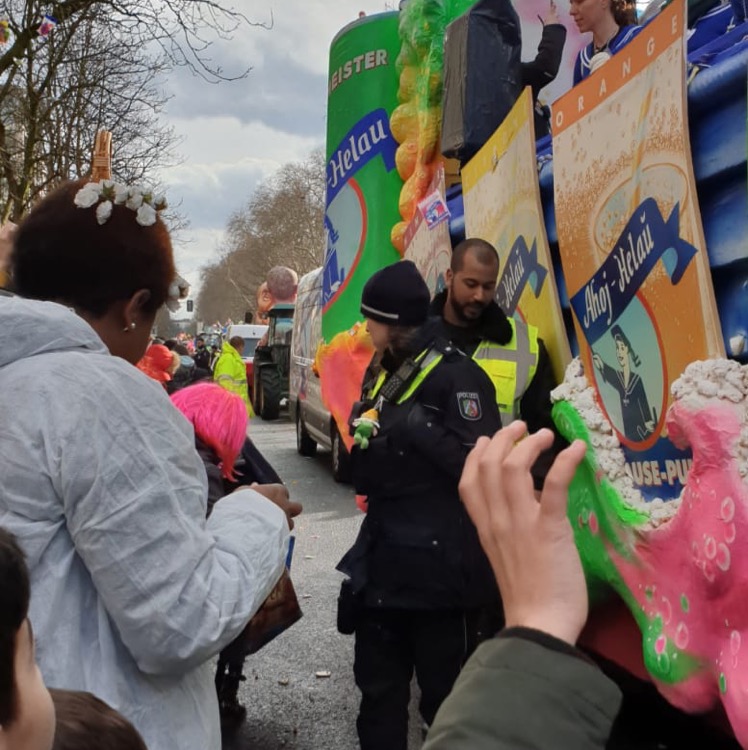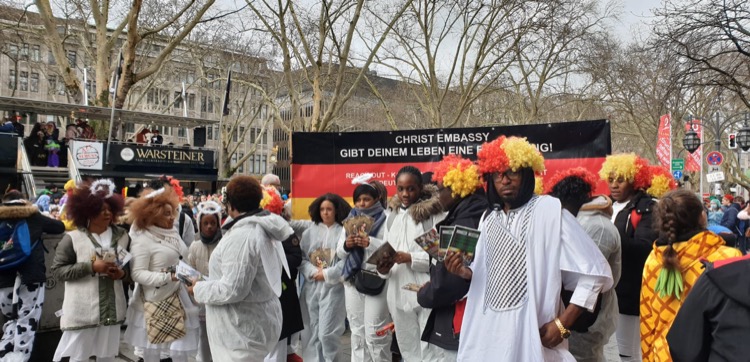 Celebrating our Top 10 Rhapsody influencers so far! Thank you esteemed Rhapsody influencers for your contribution thus far towards the distribution of Rhapsody of Realities around the world! Together, we are connecting the world to the Gospel RIN OFFICE
Pastor Uche is coming with that fire 🔥 #TIEUK2019 #CMDinUK #wezyoTie #BLWUKZONEA
We Are Celebrating Lives .Glory Be To God Forever More. We Are Celebrating Our Businesses As We Are In Partnership With Our Heavenly Father.
+213 696 31 25 63 My whatsapp rabiaasteadfast@gmail.com #my hangout
Happy birthday pastor sir more grace to you thank you sir for what you do in the kingdom of God . 🎉🎉🎉🎉🎉 I celebrate you today Sir .
This is NEW ! This is DIFFERENT! It's about YOU....yes YOU! ....I am coming at you with this one.....and I'm gonna get YOU....😂 . . #VERSE1WITHPEEYUU #celebratingimpact #bigannouncements #PeeYuu
Happy!!Happy !! Birthday Sir. Thank You For Saying Yesss!! To The Call. I Love You Dearly Sir. #Haven. #ZoneE4 #SouthernAfrica . #CeNewByo
LOVEWORLD RADIO LAUNCH BY CE ZAMBIA GROUP. #loveworldradio #cezambiagroup #cesazone3