Joy Oshevire: #vision400......till d whole world is on KingsChat Web
#vision400......till d whole world is covered with the knowledge of the Word like d waters cover d seas.. #cebeninvirtualzone #cecentral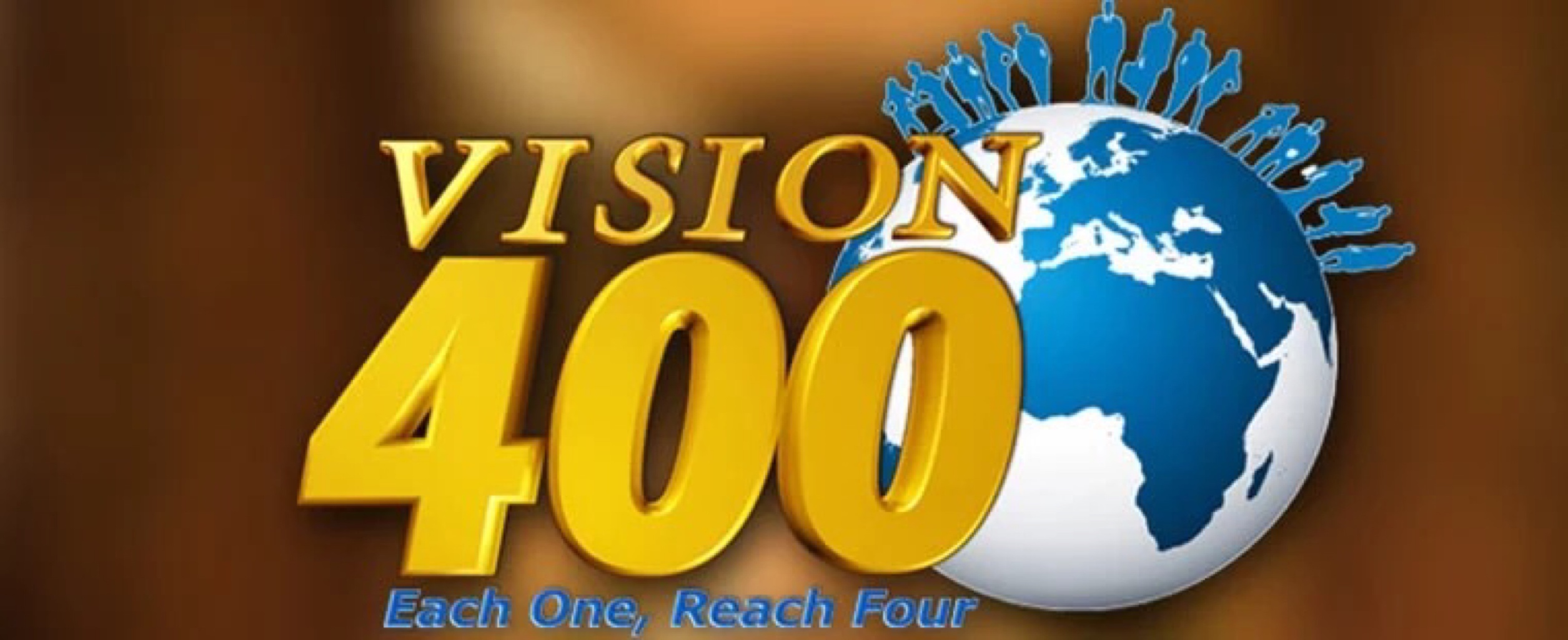 Celebrating 1 year birthday of Michael Philip Jassi. We love you dearly.
Happy Happy Birthday to a very special leading lady. Thank you for all you do for the EAVZ3. You are a star . Keep shinning. 😘😘
https://www.kingsch.at/p/azJFSG1
Happy birthday my dearest flourishing sister and friend Sis Lucy Akhagbosu. Thank you for all are to me. Enjoy your years in plenty.
Dear HOLY GHOST You are my EXPANSION, my FLOURISHING and my INCREASE.I love YOU so dearly.YOU are all I need for SUCCESS! #vision400!
Vision 400- A Holy campaign. I am a part of it. # PastorEmmainbeninvirtualzone #Vision400
Thank you so much sir! for blessing us on Haven convention with you, i am on next level.
Upward and forward life forever