Christ Embassy Chad: THE TEENS CELL CHANGING THINGS on KingsChat Web
THE TEENS CELL CHANGING THINGS IN THE REALM OF THE SPIRIT AT #PCLPRAYATHON2020 We have been ordained to receive answers to our prayers.. #Prayingnow #Pclprayathon2020 #Iamapriestinoffice #CEChad #CGI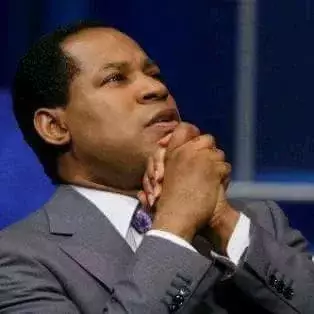 Pst Lekan Ayejimiwo
commented:
This prayathon has turn all our brethren to new Men! What a time of transfiguration
#ycph2020 #blwcampusministryrocks
Alas...even 365 days won't be sufficient to celebrate a legend like you. This is because you have produced more than 365 stars, Kings, choirs that can sing a whole day for you one at a time. We love you and celebrate you greatly.
Join me to celebrate a spiritual giant, great influencer, a builder. Rev Ray Okocha, my mentor, teacher, coach and father. Happy birthday sir, we love you so much.
#ycph2020 #blwcampusministryrocks
Thank you for your live ma. Happy birthday!
At the Rhapathon Live Studio We've taken over! #RhapathonWithPastorChris2020 #cemaiduguri #nnwz2
Rhapathon 2020 – celebrating 20 years of impact! As you watch the Rhapathon, you're being equipped for the entire year 2020. Grace is multiplying in seconds. We are soldiers of Jesus Christ. We are the unstoppable church. The church that cannot fail!