Christ Embassy Canada: 💥HAPPENING LIVE! "FOR GLORY AND on KingsChat Web
💥HAPPENING LIVE! "FOR GLORY AND FOR BEAUTY" WITH OUR HIGHLY ESTEEMED REGIONAL PASTOR, REVEREND KEN AT CE SCARBOROUGH!💥 #PHOTOSPEAKS #FGFB #PERFECTION #CECANADA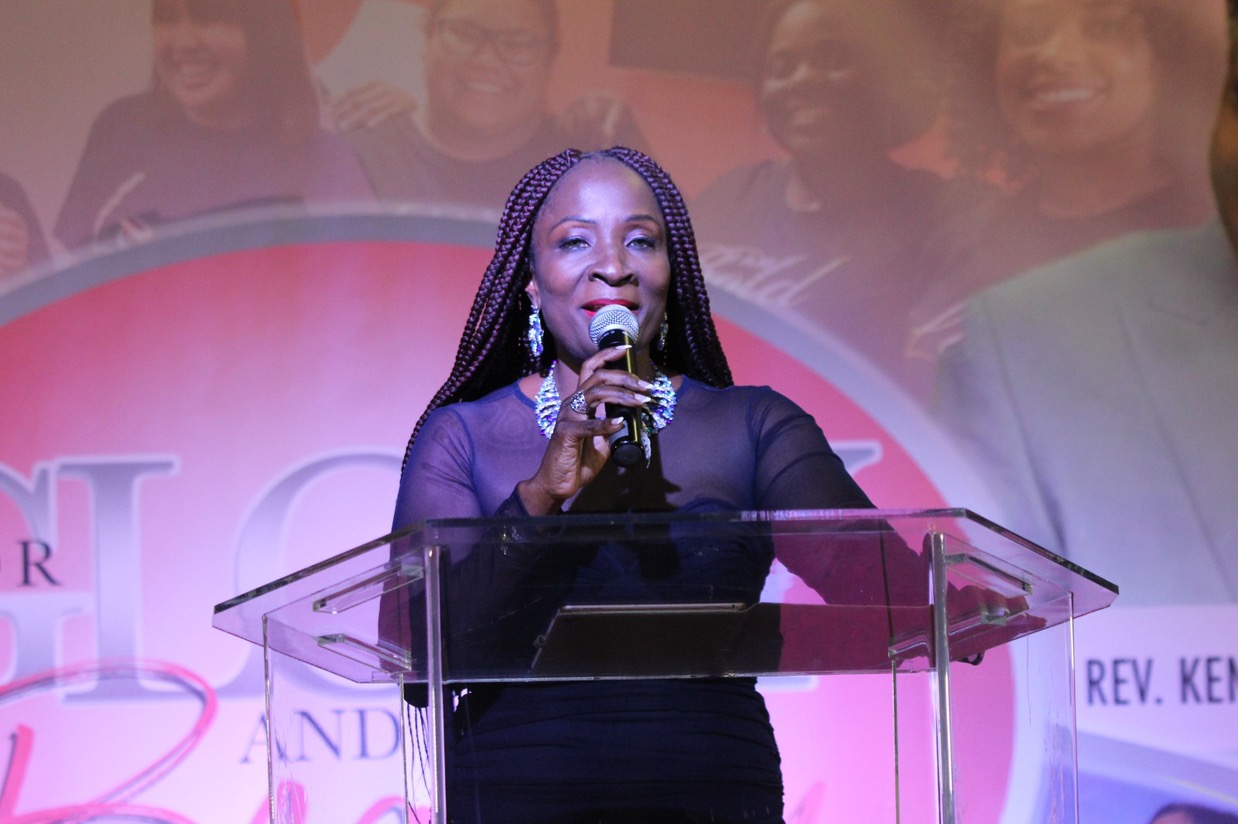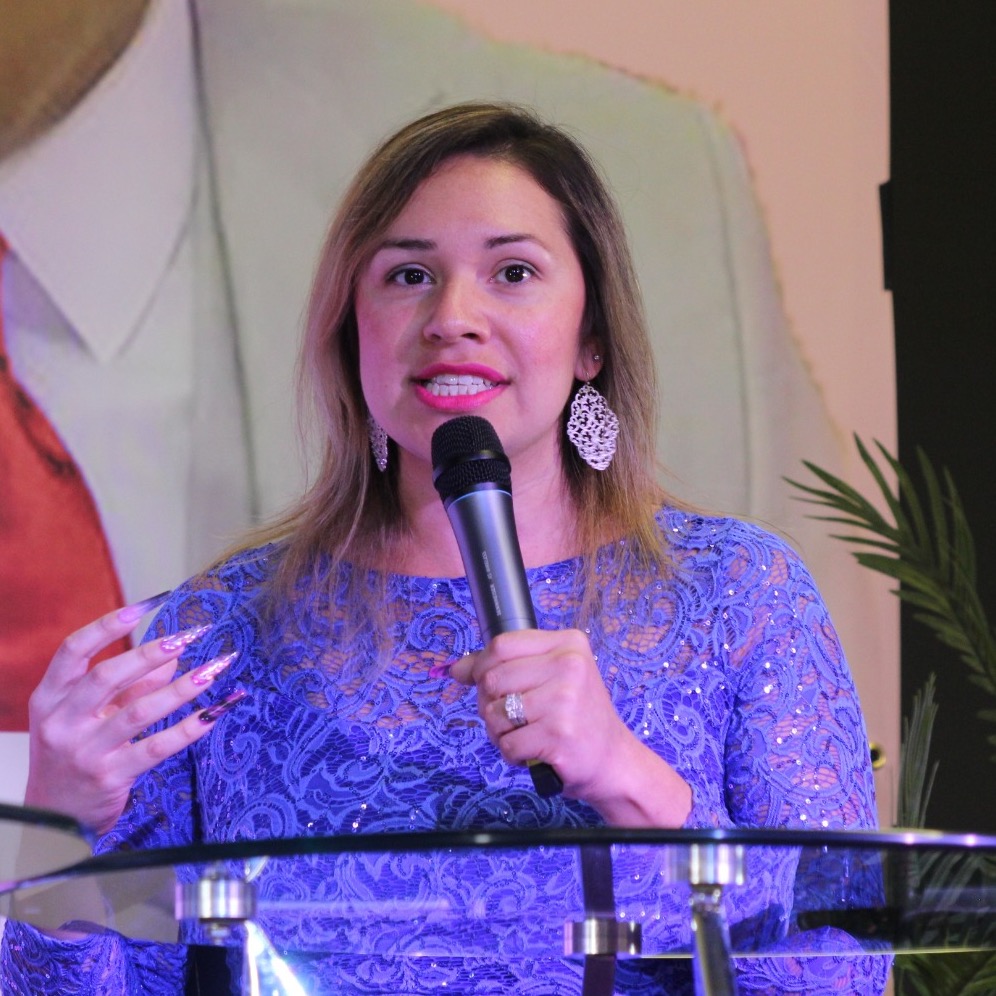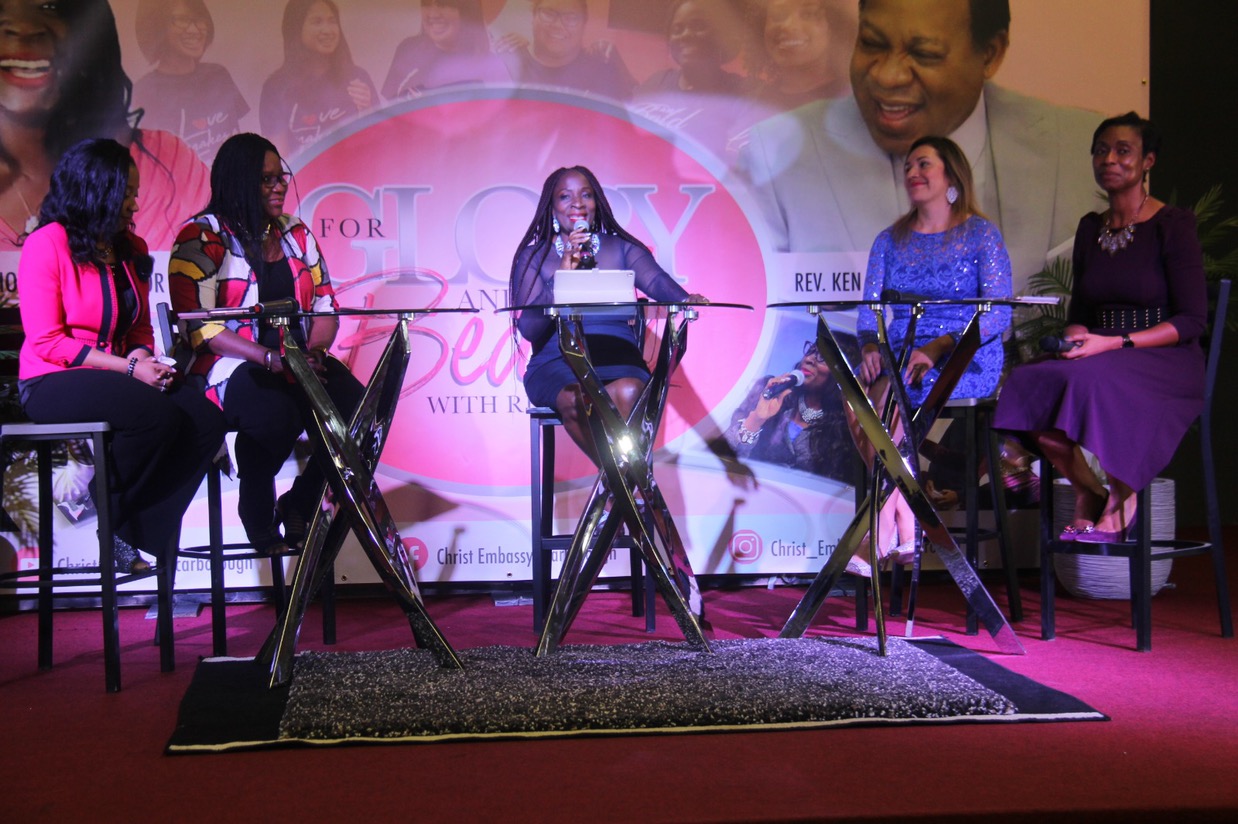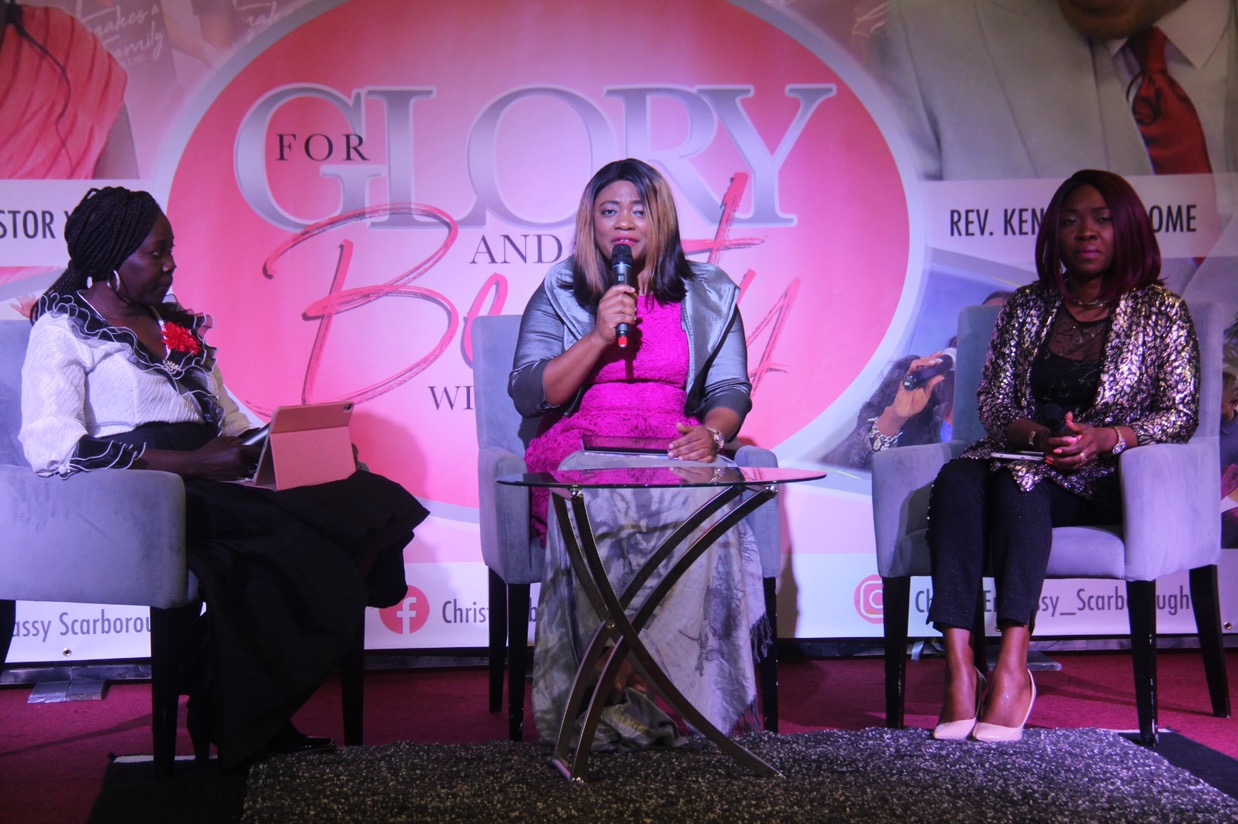 Xiomara
commented:
Best teaching ever!!! GLORY TO GOD
Pst Gold
commented:
Hallelujah 🙏🙏 My life is hid in Christ and Christ in God...
🇨🇦Yllanda Slater🇨🇦 ~The Great Evangelist 💪
commented:
So excited about this new level!!! Did you hear the words shared by our Highly Esteemed Rev Ken Oyakhilome???? The pronouncement of blessings?!?! Oh my goodness! We are blessed and highly favoured! Thank you once again Sir! I love you dearly!
By the grace of GOD,I am who I am🙏🙏 Total Experience 2020 day2. It was lit. Thank You Jesus! #TOTAL EXPERIENCE #WEUZ2 #CELYON FRANCE #gratefulheart#InGodwetrust#CovenantkeepingGod 🙏❤️❤️💃💃💃💯💯❤️❤️❤️
11 Days Counting Up! This Is Something To Shout About..Live In United Kingdom@ #CEBARKING Region 2, Zone 4! RHAPATHON With Highly Esteemed Pastor Kemi Adesina, U Are Invited!🥰🤩❤🌎🇬🇧 #PKA1004 #PerfectPKA0410 #uk2vz4 #unitedkingdom #2020Perfection #Rhapathonukr2z4 #uk2z4fastest
By and with the name of Jesus I leap through walls, reign in Life and dominate. The name of Jesus.....End of discussion! #Wordfest2 #Pastorchrisdigitallibrary #ThankyouPastorChris #Pastorchrismyteacher #USAR1Z2
The count up has began #PerfectBeauty #UKZONE2 #centralchurch
For Glory & For Beauty... hallelujah! Don't use rapture as an excuse, do big things - Rev Ken #cescarboroughgroup #revken #cecanada
#GroupPastorBeautyAduroja #GodsBeautyWorldWide🇬🇧 #LWCENTRALCHURCH #UKZONE2 #MotherOfUsAll
#prayingnow #pclprayathon2020 #prayathon2020 #iamapriestinoffice #blwcampusministryrocks #blwukzoneb
We Were All Fully Geared Up For ROSA 2020 It Was So Lity Lity Lity Lity I Tell Ya!! 🤩🥳😃🎉🎊💃🏾🕺🏾🇿🇦🇿🇦🔥🔥 #MYYEAROFPERFECTION #MYPERFECTMONTHOFPROCLAMATION #ItsPerfectSpringTime #ROSA2020 #1MillionOutreaches #1millionSoulsIsAReality #Vision5BillionSouls #BLWSAZONEA.