LoveWorld Cell Ministry : Its Ongoing, Tremendous changes in on KingsChat Web
Its Ongoing, Tremendous  changes in the nations of the world,  alignment,  impact,  Glory to God great  changes are happening  in every language, every Tribe and in Every Tongue. #PHOTOSPEAKS #prayingnow #Cellministry #prayingforallnations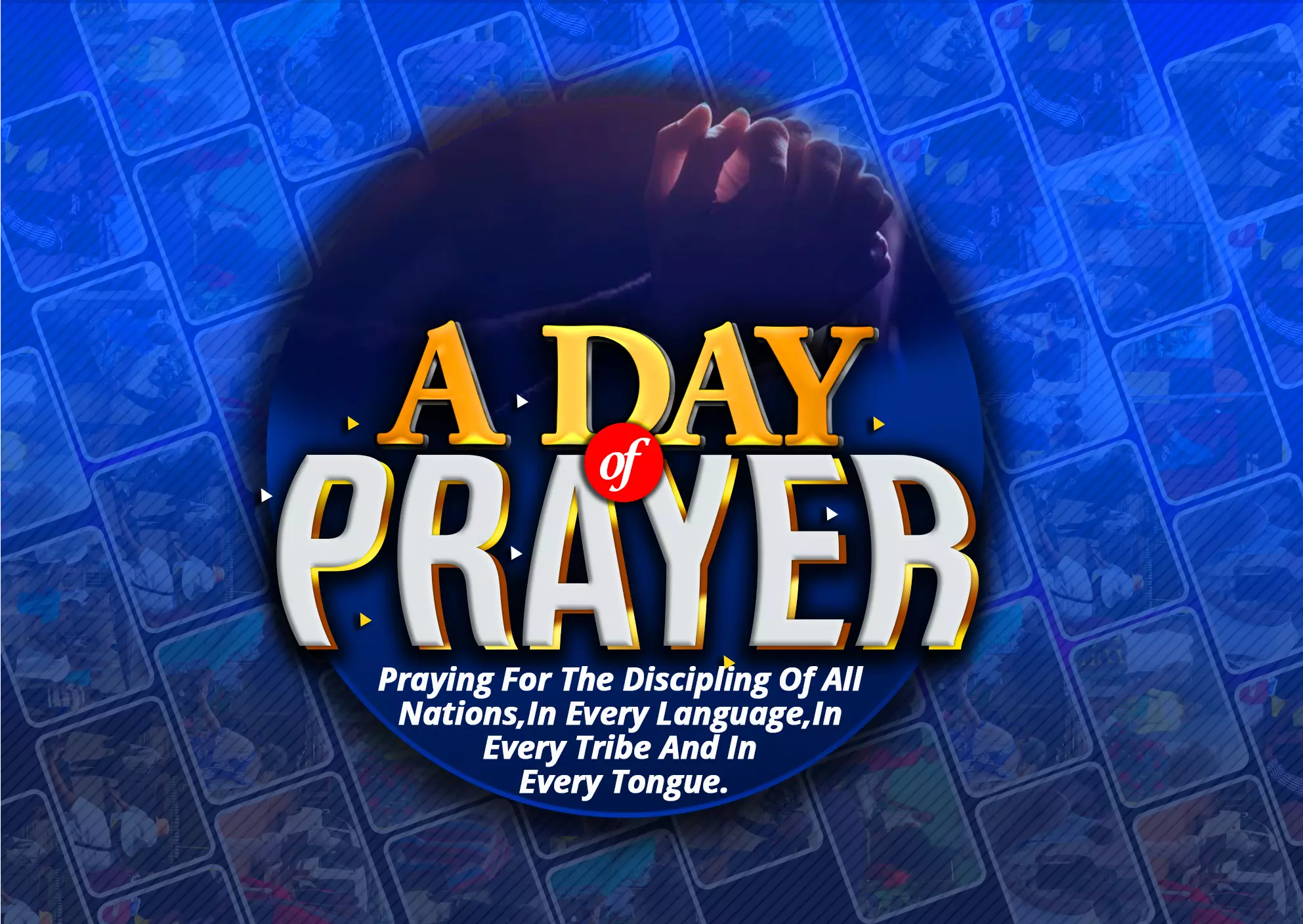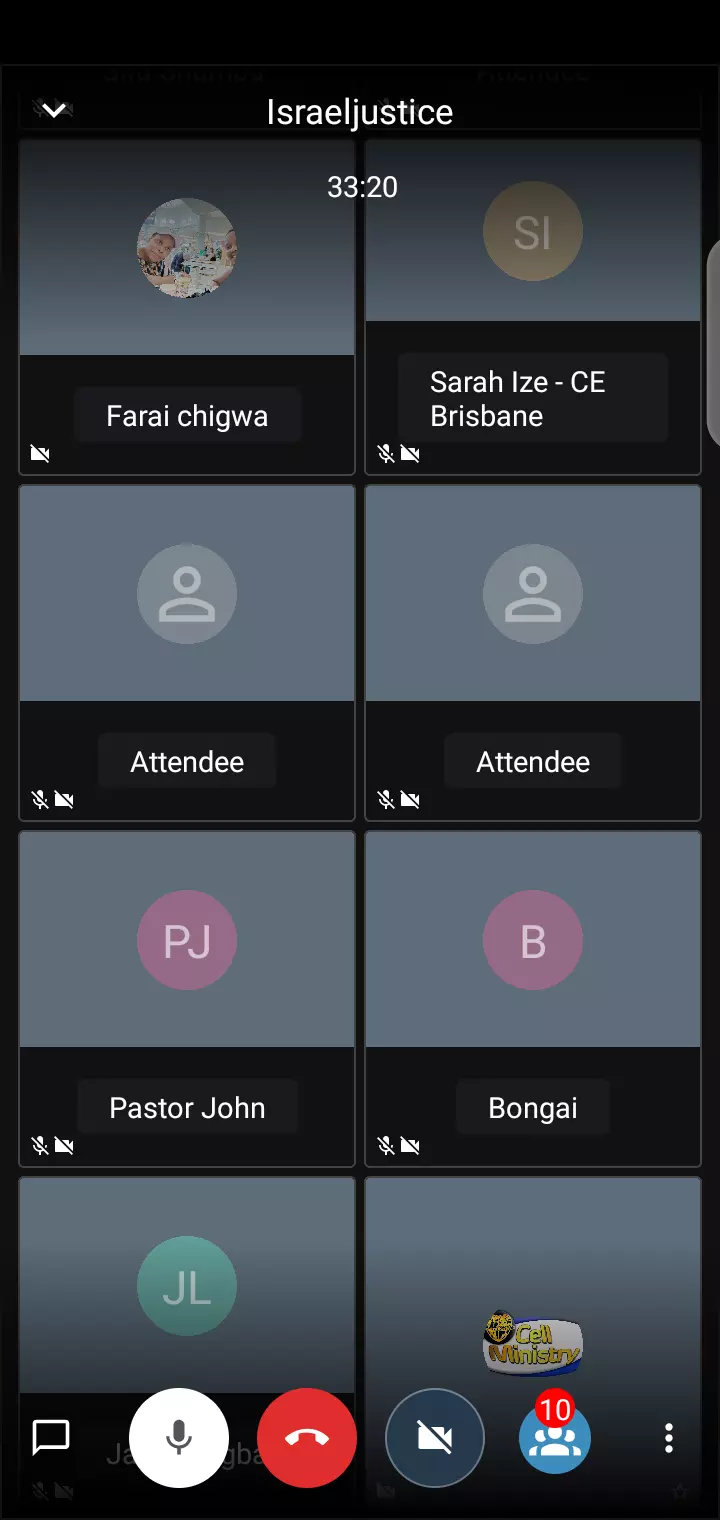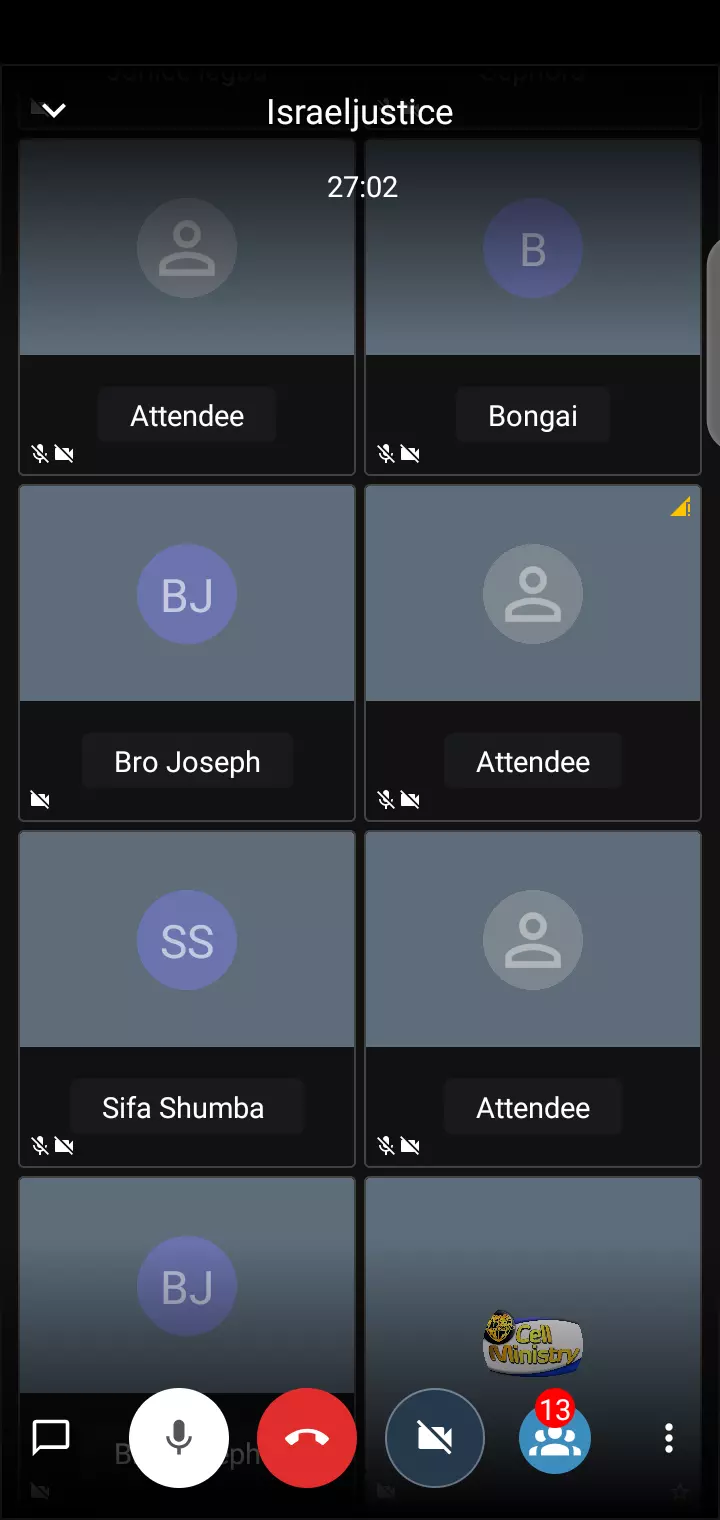 Top giver and patner. Thank you for your inspiration! #flawlesspstrebecca #pstrebecca #pr3103 #cesazone1
Happy Wedding Anniversary Esteemed Pastor Lewis and Deaconess Naomi Monplaisir We love you dearly #LTMPartners
Happy birthday to our beautiful super mommy. I love you personally. #flawlesspstrebecca #pstrebecca #pr3103 #cesazone1
Happy 15th year anniversary my love, I pray that the joy and love we share will continually be renewed. Every day that I spend with you is indeed a blessing – you are the ray of sunlight that pours in through my window every morning. Thank you my love and i will forever love you.
My beautiful Pastor ma, happy birthday! #flawlesspstrebecca #pstrebecca #pr3103 #cesazone1
📺On MTN News Reporting from the Zonal church I visited Bro Martins, Bro Tosin, Bro Haruna & Bro Gideon. They will all be in church on Sunday. #MTN2 #mendingthenet #soulsrecalling #CEAZ #abujazone #GraceLivesHere
Celebrating Grace and perfection, two days to go...
Happening Now!!! ,💃💃💃 It's the Cell System Conference!!! #celagoszone2 #zonalchurch #csc
Its Ongoing, Tremendous  changes in the nations of the world,  alignment,  impact,  Glory to God great  changes are happening  in every language, every Tribe and in Every Tongue. #PHOTOSPEAKS #prayingnow #Cellministry #prayingforallnations