CE Kano: *#AFFIRMATIONTRAIN 10TH JULY.* I affirm on KingsChat Web
*#AFFIRMATIONTRAIN 10TH JULY.* I affirm that my faith is alive! I am backed by God to rule and dominate my world with His Word. The Word of faith is in my heart and my mouth; as I speak it forth, it produces the desired result. I obtain promises, produce righteousness everywhere I go and effect great changes by the Word of God through faith. I am an heir of God, I've overcome the world and its rudiments. Hallelujah! I am a member of the household of God; thus, I am connected to an endless stream of prosperity, riches, and glory. Lack is far away from me because I am the seed of Abraham and a joint-heir with Christ! I will always eat of the good of the land, for I have an inestimable and inexhaustible inheritance in Christ Jesus. I am exceptional; I function with the ability of the Spirit always, not just in my desire and readiness to start up any endeavour, but also in bringing them to excellent fruition. I am assured of a life of honour, dignity, and glory because I apply diligence in every area of life. Halleluiah! I am made forever because God's divine power has given me everything I require to live joyfully and victoriously every day! Success, prosperity, divine health, promotions, and the glorious life are my inheritance and vital experience in Christ Jesus! Blessed be God. Hallelujah! #Cekano #NNWZ2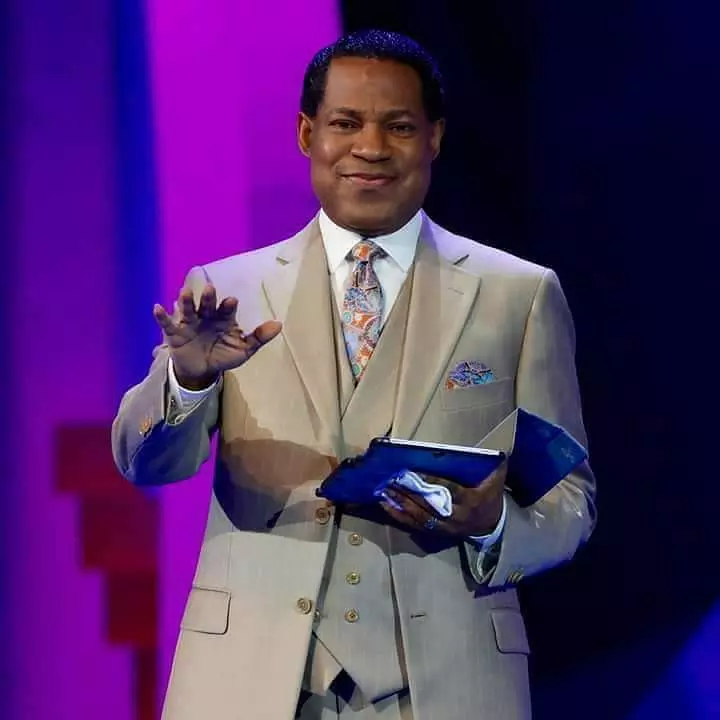 *Divine Health Realities* 10 July 2019 God's Word works in me mightily; it is life to my body and health to my flesh. My body is full of radiant health and vitality. I enjoy the health that has been freely given to me, and I can do all things through Christ which strengthens me. Glory! #Cekano #NNWZ2
Happy Birthday Dearest Brother Abraham. You're an ambassador of Christ, illuminating and displaying God's virtues and perfections to your world. Your labour is rewarded. U shall stand before Kings and not mean men. Enjoy your special day and Year of Lights. God bless you mightily
The Holy Spirit brings you into a place of rest such that in all that you do you're at rest.
Welcome to July, our Month of THANKSGIVING!!! Join us as we take more campuses around the world for Christ this month! Email us at cmpartnership@loveworld360.com, or call +2348146954026 for more information. We Love you! #Blwcampusministryrocks #TIEUganda #TIECameroon #LuminariesConference #CMMissions
Happy Birthday dear sweet Sonia. The Lord grants you more grace as you step into a new season of growth ,influence and multiplication. A bright shinning light you are. I love you Sonia. #cehatfield #cesazone5
Prayer at 12noon and 10pm (Local/GMT) - Wed July 10th It's our month of Thanksgiving, Glory to God! The Bible says in 1 Chronicles 16:8-14, "Give thanks unto the Lord, call upon his name, make known his deeds among the people. Sing unto him, sing psalms unto him, talk ye of all his wondrous works. Glory ye in his holy name: let the heart of them rejoice that seek the Lord. Seek the Lord and his strength, seek his face continually. Remember his marvellous works that he hath done, his wonders, and the judgments of his mouth; O ye seed of Israel his servant, ye children of Jacob, his chosen ones. He is the Lord our God; his judgments are in all the earth". For 15min at 12noon and 10pm (Local/GMT), we'll pray fervently in tongues of the Spirit, and worship the Lord, giving thanks and praise to Him as the Scriptures admonish. The Lord is great and greatly to be praised. Thank Him for your progress and advancement in the Spirit. Remember to attend the midweek service today in church onsite or online. God bless you.