Joyful Joisleen: Oh Lord by your word on KingsChat Web
Oh Lord by your word my world is restore to that which you've orchestrated.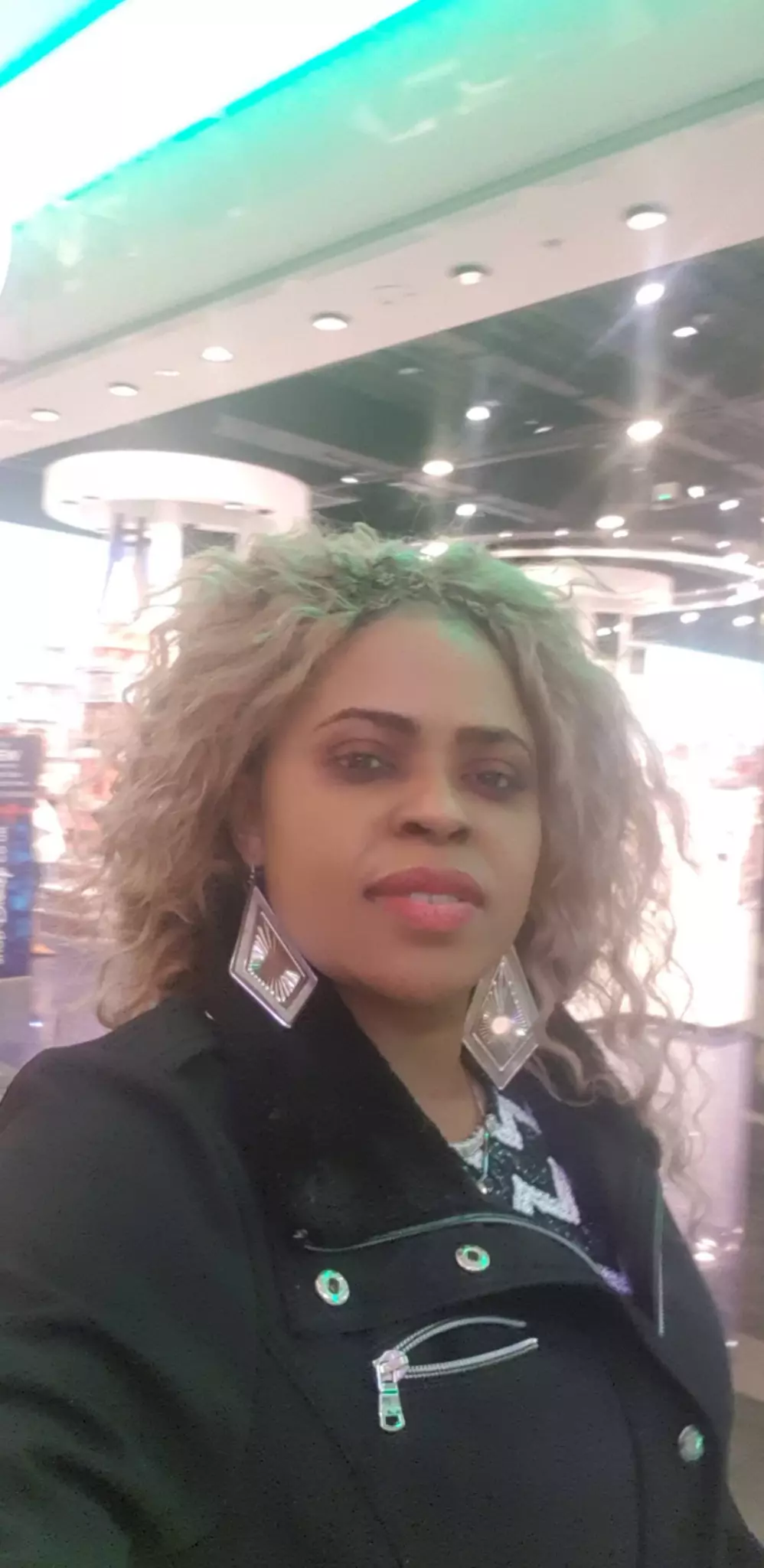 KADESH DRYCLEANING & LAUNDRY SERVICES... Perfection+Serenity
Awesome and exciting. #stafffitnessday #amazingcekaduna #NWZ1 MORE PICTURES LOADING....
Calabar Miracle crusade is here again I am gearing up #calmc #cmc
https://www.kingsch.at/p/bjJqd2t
HIGHLIGHTS: GYLF INDUCTION IN SIERRA LEONE Picture report of young Mohammed Cisse who was awarded a cash gift for an excellent performance at a debate. #GYLFSIERRALEONE
The biggest Thing is happening This April Calabar Miracle Crusade #cmc #calmc
I know an expects in Binary trading With as low as 350$ he can trade your account to a significant figure you can admire...don't just sit back and be an observer whiles we make big huge profit for you up to $4700 INBOX ME for more info..