jane ejakpovi: Updated her profile photo on KingsChat Web
Updated her profile photo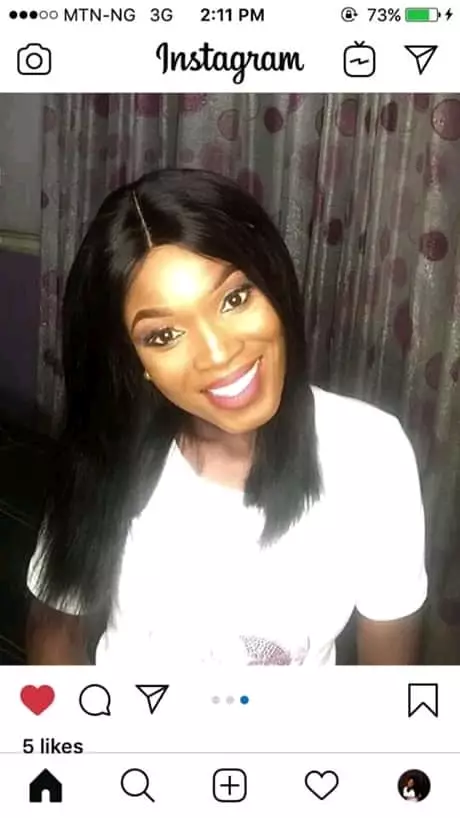 Christiana Nagbons
commented:
I am Christiana Nagbons from Cape town, but I am based in Dubai, wena. I'm an account manager working with Iprofit47option and Cex.io united kingdom we trade in Canada and we have been commission to inform the general public,and also I am a full time binary option investor here in Dubai, what do you do? Have you heard about binary option trade where you Make a lot of profits ? Eish that means you have been missing a lot because this is how a lot of people make money this days Do you know you can make up to R80000 in just 48hours of trading  ? Binary options is a simplified form of trading commodities much like forex trade,stock currencies, gold,bitcoins, etc. and it's a trade on change in exchange rate. if you invest your little money it will generates good wins and profit returned after (48hours trading) You can withdrawal all your profits. Well doing trade is extremely profitable when using the right techniques and strategies well with as low as r3000 you can make up to r33,000, in just 48hours r4000 to get r44000,r5000 to get r55000,r6000 to get r65000, r7000 to get r77000, r8000 to get r80000,r9000 to get r120,000, r10,000 to get r200,000 within 48hours of trading You invest depending on the type of profit you like to make Everything is secured with guaranteed withdrawals and 100%sure payout, after 48hours of trading you can make your withdrawal, if you invest today you will make your withdrawal just 48hours guaranteed trading It's an online trading that requires an expert trader to trade for you and make you good profits weekly while he takes 10%of management fees on any withdrawal you make and after seven days of trading you can make your withdrawal, if you invest today you will make your withdrawal next week, it's a seven days guaranteed trading If you are interested kindly inbox me I will teach you and guide you through the registration process and how to start trading and earning. I will really appreciate both of us working together as team in your country.
A Glorious Birthday to a phenomenal, most excellent, take no prisoners, no holds barred leader! I join the angels to celebrate you today, Pastor Sade Hamid of the Most High! Thank you for inspiring us to do more for the Kingdom. #TheHavenZE7 #EAZ3 #Uganda
1st fruit service countdown! 5 days and counting! Are you ready? #Ukzone2
Happy Birthday Pst Shade.I celebrate a true daughter of our man of God Ps Chris. An award winner,a trail blazer,pacesetter one full of excellence. Ever burning for Jesus, passionate about kingdom business. Your light this year will burn with so much intensity. Enjoy your new age.
Happy birthday dear esteemed pastor shade ma. Thank you for the inspiration and for always being outstanding. Love you ma
https://www.kingsch.at/p/TWhuVnZ
Dear scammer that goes with different names if u have succeeded in scamming some of us in time past u will not succeed again leave dis platform dis is d year of light....beware MOG's dis is a scam ...
Hey....Ho! Hey...Ho! Raise your hands in the air like the Winner you are....! Go Pastor, it's your birthday, go Pastor, it's your birthday...! (Doing a dance over here) #PstSadeHamid #HavenZE7 #EAZ3 #Uganda