LOVEWORLD UKZONE 4: Loveworld UK Zone 4 on KingsChat Web
Loveworld UK Zone 4 2nd Quarter Foundation School Graduation Ceremony - 24th July 2021 #2QFSGraduation #UKZN4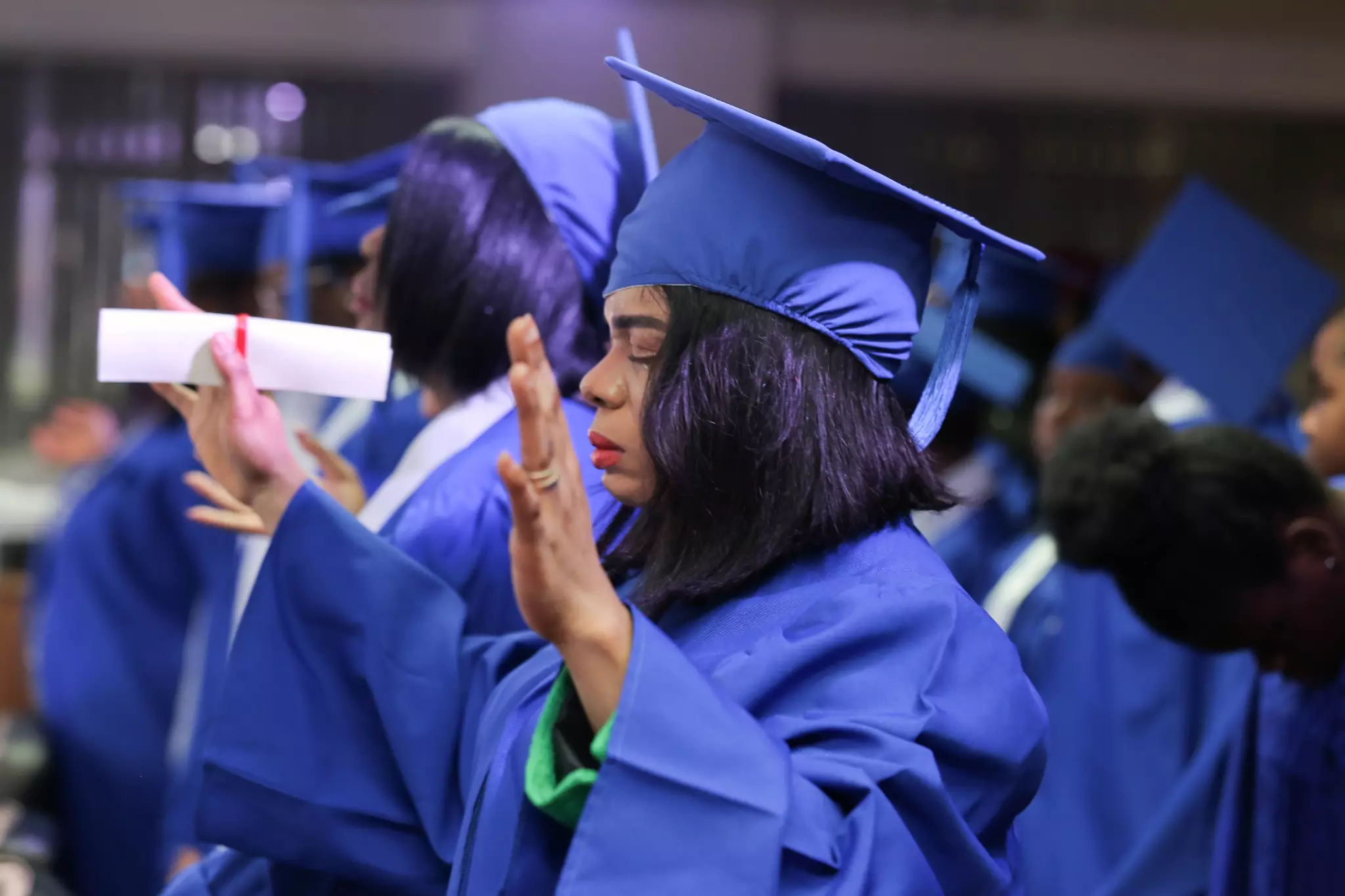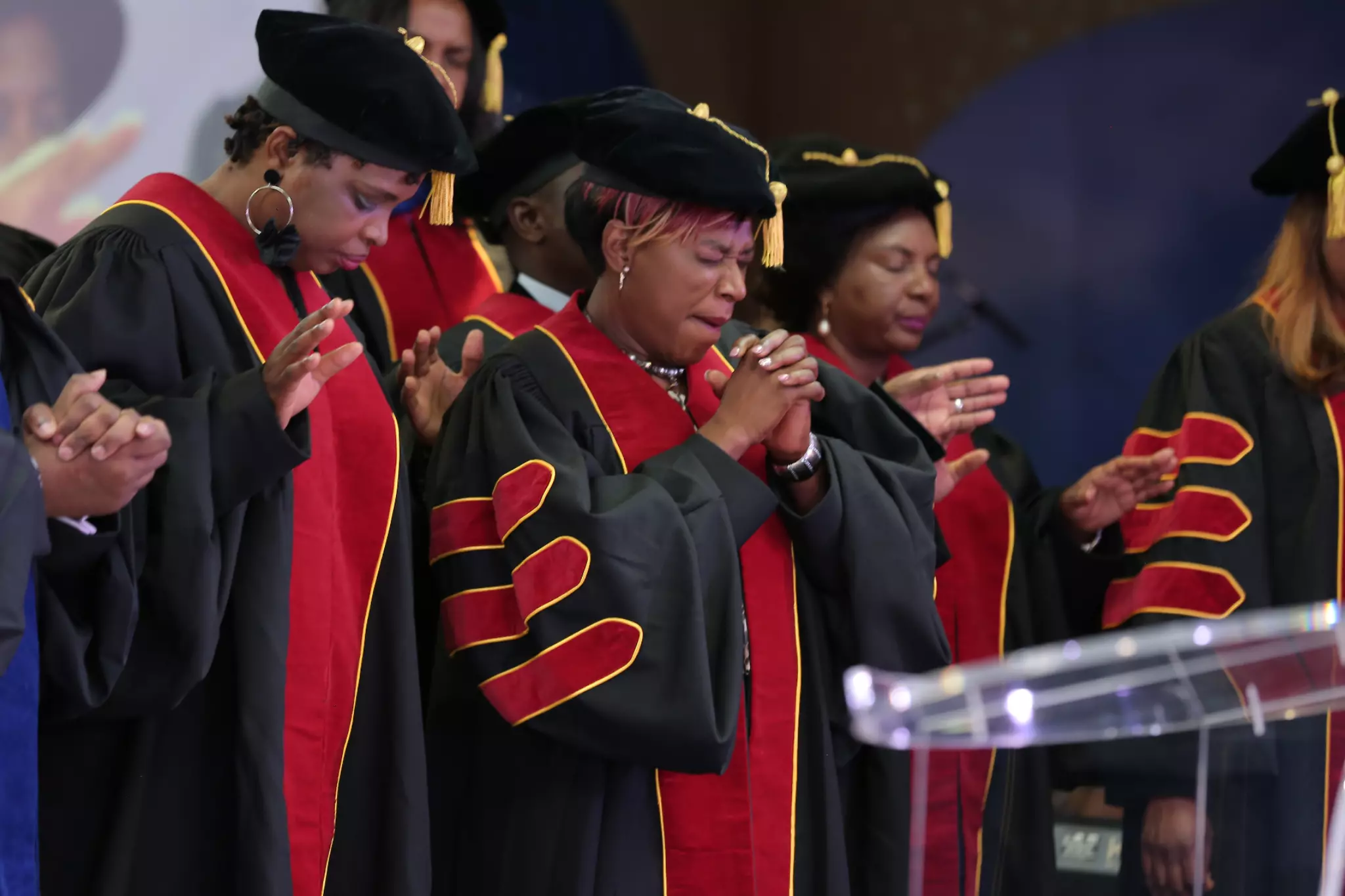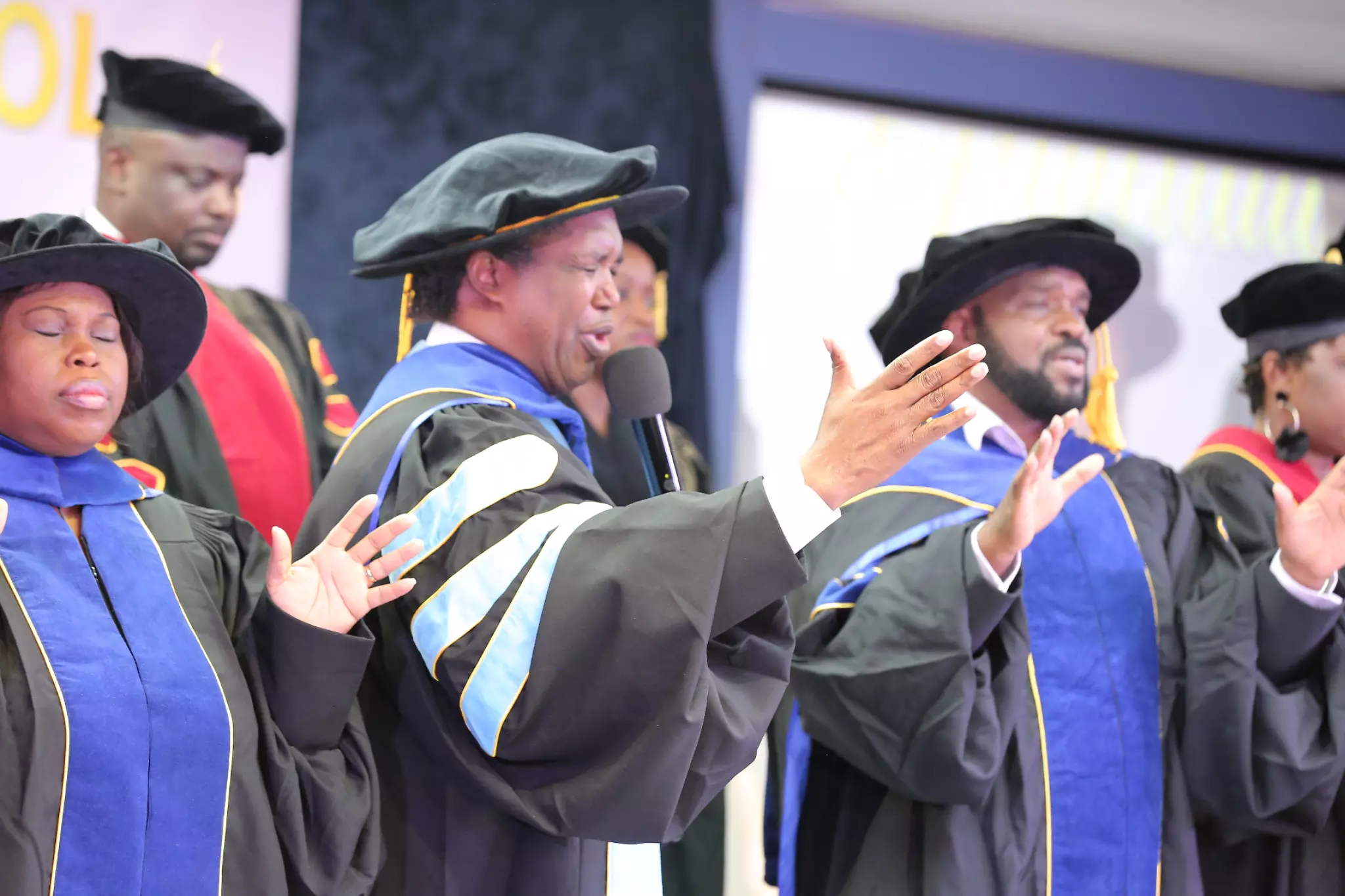 Frank Alan
commented:
Investment pays more than monthly salary, invest in cryptoFX trading platform. It's really lucrative way of earning consistent income with just little investment and it doesn't requires any experience, just step by step instructions, it's an investment where you invest on coin and the sum of coins you invest in, will be processed and doubled in a multiple. With the minimum investment of $300 you can get profits of about $3,000+ with my fast and trusted platform ... $300 to get $3,000 weekly. $400 to get $4,000 weekly. $500 to get $5,000 weekly. $600 to get $6,000 weekly. $800 to get $8,000 weekly. $900 to get $9,000 weekly. $1000 to get $10,000 weekly. DM me on Whatsap+17575206719 for more info, if you're interested.
Happy birthday our Highly Esteemed CMD...
3rd Quarter teachers summit with our esteemed director of LWCM. We are grateful for such great insight and inspiration for the end time mindset to prepare our children to meet the Lord and so much more #loveworldchildrensministry #childrenschurchrocks #usar1z2
Don't underestimate what the power of color can do,color is not just about painting, it's about the creativity and conducive enviroment it creat for people to live in, For Your Building Decorating Project you can give us a call. HTPLanet... We Beautify Your Space..
💢 #SpecialAlert - #ReminderAlert: ✅ CHURCH MINISTRY MANDATE 25,000 🛑 The Count up is on to 1st August 2021 as we graduate 25,000 New Church Ministry Leaders across the zone. Praise God forevermore!! #CeAccraGhanaZone #Mandate25000
💠PROCLAMATION TIME!!! DIVINE HEALTH CONFESSIONS💠 #SAYITOUTLOUD 🗣️#24THJULY2021 #dhconfessions #healingtothenations #CESAZone1
Counting up🔥 #cmdph29 #blwzonec #blwgroup2
Counting up🔥 #cmdph29 #blwzonec #blwgroup2
Counting up🔥 #cmdph29 #blwzonec #blwgroup2