Rhema Word : Updated his profile photo on KingsChat Web
Updated his profile photo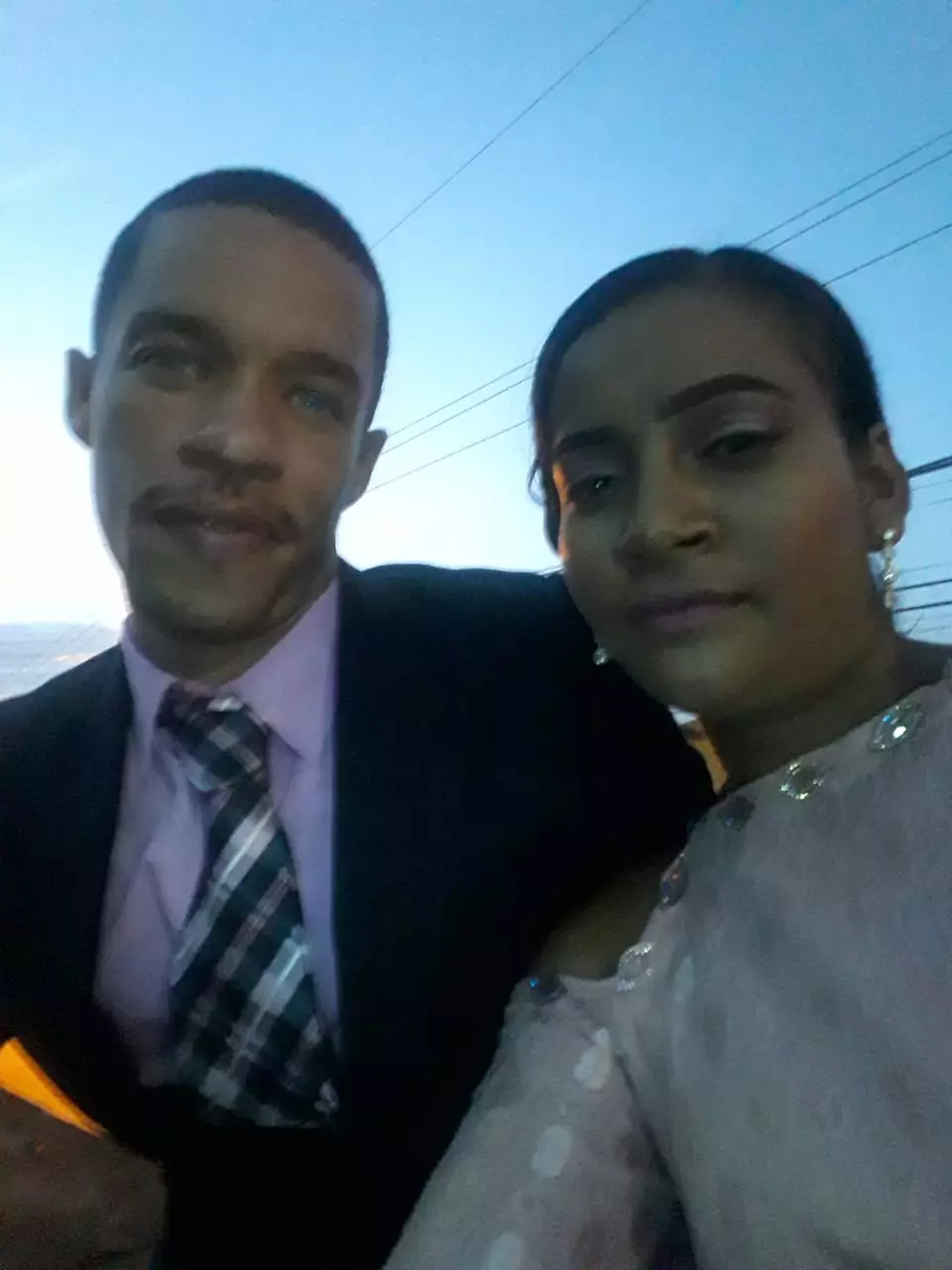 Jacqueline sara
commented:
Hi Greetings! My name is Jacqueline sara I'm from turkey live in united states.Your smartphone can replace office work don't waste the technology. I can teach you for free how it can earn you extra income independent looking forward to work with you i will like to share with you more information about me that will help us to start .You can withdraw from Paypal to your bank account. If you ... Thanks for taking the time to look at my property. ... If you want to know more about how this deal can work please get back to me thanks.
A woman of God A Woman of Faith A Strong Woman A powerful Woman #CEDonvalley #CECanada #monthofministry
REMAIN FOCUSED AND AFIRE FOR THE LORD While there're those who'll be inspired by your passion and commitment to the Lord, some may despise you for it; but it makes no difference. Just keep serving the Lord, and faint not.
CE LaSalle Praise & Worship service Oct 27. E go ginger......... #celasalle #cequebec #cecanada
Our number one business is soul winning, the heart beat of our Father Come join with in this program.
Care less of what people think or says about you,let your care be more on JESUS How that you will LIVE for HIM. Him alone died for you,no one else. #gratefulheart#focusmoreonjesus
We've got something to shout about! Come and join us for our homecoming service and experience the victory, prosperity, and success!
Happy birthday Pastor Mighty of the most high, thank you for your immeasurable commitment to the vision of our dear man of God, Pastor Chris. May the Lord grant u increased grace as you make progress in the advancement of His kingdom. Happy celebration with love from all of us.
#mashujaaday #ROKE2019 #ROKE2019Carnival #CekenyaZone