Solomon: Happy Birthday Pastor Ma! Thank on KingsChat Web
Happy Birthday Pastor Ma! Thank you for teaching us the Word and your examplary followership/leadership. Your motherly love is contagious. We love dearly. #cepleroma #cerumuaghaolu #cephzone1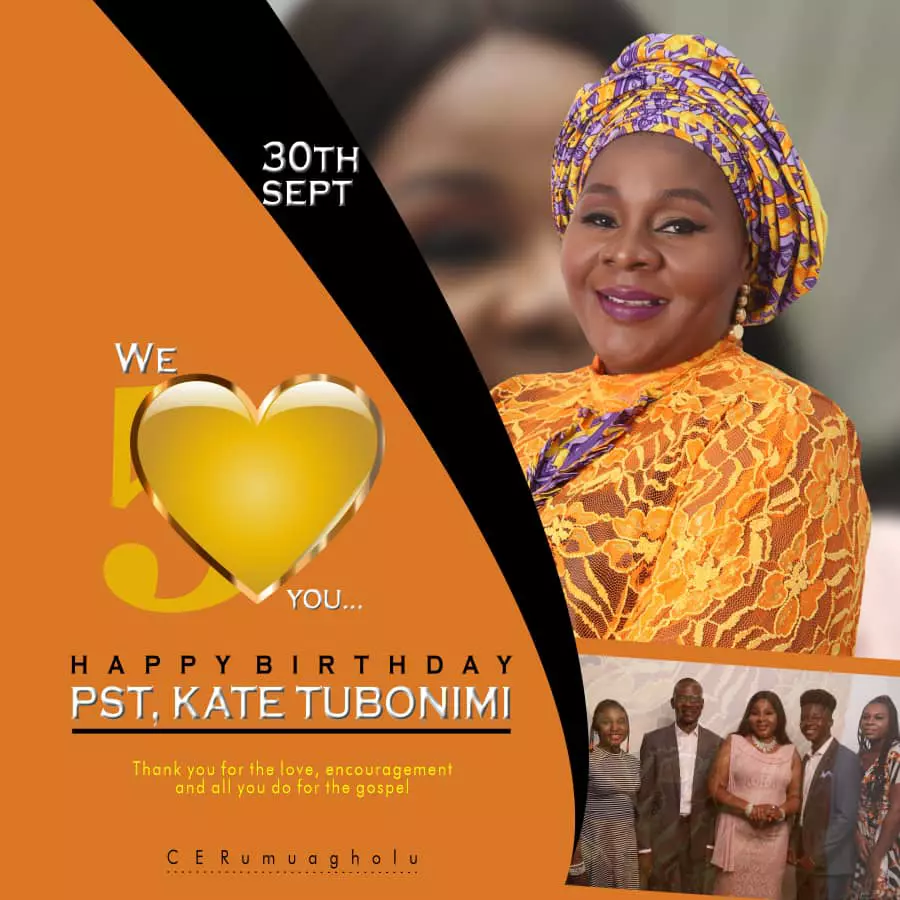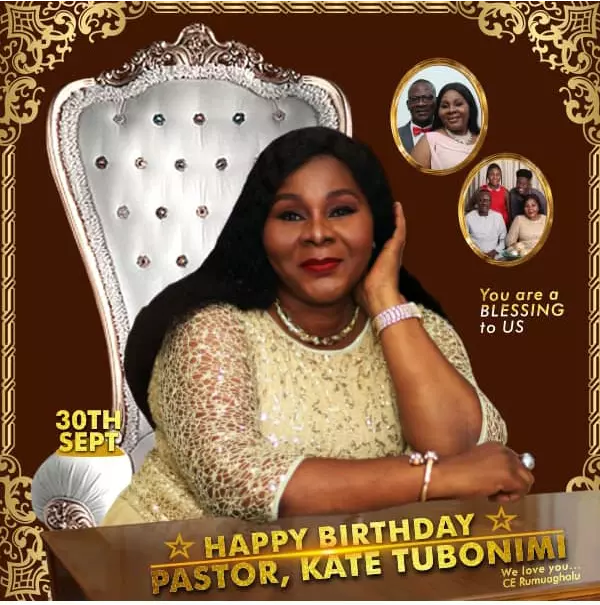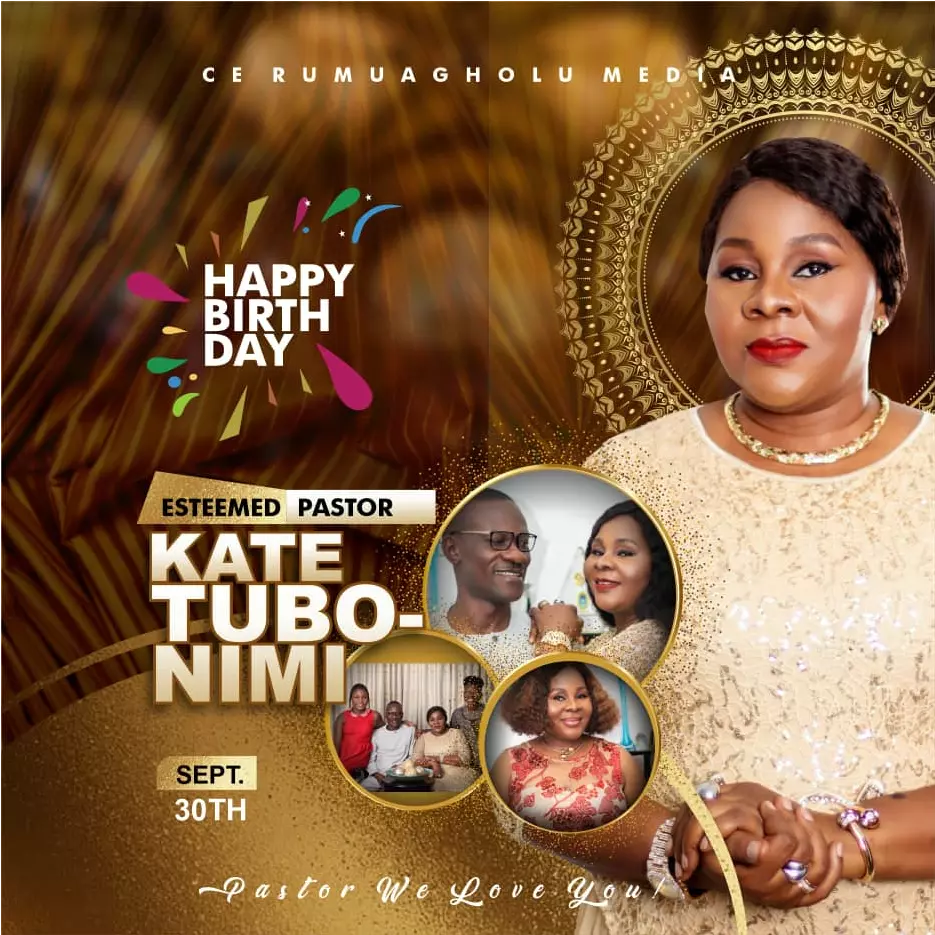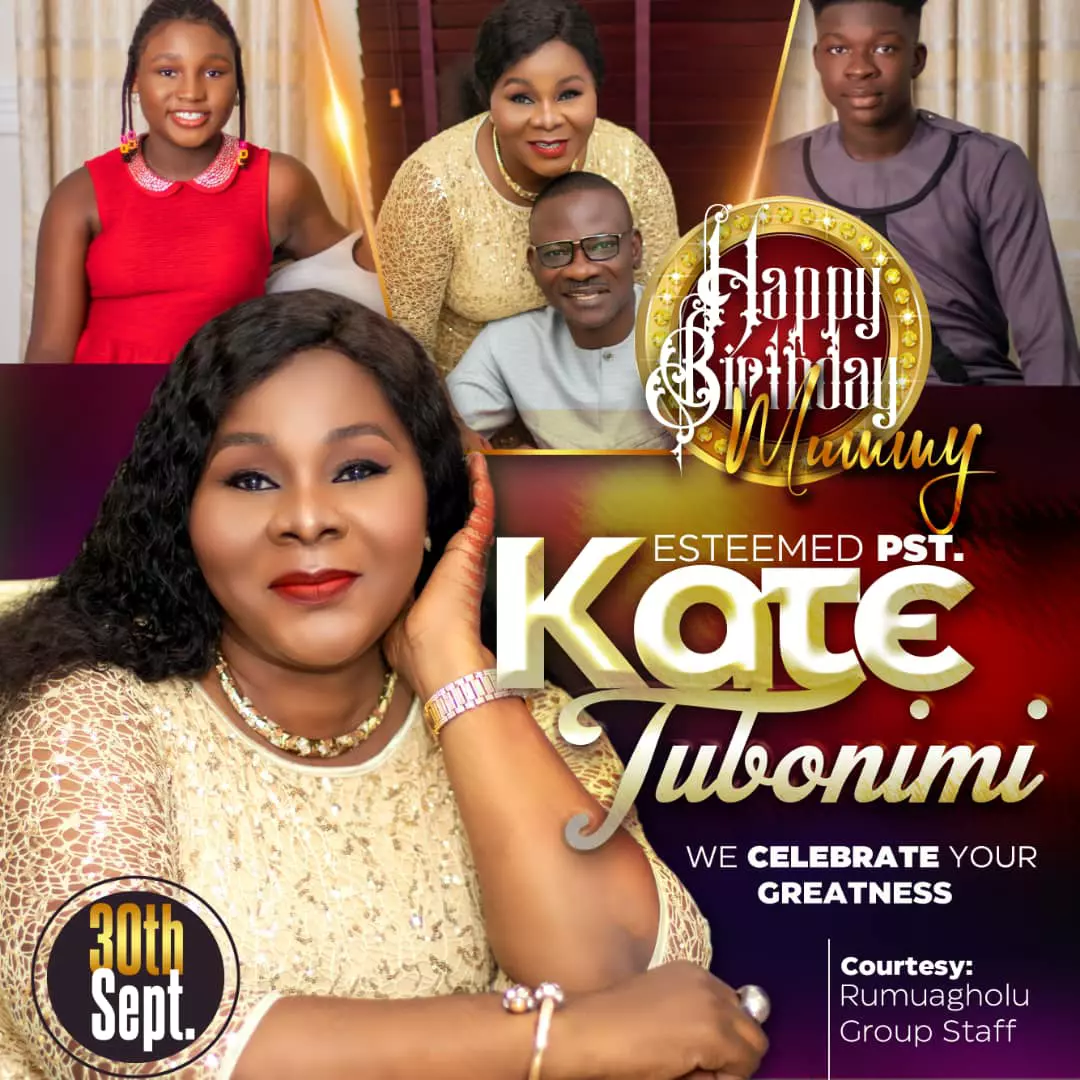 I LOVE YOU PASTOR SIR, THANK YOU SO MUCH FOR THE INVESTMENT OF YOUR PERSONALITY IN ALL OF US...
Be inspired! Watch a rebroadcast of the PCDL Users & Subscribers Conference with Pastor Gabriel Omorogieva today on PCDL Tv. #watchonpcdltv #swreg
#CEUKZONE3 #dspukzone3 #PCDLUKZ3 #LIVECONFERENCE
Happy birthday to a PERFECT SISTER!
It's DAY16 on our EXPOSE` ON CHRISTIAN LIVING ( Featuring highlights on WISDOM). Ever wondered how to increase in knowledge and ability????🤭 👉💃We've got Goodnews for you;🤸‍♀️🤸‍♀️YOUR SUFFICIENCY IS OF GOD! 💃Ride on with our dear Man of God, Pastor Chris today on this epic title: 'INCREASE IN KNOWLEDGE AND ABILITY! Catch this Message Clip on www.pcdl.tv ,📖🖋️📓study/listen🎧📱and be inspired as Pastor delves into deeper truths of God's Word today. God bless you! #ExposeonChristianLiving #WatchonPCDLTV #SeptemberMonthofWisdom
I increase in knowledge and ability....Expośe on Christian Day 16😊😊watch this free message on the pcdl.tv 🙌 #exposéonchristianliving #septembermonthofwisdom #watchonpcdltv #sez2
I increase in knowledge and ability....Expośe on Christian Day 16😊😊watch this free message on the pcdl.tv 🙌 #exposéonchristianliving #septembermonthofwisdom #watchonpcdltv #sez2