♦️Happening Now : Glorious Sunday Service with Pastor Mike ♦️ #CEHOUSTON #CETXZONE1 #PASTORMIKEWIGGLEi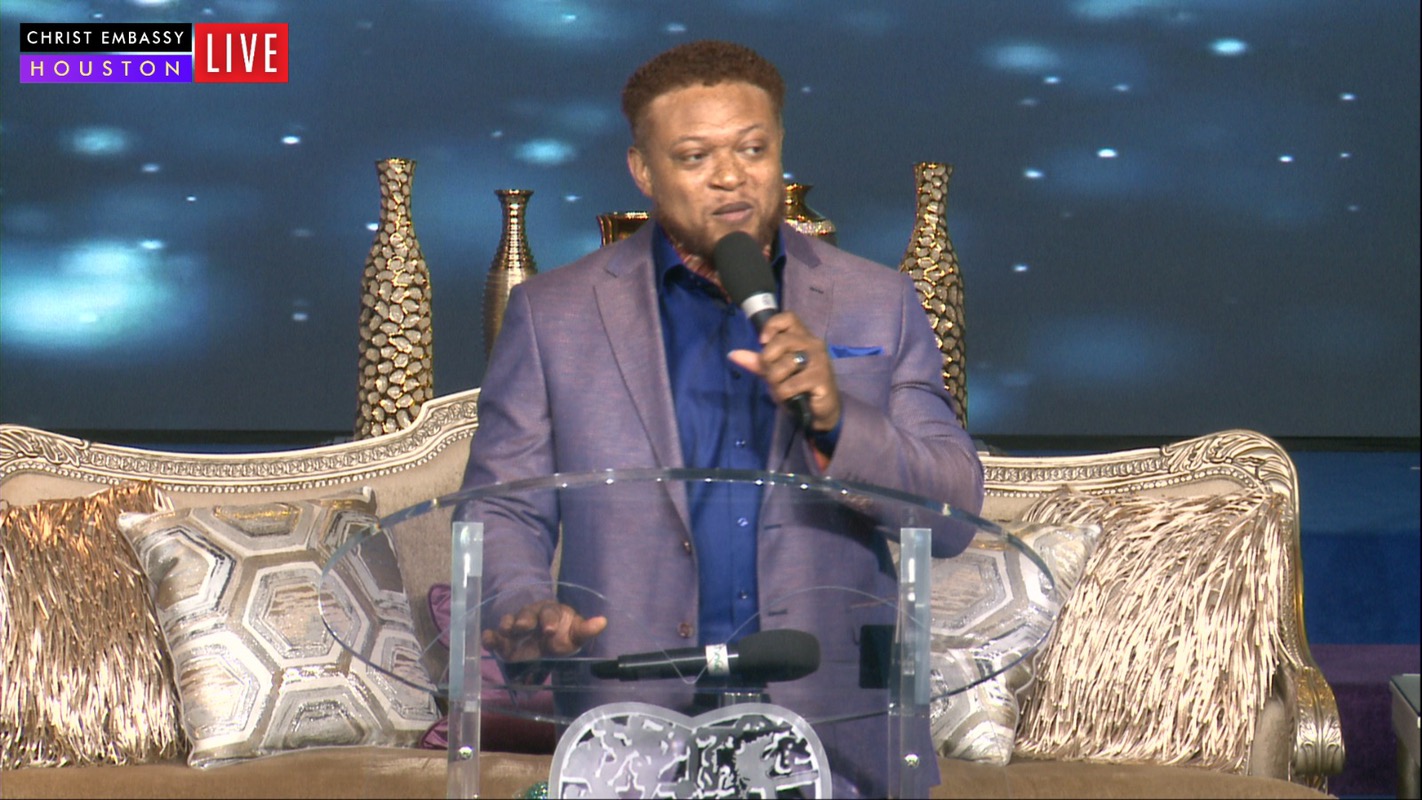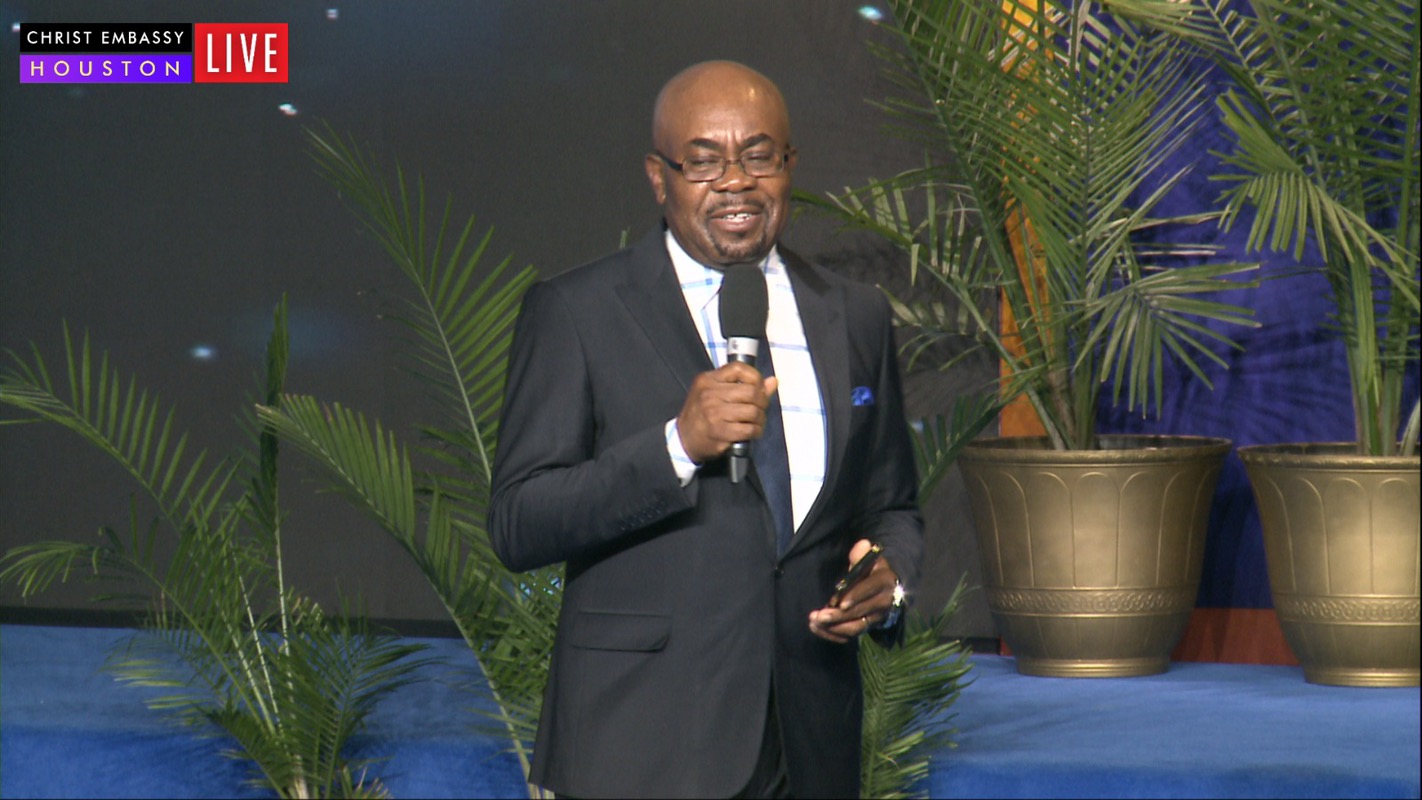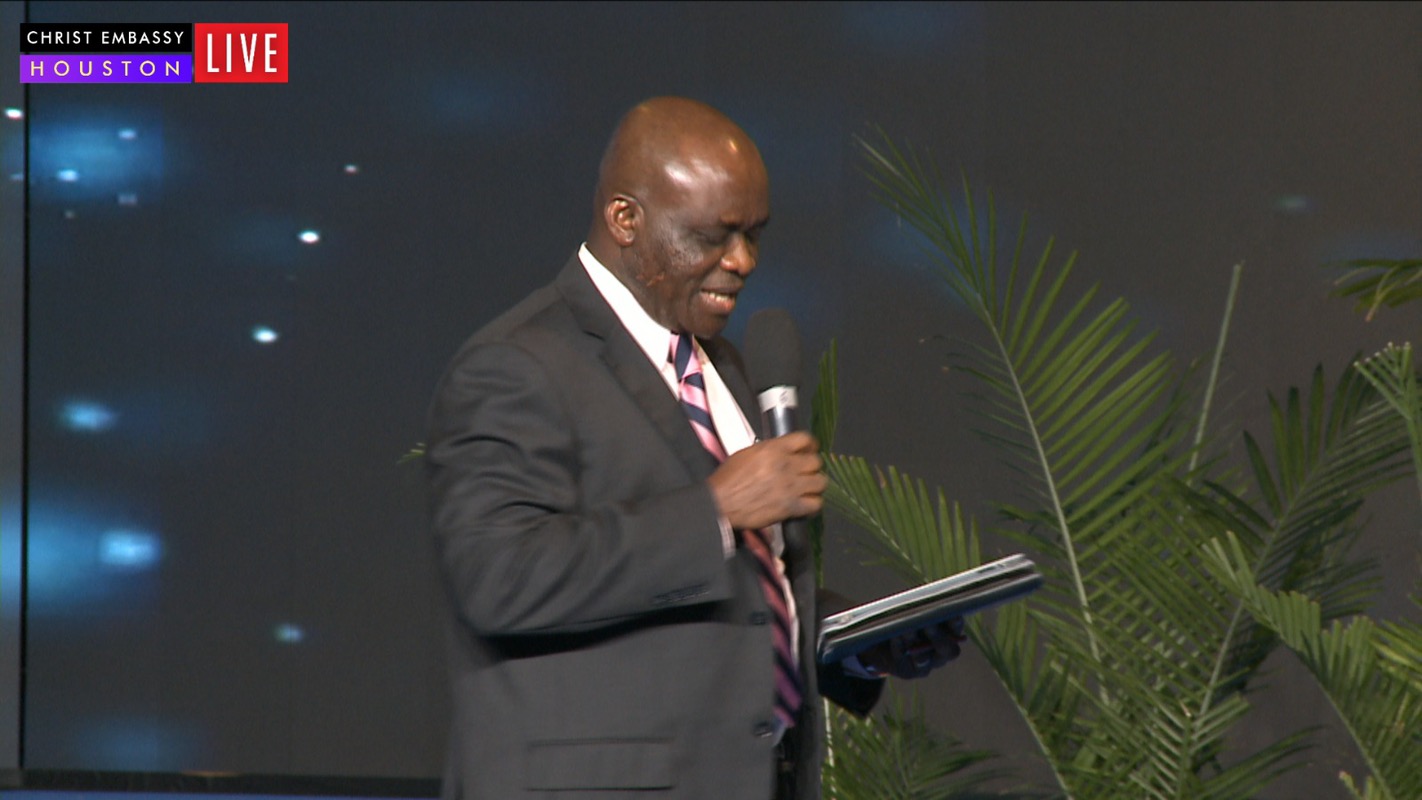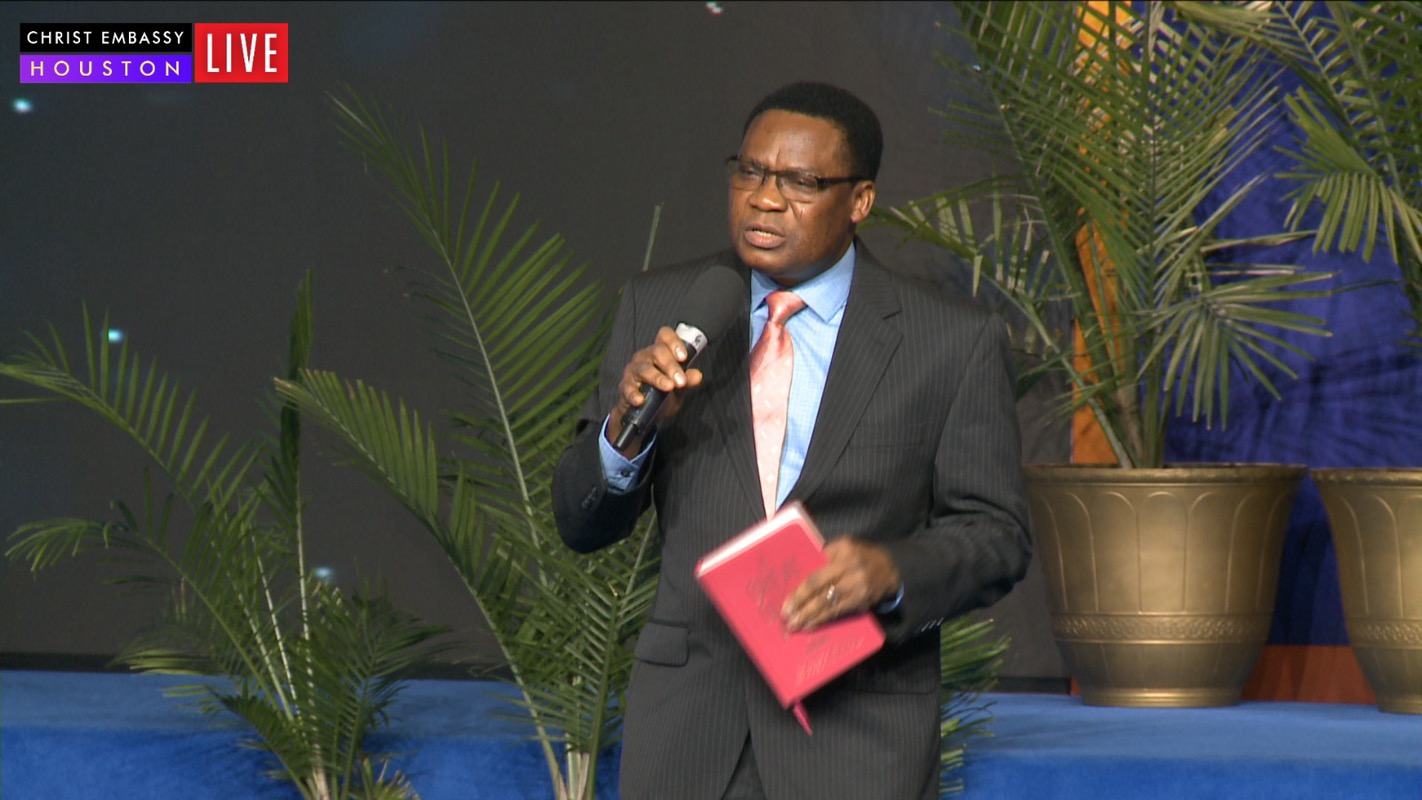 Oscar
commented:
Never depends on a single income Start earning $5500 weekly with your phone or computer. Ask me (How) by send me a direct message or+1 510-447-4334
Osaretin Uzama
commented:
Thank you so much my beloved sister, you're simple a marvel to your world. I appreciate you greatly.
The only Person who can truly satisfy the human heart is the one who created it.
A visit from Abuja Ministry Centre. We say a big Thank you to Pastor Nancy and Sis Blessing for visiting Christ Embassy Silverbird Church 2 Mabushi. We love and appreciate you ma. Project One 2 One.
#CENDG #QUEBECZONE #LOVEWORLDCAN2021
#couplesclassique #celagoszone2 #isolo2group
IT'S THE INTERNATIONAL DAY OF EDUCATION! 📚✏ To sponsor a Child today, click here ➡ https://icm.ngo/donate #EndChildPovertyNow #EveryChildIsYourChild
#couplesclassique #celagoszone2 #Isolo2group
♦️Happening Now : Glorious Sunday Service with Pastor Mike ♦️ #CEHOUSTON #CETXZONE1 #PASTORMIKEWIGGLE