Anthony Kenner: Updated his profile photo on KingsChat Web
Updated his profile photo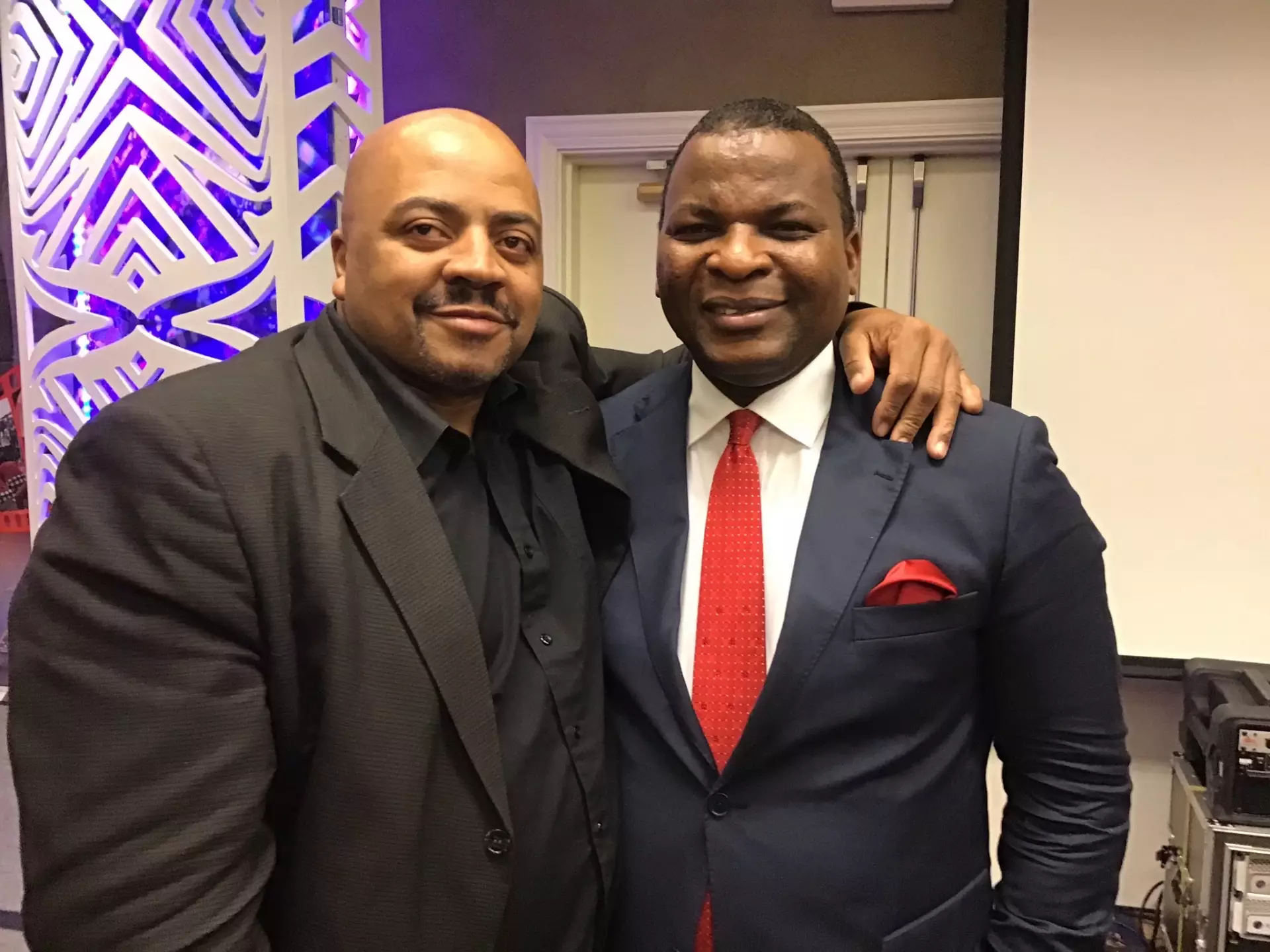 George Pablo
commented:
Get an Extra 30% on Every Subsequent Deposit - Offer Ends on 31st Dec. T&Cs Apply. Open an Account & Start Trading With the Reassurance of Forex Trading Free Technical Analysis. Free Trading Tools.Get to Know the Stock Market. Before you get started trading stocks, it's important to know how the market works. Leverage—up to 1:500. Free $10,000 Demo Accounts. Start earning with just $1000 Low spreads. Fast order execution, tight spreads, powerful trading tools, and 24-hour live support. Forex Bots and Scripting. High affiliate payouts.I want to show you more how you can earn weekly or monthly income independent.you can earn up $156,000 USD with the minimum of $6890 USD this is where broker come in DM if you want to be part of it. Although there are similar terms from other markets, it's important to understand the terms which is specific to the Forex market.
juliet finiasi
commented:
Congratulations!! friends I have a business opportunity for you, I'm an expert binary trader working with iprofit47option trade in iprofit and we've been commissioned to inform the general public about the benefits of binary options trade and mining you can start up now with just $500 and above , with investment of $500 you will earn $5,600 in 14 days trade and with investment of $1000 you will earn $9,560.00 in 14 days trade. We provide free forex signals no charge's available to any broker no experience needed to start earning. This offer will be good for you. I will explain more about this opportunity if you are fulling interested on this inbox me.
Awesome time at the 2019 DTP with highly Esteemed Pastor Elizabeth Akinwolemiwa. Never the same again. #DTP2019 #UKR2Z3 #thelovezone❤ #YearofLights
I am a true Disciple!! #DTP2019 #CEDartford #Lovezone #UKR2Z3
Day 1 of the discipleship training session was a blessing #DTP2019 #UKR2Z3
At the DTP receiving God's Instruction. I am a true Disciple #DTP2019 #UKR2Z3
An amazing service about discipleship. Mightily blessed as I and my household will put the word to work in our ministry #UKR2Z3 #CEHillingdon #DTP2019
#dtp2019 #UKR2Z3 I am like Jesus ....I have been uplifted
Happy birthday beautiful! Keep shining for the Lord. Many shall come to rejoice in your light this year and beyond!
The day is here. "Discipleship training" with our Zonal Pastor Elizabeth. A disciple of Jesus is a saviour not an accuser. Hallelujah!!!!!! #UKR2Z3 #DTP2019