Happy Birthday my pastor, my shepherd, my life coach, my prophet, and the apostle of our generation. Pastor I love you.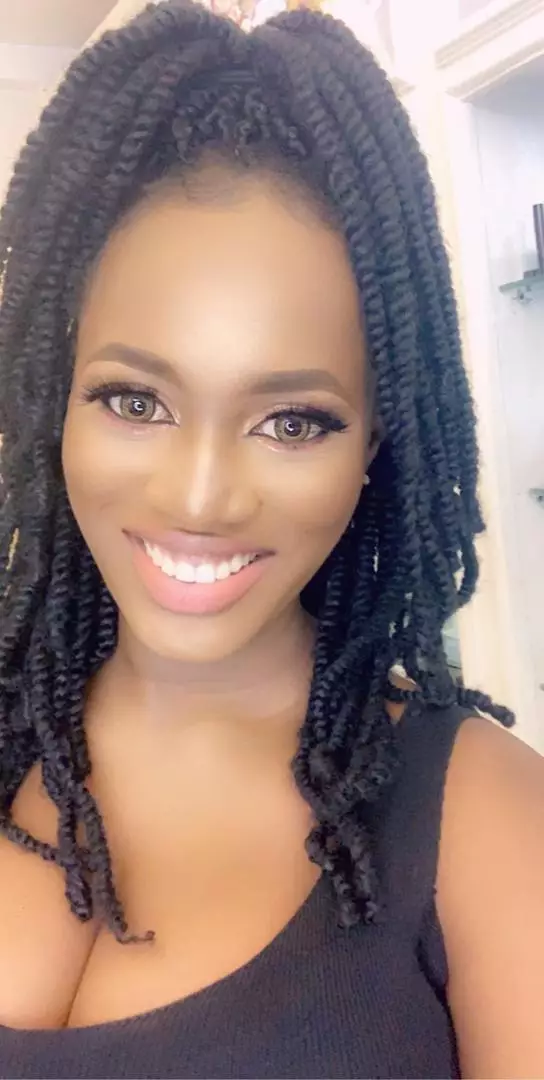 #7dec Am short of words to utter for the general of God himself " hence I do appreciate u so dearly sir for teaching and grooming me
https://www.kingsch.at/p/TEd0STR
Happy birthday Pastor. My life coach and teacher of eternal life. God's greater blessings. Agelessly age gracefully.
Happy birthday to my father, my pastor, my life coach. #I_love_u_Sir Thank u for d word u planted in me..... Once again, HBD.
Happy birthday Sir Pastor thank you for teaching us the word we love you dearly #Dec7 #CelebratingPastorChris #CelebratingGodsGift
#dec7 #ewcavz4 Joyeux anniversaire mon général