Happy Birthday To My Father, My Prophet, My Life Coach, Pastor Chris Oyakhilome PhD D.D Thank you so much sir for the great impact you have made in my life and in the whole world. I Love Sir. ♥️♥️♥️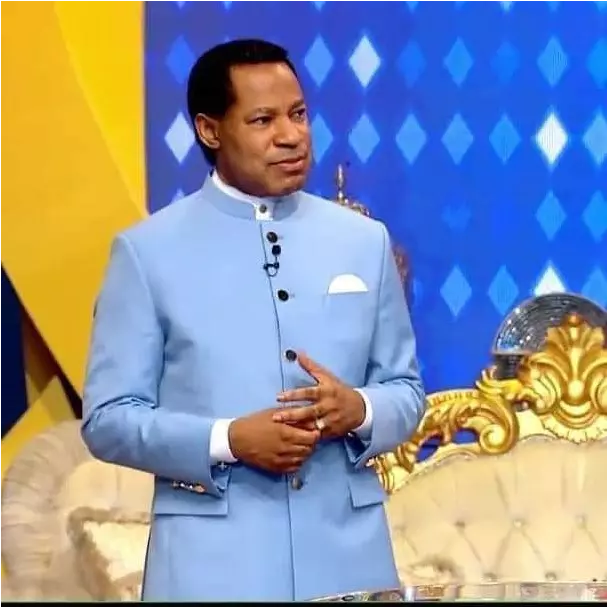 Happy glorious birthday; the greatest, daddy, pastor, prophet, apostle, teacher. Evangelist, etc. Thank you for loving the lord with so much passion, I love you daddy sir.
Happy Birthday to my own pastor, father, coach, prophet. Wow, thank you so much for all you do for the body of Christ. I and my family love you now and always.
Happy Perfect Birthday Pastor Sir. My Papa, Life Coach, and Teacher. God's General, God's voice over the Church of Jesus Christ.God's Glory and Love revealed in a person. Thank You for saving Billions of lives through the Word and By the Holy Spirit.. I Love You Dearly.💖💖💖
Immortal! Thank you Pastor Sir for giving yourself selflessly to God in serving the whole world...bringing many to the knowledge of Christ.I love you dearly Sir...
HAPPY BIRTHDAY TO OUR DEAR MAN OF GOD FROM CE BONAMOUSSADI TEENS CHURCH. Pastor we Love you so much, happy Birthday. #lwteensministry #ewcaz4 #offer7 #dec7
An explosive night celebrating our Commander-In Chief is unfolding...