jennifer obono: After meeting with you our on KingsChat Web
After meeting with you our dear Man of God in the capacity of the Haven... I live a stress free life... I achieve every of my desires by free course... Gloryyyy to God! #TheHavenConventionwithPastorChris #THC2019 #TheHavenNation #TheHavenZoneD2 #cityofgrace #cell6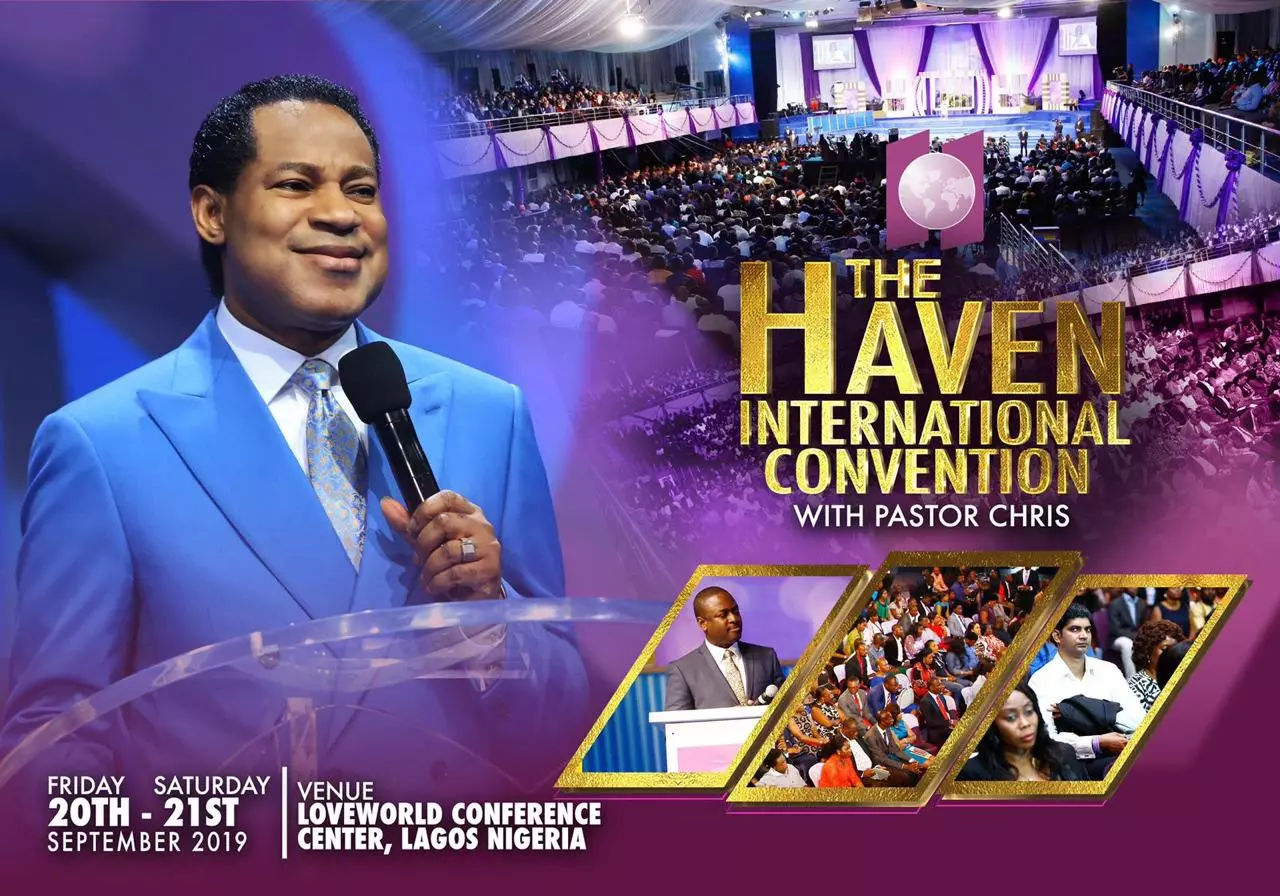 http://bit.ly/2SWT2QO #BacktoSchool
Let Kings Radio promote your gospel song to the global audience. Reach us on +2348141333109.
Join our community of life changers! Bring hope and transformation to millions of lives in the Middle East through the set-up of the LW Mena base station in Egypt Let your seed count today. Be a Proud Revolutionary now! #Therevolution #middleeastrevolution #LoveWorldMena
http://bit.ly/2SWT2QO #BACKTOSCHOOL
Wahooo, THE LUMINARY WOMEN CONFERENCE WITH PASTOR MIKE WAS A HUGE SUCCESS.
Let the Word of God control your values, ideas,opinions,choices and decisions. #Theliftchallenge
RON 2019: REACHOUT  WITH LANGUAGES!  www.reachoutnigeria.org Watch this enlightening video on how language plays a key role in making inroads into every man's world! Join us in reaching every man in their world through the translation and distribution of Rhapsody of Realities in 300 Languages! You can reach us now @ translatorsnetworkintl@loveworld360.com or call +2348025013716 #reachout #rhapsody www.reachoutnigeria.org
What a glorious two days power packed CONFERENCE with Pastor Mike Wiggle