Eno Udofia: Now we are so ready... on KingsChat Web
Now we are so ready...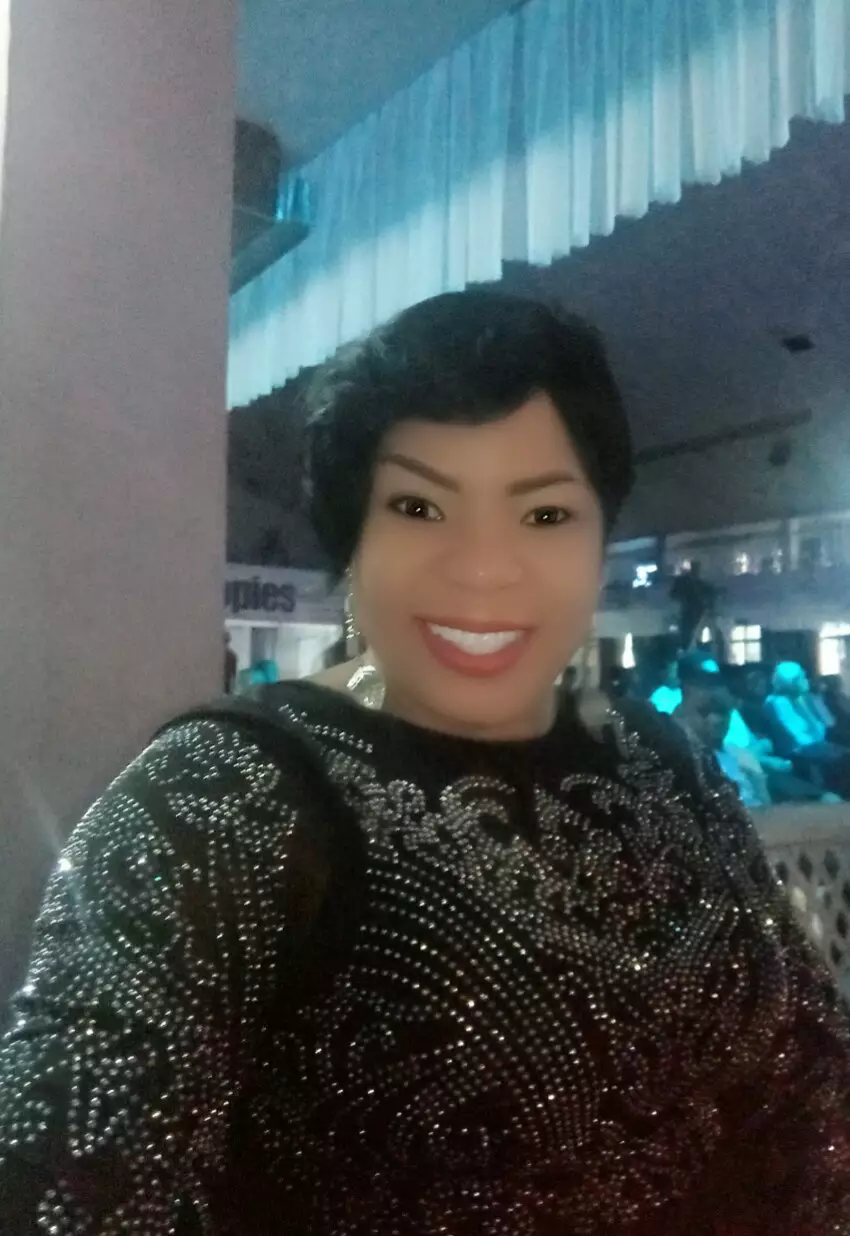 George Pablo
commented:
Hi, sorry to bother you. But have you heard of Forex and Binary options Trading International? I see you were apart of the Tradera community. Maybe I can help by inviting you to join our team on Binary trade, We Offers Options Support From Experts! Get a premium options trading experience without paying a premium price we offers intuitive tools & support from options experts.
Gonna be awesome‼️‼️ #MegaOnlineCrusade #Blwcampusministryrocks #BLWUKZoneA
Tomorrow is here I believe everyone one is more than ready you are all ones again welcomed and hopefully we will all turn up to worship,praise,receive the message and thank our Father for giving us the favor to breathing True he deserves all da praise #MegaOnlineCrusade
FALA NOMINATION SHOW Showing on all Loveworld Networks and FALF website https://futureafricaleadersfoundation.org at 6pm (GMT+1). #FALA2020
can't keep calmmmmmmmmmm It's Tomorrow🗣️🗣️🗣️🤸🏼‍♀️🤸🏼‍♀️🤸🏼‍♀️ #blwcampusministryrocks #Blwzonej #blwzonejmegaonlinecrusade #megaonlinecrusade #blwzonejfayahothot #blwzonejnextlevel
Will YOU be there? #MegaOnlineCrusade #Blwcampusministryrocks #BLWUKZoneA
Glory!!!! #MegaOnlineCrusade #Blwcampusministryrocks #BLWUKZoneA
can't keep calmmmmmmmmmm It's Tomorrow🗣️🗣️🗣️🤸🏼‍♀️🤸🏼‍♀️🤸🏼‍♀️ #blwcampusministryrocks #Blwzonej #blwzonejmegaonlinecrusade #megaonlinecrusade #blwzonejfayahothot #blwzonejnextlevel
FALA NOMINATION SHOW Showing on all Loveworld Networks and FALF website https://futureafricaleadersfoundation.org at 6pm (GMT+1). #FALA2020
FALA NOMINATION SHOW Showing on all Loveworld Networks and FALF website https://futureafricaleadersfoundation.org at 6pm (GMT+1). #FALA2020
FALA NOMINATION SHOW Showing on all Loveworld Networks and FALF website https://futureafricaleadersfoundation.org at 6pm (GMT+1). #FALA2020