CMC RALLY ON POINT #CMC #CALMC1 #TEAMCALABARROCKS Dearly beloved,* kindly find below the link to watch *CALABAR MIRACLE CRUSADE live on CEFLIX*. Date: 26th April 2019 Time: 7pm GMT + 1 https://ceflix.org/videos/watch/1848802 Thank you kindly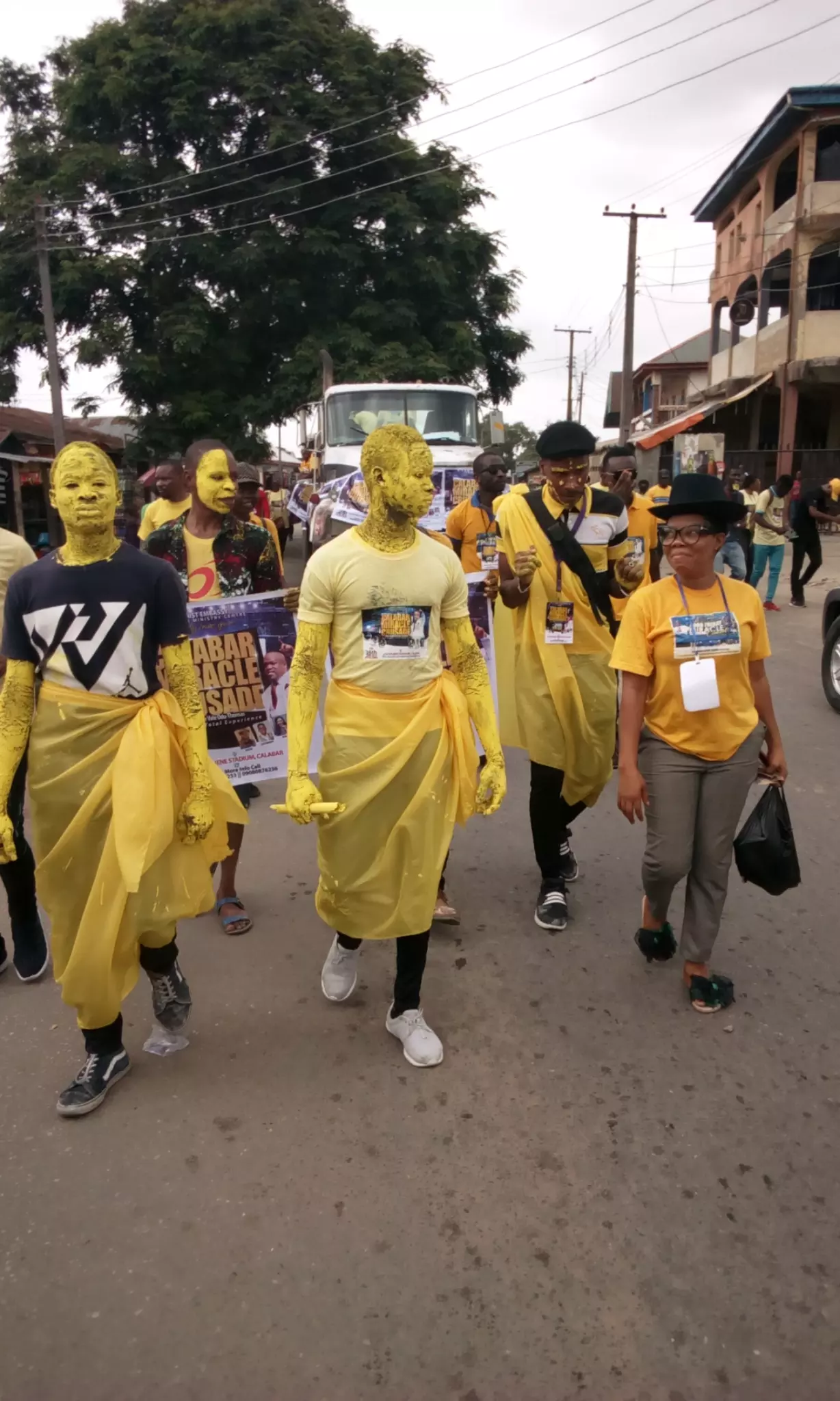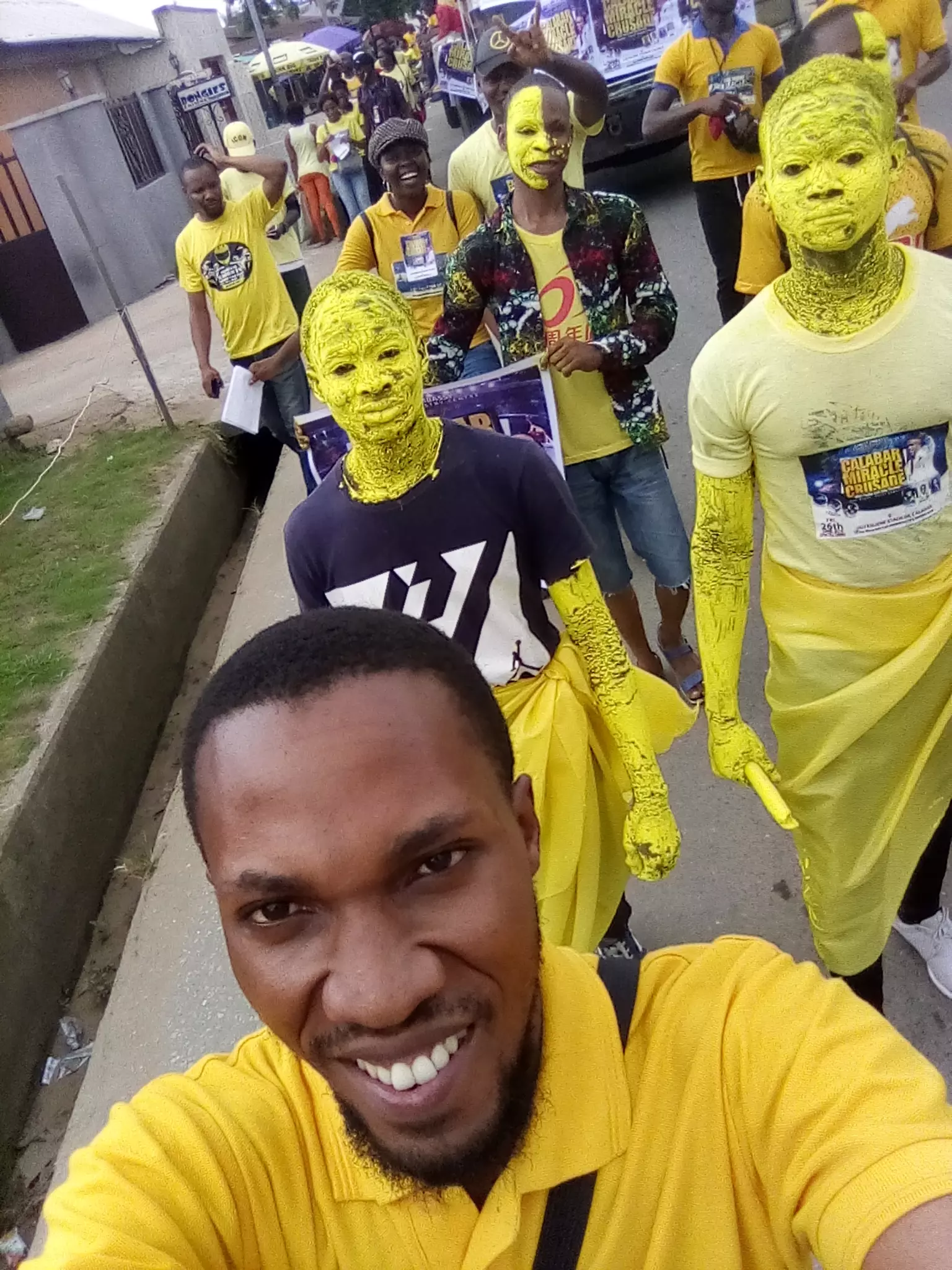 jennifer obono
commented:
What a Mega impact... Glory to God as the town was painted Yellow and readily ripe for CMC... Hallelujah!
Agape Cell Today at George Mukhari Hospital. Heal me, O Lord, and I will be healed; save me and I will be saved, for you are the one I praise." Jer 17:14 #AgapeCell #HospitalMinistry #PretoriaChurch #cesazone2
The glory of this latter house shall be greater than the former. Not by might, not by power but by my SPIRIT sayeth the Lord of Hosts. Who art thou? Oh great mountain! You shall be made plain. ... I will set the capstone. I have Grace. I am highly favoured. Thank you Jesus. Amen.
#AgapeCell #HospitalMinistry #PretoriaChurch #CESAZone2
Yellow in the atmosphere. Its all about Calabar Miracle Crusade. #cmc #calmc #teamcalabarrocks
Agape Cell Easter Special to the sick!! #Hospitalministry #PretoriaChurch #CE SA zone 2
Today I had an amazing interview on GYTV The young Achievers with C.S.O. Its been a great privilege. #IEYC2019 #IEYCwithpastorChris #GYLF #GYLFEastAfrica #GYLFSouthSudan #LoveGenerationFoundation #Mimshack_Electric #Global_Influence
It was indeed a Mega Easter Fiesta for 17 orphanages and 4 families. A big thank you to our dear man of God Rev Dr Chris Oyakhilome and the Inner City Missions Partners in EWCA Zone 3.
Hospital Ministry Outreach!!! #AgapeCell #CeSaZone2 #PretoriaChurch
We have taken over. CMC in the air #cmc #calmc #teamcalabarrocks