brian: HBD pastor kelsey truthfully I on KingsChat Web
HBD pastor kelsey truthfully I cld talk about u all day I still have a million more things 2 say about u but 2 many words bcome meaningless so I leave it as ur d most wderful prson ur age is just a number is really not all that big u have seen many decades since u were just a kid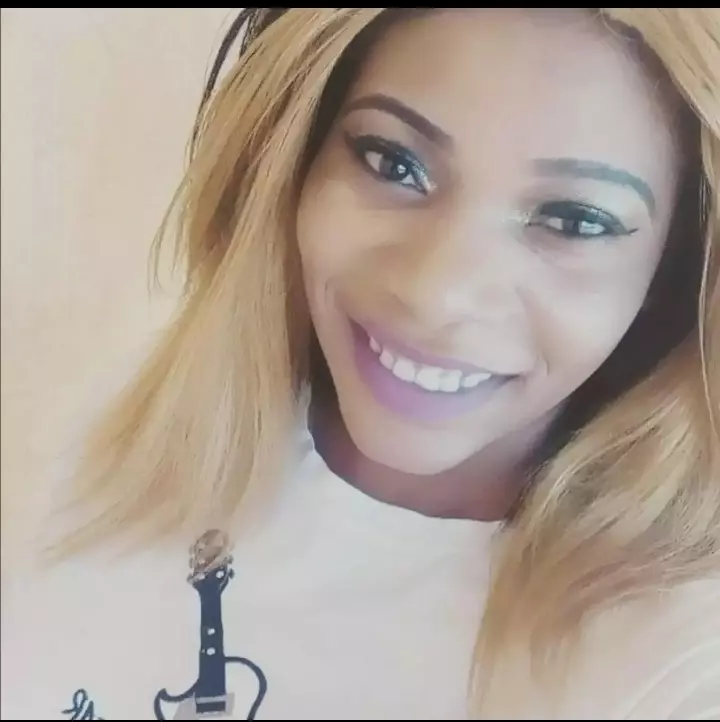 The King is here! 🥰 Good to be home! Thank you @spirited05 for the continuous inspiration and push! #Superstar #NoBasic #Vicmike
DAY3✅ #EXPOSEONCHANGE THE POWER OF MEDITATION FIX YOUR MIND ON GOD'S WORD AND HIS ETERNAL PLANS FOR YOU #WATCHONPCDLTV #PCDLTV #CECANADA #CENDGMTLGROUP #GOLDETERNALLYCELL #GOLDETERNALLY
WARRI SOUTH (CEMIDWESTZONE) SPECIAL OUTREACH. AS WE REACHED OUT TO MOTOR PARK (BUS DRIVERS SHARING THE MESSAGE OF OUR MAN OF GOD PASTOR CHRIS OYAKHILOME AT WARRI SAPELE RD GARAGE #cemidwestzone #cebowen #cewarrisouth
Today is Day 3 of the 14 Days Exposé on Change. Day 3 Study is titled THE POWER OF MEDIATION is available now on,,,,,via our Zonal Unique Link👇 https://pastorchrisdigitallibrary.org/exposeonchange/ceeuropez4 #ExposeonChange #HappeninginMarch #watchonpcdltv #WEZ4 #germany.
Happening Now! A Glorious Lunch Hour Service with the Esteemed Regional Pastor. You can participate now via: bit.ly/ceflix-live #CeAccraGhanaZone
Rhapathon Ottawa Group is set to break records and our Esteemed Pastor Emmanuel is committed to this cause.
Happy birthday bro Francis Omonga. It's your day, you are worthy of every celebration. Thank you for all that you bring into the work in CE ikom. God bless you specially.
It's Day 3 on Expose on Change Titled Power of Meditation Learn more on today's Study https://pastorchrisdigitallibrary.org/ceeuropez4 #ExposeonChange #A14DaysStudy #watchonpcdltv #MonthofChange #WEZ4#germany
♦️LiveNow! A Glorious Lunch Hour Service with the Esteemed Regional Pastor. You can participate now via: bit.ly/ceflix-live #CeAccraGhanaZone