Pst Toni: Prepare your heart to serve on KingsChat Web
Prepare your heart to serve the Lord! Prepare for the house of the Lord! Prepare with the Gospel! Prepare to meet God!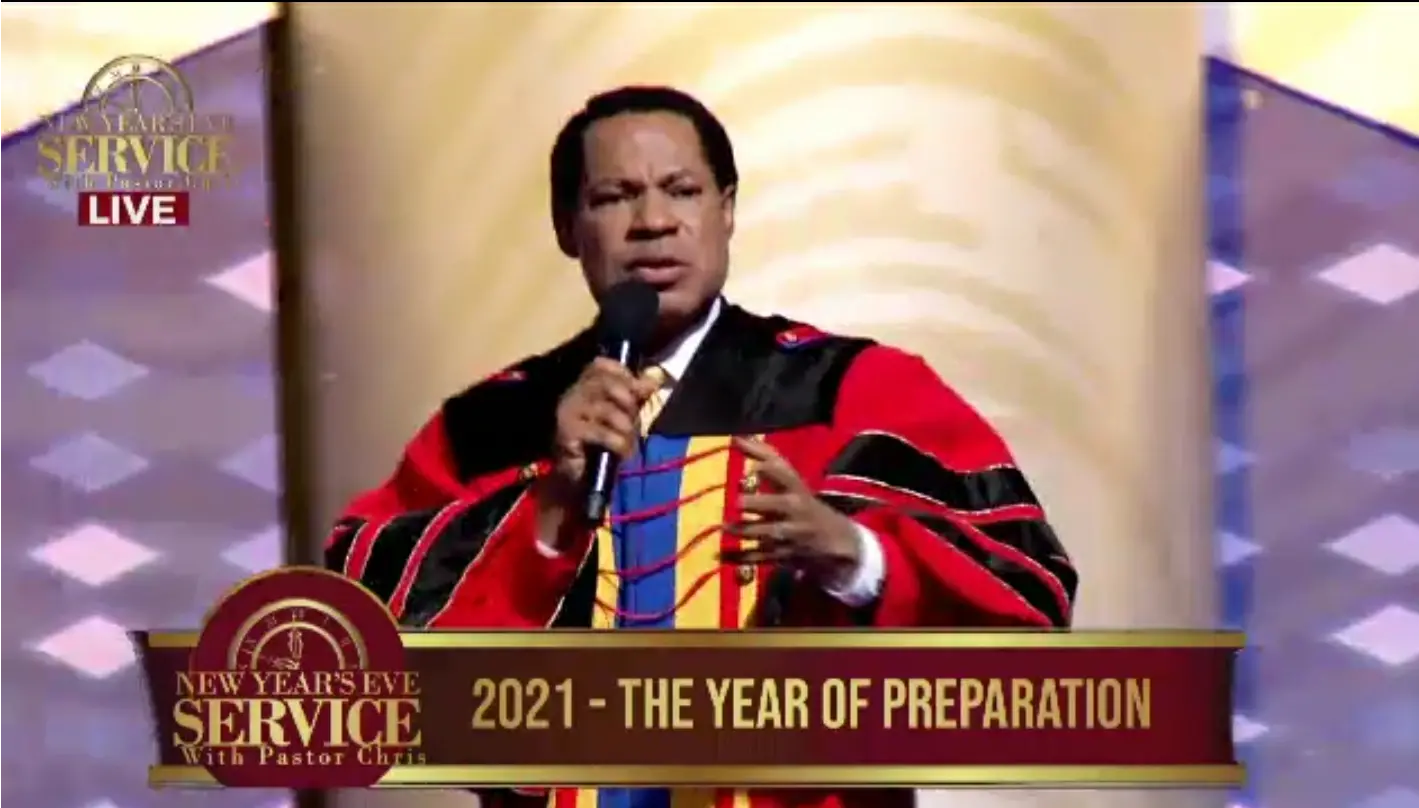 Juan Afonso
commented:
Feliz Ano novo Pastor! Congratulation Sir on our Year of Preparation!
Glory!!!! 2021 is the year of PREPARATION! 📢Live From Christ Embassy Jos, God's Operating Headquarters. #CEJos #GOH #PastorChris #HausaLanguage #NCZ1
Happy New year 🎉 Welcome to the year of preparation!
BREAKING NEWS!!! 2021 is the year of PREPARATION!!! Halleluyah! Glorrryyyyyyyy!!! 💫💫💫💫💫💫💫💫💫💫💫💫 www.loveworlduk.org
Glory!!!! 2021 is the year of PREPARATION! 📢Live From Christ Embassy Jos, God's Operating Headquarters. #CEJos #GOH #PastorChris #HausaLanguage #NCZ1
2020 IS THE YEAR OF PREPARATION Make preparation for the house of God Make preparation to serve the Lord Make preparation for yourself Log on to www.cetunes.org www.cloveworld.org www.loveworldradio.fm
Happy New Year Of Preparation💥🕺🕺🕺❤❤❤
Yay! 2021. I prepare my heart. I'm prepared to build, I prepare to meet God and I prepare with the gospel. How beautiful are the feet of those who bring good news. #newyear2021 #usaregion1 #cecdc
2021 THE YEAR OF PREPARATION 4 THINGS TO NOTE: 1. Prepare your heart to serve the Lord 2. Make Preparation for the house of God 3. Preparation with the Gospel 4. Prepare to meet God  #yearofpreparation #UKR2Z1
2020 IS THE YEAR OF PREPARATION Make preparation for the house of God Make preparation to serve the Lord Make preparation for yourself Log on to www.cetunes.org www.cloveworld.org www.loveworldradio.fm