Dcn Yomi Oluremekun: Happy wedding anniversary to our on KingsChat Web
Happy wedding anniversary to our Esteemed Zonal Director of Haven ZA4. Deaconess ma, it can only be from glory to glory and from bliss to bliss in Jesus Name. Your home is continually blessed. Congratulations! @dcnsebere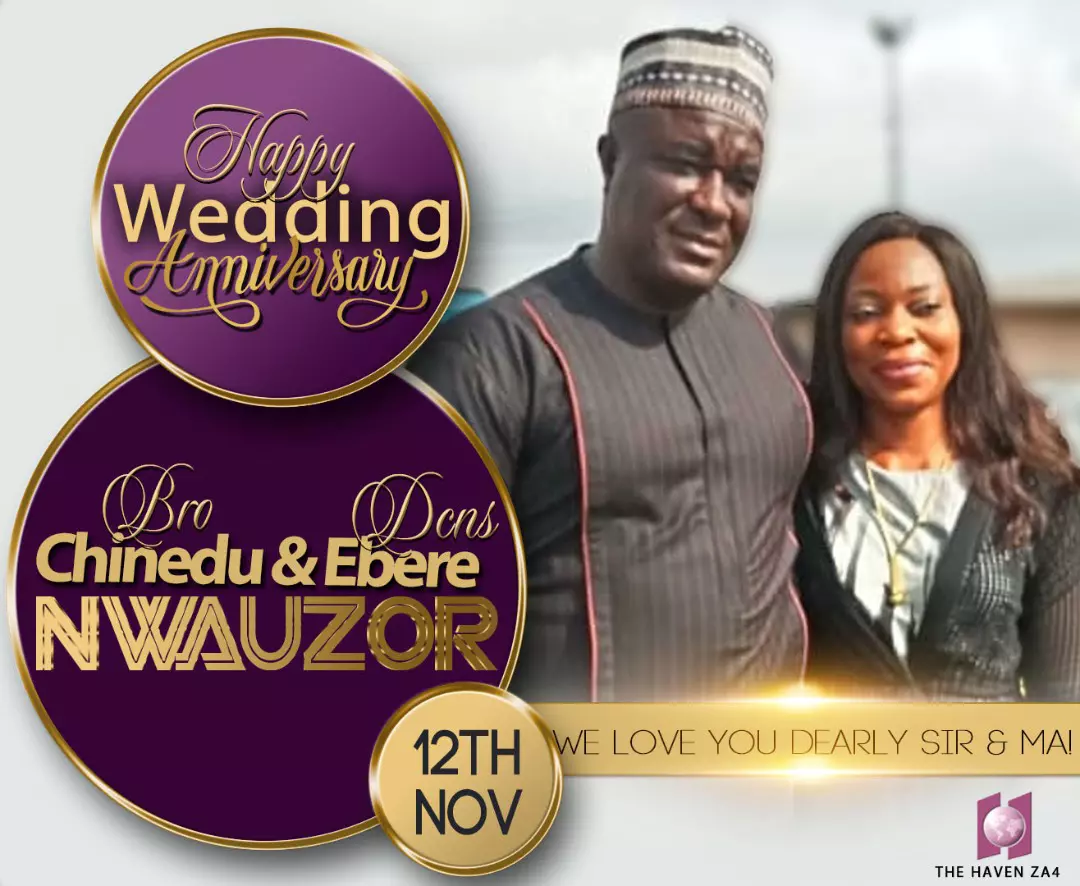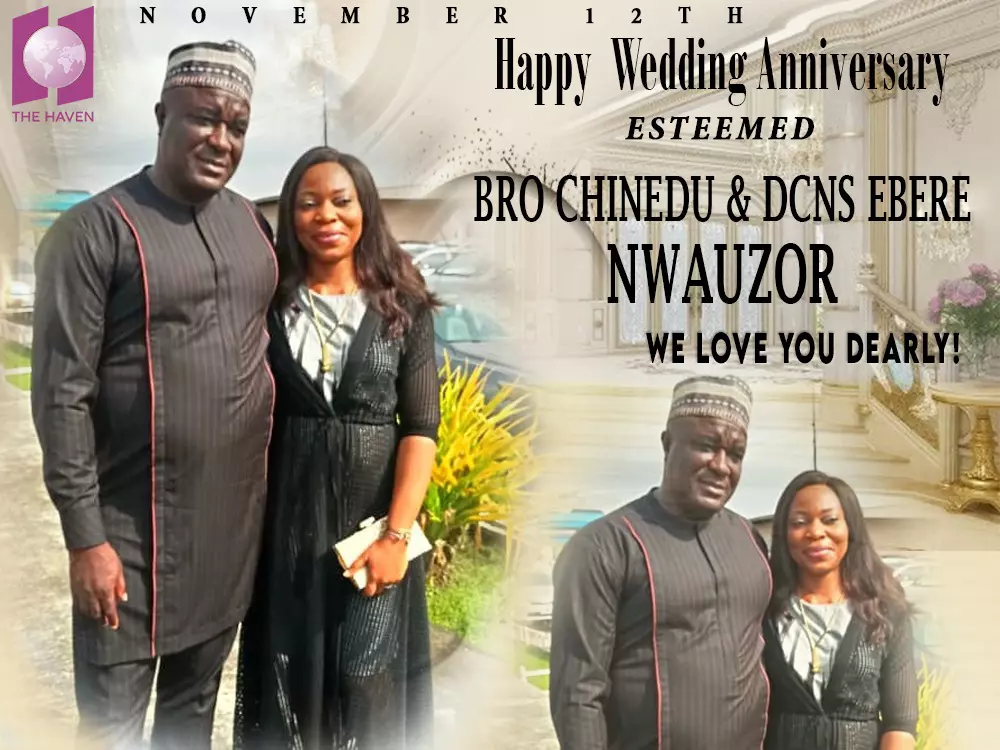 Pst Ivor Tabe
commented:
Happy super Bday dear Dcns You light shines everywhere, brighter and brighter
A love so glaring, so compassionate, and care throughout the years with the Highly Esteemed Pastor Ose Oyakhilome 🤗🤗🤗 Pastor Tanko shares his Testimony with our exceptional Pastor 🥳🥳🥳🎉🎉🎉🤗❤️ We love you Ma!!! Happy Birthday #STEWARDOFFAITH #POSE1115 #CESAREGION
#POSE1115 #HBDPASTOR #Stalwartoffaith #CESAREGION
Happy birthday to my Pastor and father., my advantage. I love you sir. #NSSZ1 #CEUGHELLI #CEOLEH
FINAL GROUP-5:45-6:00AM #PRAYINGNOW #PRAYATHON #iamapriestinoffice #PASTORCHRISLIVE #NWZ1
GLORIFIED IN CHRIST And the glory which thou gavest me I have given them... (John 17:22) #CEMaiduguri #PSZ #NNWZ2
HBD Dearie It's indeed celebration of perfection The lots of a king are yours Your Horn is exalted on high D abundance of the sea is converted to u The dew of heaven & fatness of the earth are all yours The book of remembrance is opened in your favour it's your set time, I luv u
I love you my beautiful mom❤️ you believe so much in people. You give platforms for growth and equip with the tools to shine! Thank you for raising me. Literally. I'm your baby girl, and always your baby. Happy Birthday Pastor Ma 🎉🎉🎉 @pose
He's Name Is Wonderful Counselor!!!!! ❗️Brand New Worship from the Superman ! Titled #Isaiah9v6 Full video Release 13_11_2020 This Friday ......