CE USA REGION 2: ZONAL HOUR OF PRAYER Yesterday on KingsChat Web
ZONAL HOUR OF PRAYER Yesterday CE Atlanta Group, USA REGION 2 led the whole ministry in 1 Hour of Prayer. Glory!!! #CEUSAREGION2 #PCLPRAYATHON #ZONALHOUROFPRAYER #CEATLANTAGROUP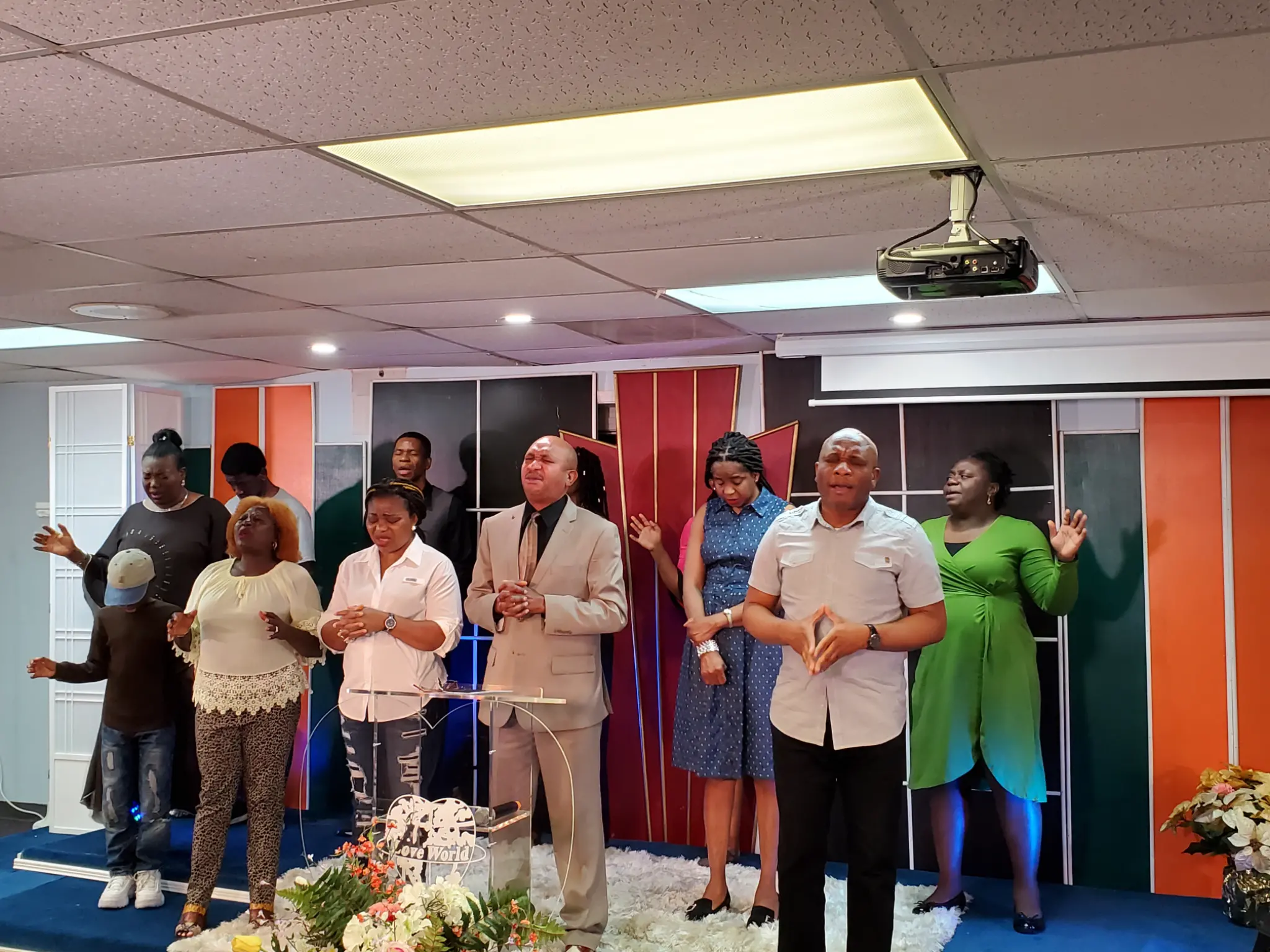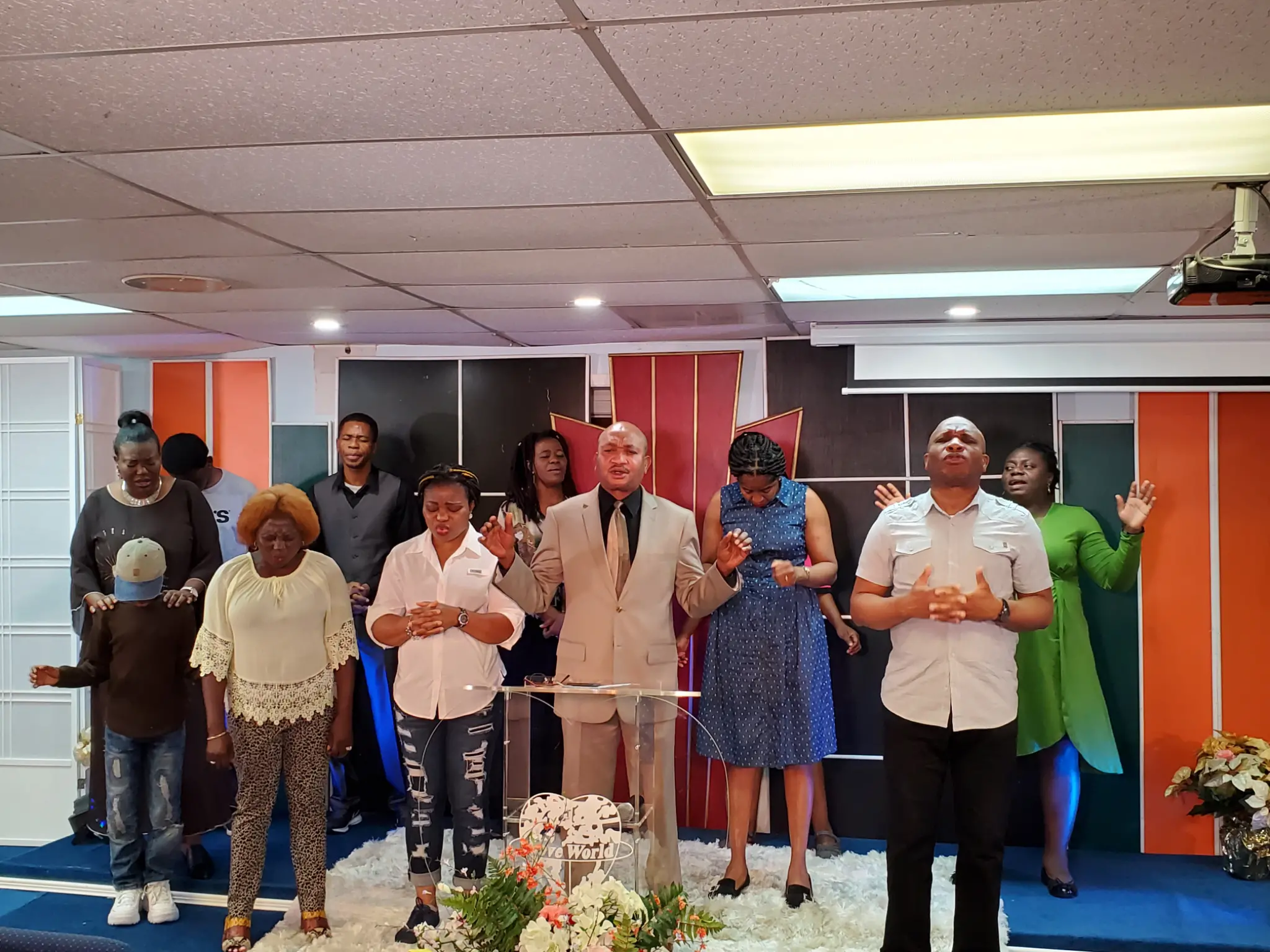 Pastor Cyril D Blessed
commented:
What a time of change, making power available, dynamic, working with results
HFD to Me and all the Highly Esteemed and Executive Fathers in the Loveworld Nation.
Being a father to my boys has been a rare privilege and honour. It also makes me appreciate where I am coming from. Happy fathers' day to all fathers out there, the Lord will continually strengthen you to carry on.
Wisdom has the force to cause us to do #blwzonec #blwzoneconline #blwcampusministryrocks
It's another life transforming episode of LW Extra. Get ready for an awesome time as you connect.
#PROCEED2020 #10WEEKSOFHARVEST #WEEK3PROFESSIONALS #CeWinneba #CeAccraGhanaZone
TUNE in to another exciting edition of LoveWorld Extra! SHOWING NOW on CeFlix Tv!!! 👇https://ceflix.org/videos/watch/1849539 👆👆👆👆👆👆👆 ■CLICK ■WATCH ■SHARE #sharepost #subscribetoachannelonceflix #CeFlixtv #Followthisspace #Inspiration #Educative #skynews
EWCA Zone 1, 4th prayer outreach. Bro Getnet Gana & Co, CE Lebu. #ethiopia #ewcazone1 #prayathon2020 #pclprayathon2020
#e707 #imalive #effurungroup #warriministry
Prayer is an investment in eternity and true prayer is a romance of righteousness. #blwcampusministryrocks #pclprayathon #prayathon2020 #ispreadprayer #iamapriestinoffice #lwkenyazone
Happy Fathers' day to all the fathers in Christ Embassy Higher life church SARS Road we love and appreciate you