LoveWorld News: Loveworld News Live UPDATES - on KingsChat Web
Loveworld News Live UPDATES - The Legacy Conference with Dr. Morris Cerullo Pastor Chris shares on the divine orchestration of his meeting with Dr. Cerullo, at the opening session of the two day Legacy Conference in Lagos, Nigeria. See featured photos & STAY TUNED to Loveworld News for more.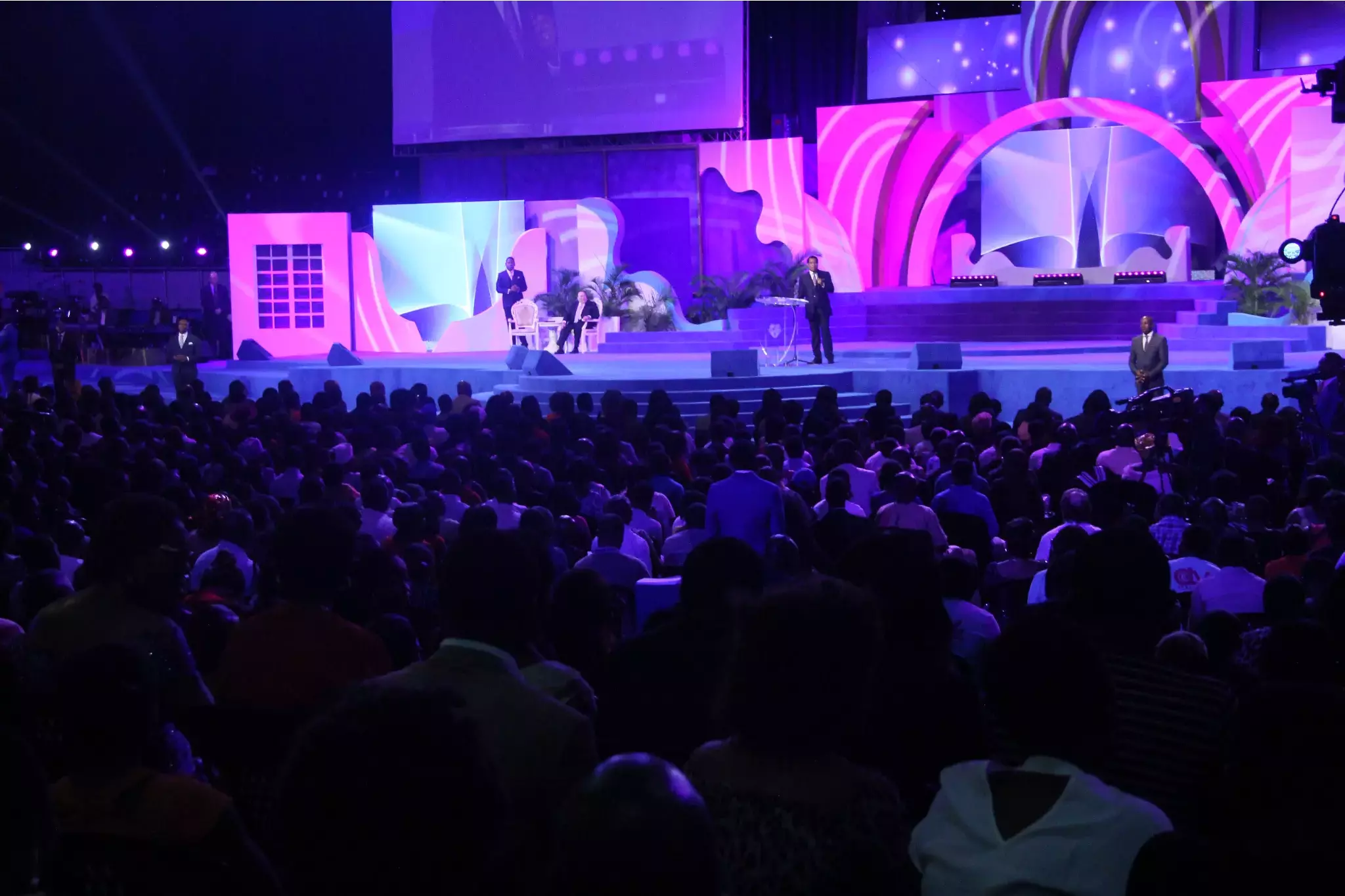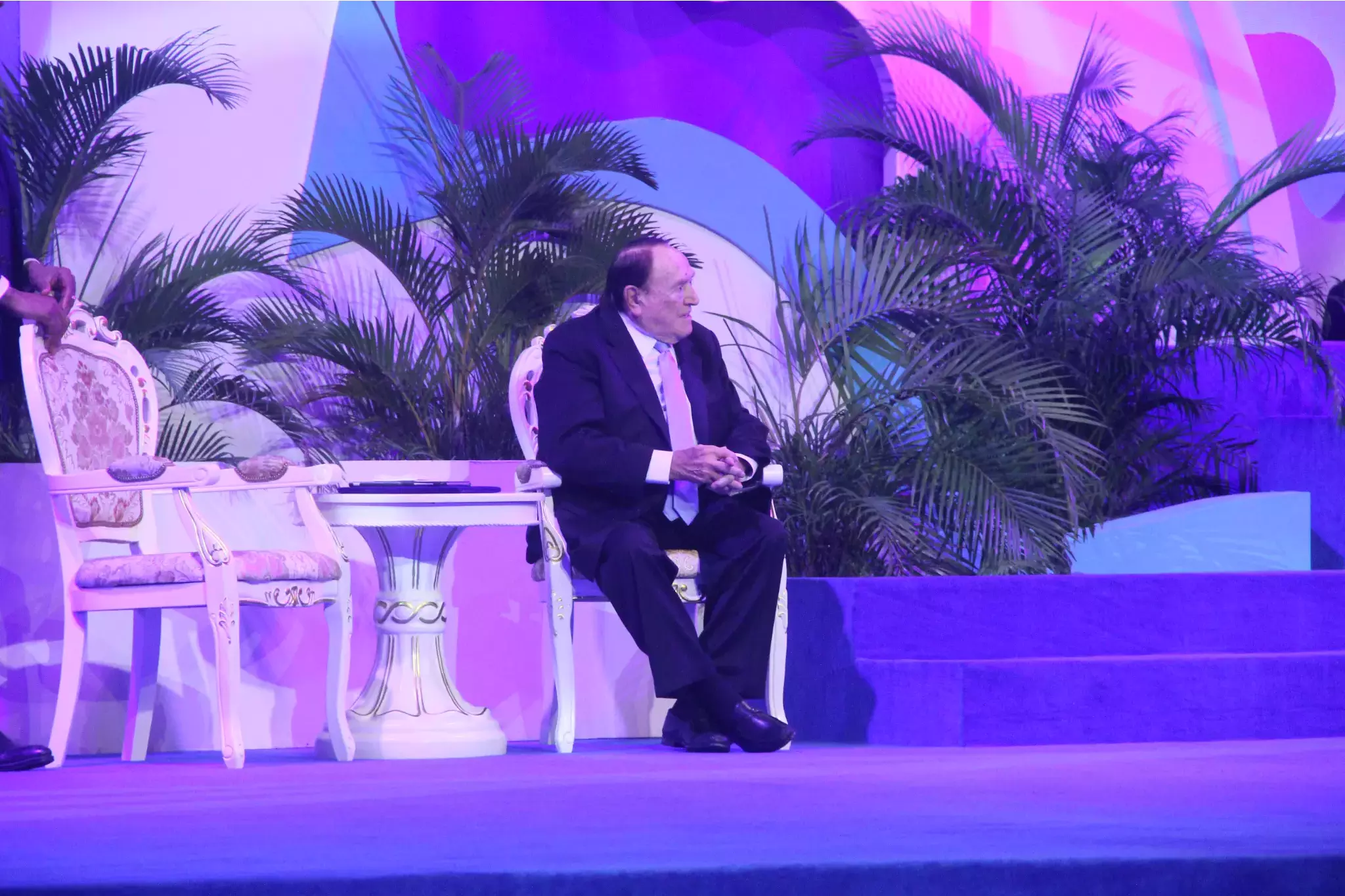 CELEBRATING OUR TOP PARTNERING VIRTUAL ZONES IN 2018! Special thanks to the esteemed Pastor Adewale Nwanpele and Christ Embassy Western Europe Virtual Zone 3 for your outstanding partnership with the Healing School in 2018.
Happy Supernatural birthday my Special Smiling Dcn ID. I celebrate your humility, calmness and all time smiling greetings and that heart of love you have for all. You're unique and your Light Shines everywhere Sir. God bless you more and more. I Love you
Happy Birthday PJoe🎂 You're always full of life💥 Thank you Sir for your great works. You came for such a time as this🧡. I appreciate you for all you do for the furtherance of the gospel💙. All hail Sir 🎁🎁🎁💥💥💥 #vision25 #pja25
Happy birthday pastor sir, I celebrate u today and always ,thanks u for investing in our life. I love u forever sir
#IPPC_IN_MY_CITY #CESunninghill #CEZone2