Jesus freed me from a Homosexual Lifestyle! "Many Christians have an Identity Crisis!" Says, Joe, who was heavily involved in homosexual activities from the age of 12 years old. Joe's life completely turned around when he found Jesus. As a child growing up in Saskatoon, Canada, Joe would meet with his friends on the weekends and be involved in gay activities. He had no feelings for ladies no matter who, what or how beautiful she may have been. But the Lord had plans for Joseph. One day he went to Church and the Pastor specifically called him out. Knowing by the spirit what was happening with Joe, the Pastor cast-out the demonic spirits that had him bound. Joe said, "When the Pastor cast out that demon, I felt something inside my stomach start moving, and the Holy Spirit immediately took over me." Joe instantly lost every desire for men. His life completely turned around and Jesus became his pursuit and desire. Joe began attending church programs, discipleship trainings, and was praying in tongues all the time. Today, to the Glory of God, Joe is married with 2 sweet boys. Thank you, Joe, for sharing your beautiful testimony on ⚡️RECHARGE⚡️ Visit our YouTube Channel to watch Joe's testimony! https://www.youtube.com/christembassytorontonorthyork #RECHARGE #AMA #AskMeAnything #CENorthYorkGroup #CENorthYork #RiseandbeHealed #SundayofPeefection #TheYearofPerfection #RECHARGE #YourLoveworld #Torontochurch #Torontolove #lovetoronto #Torontolife #gta #toronto_insta #churchfamily #gtachurch #praise #worship #pastorchris #healingschool #christembassy #loveworld #loveworldusa #lwusa #loveworldtv #CENorthYork #vision2020 #healingschool #jesus #ilovejesus #forgiveness #healing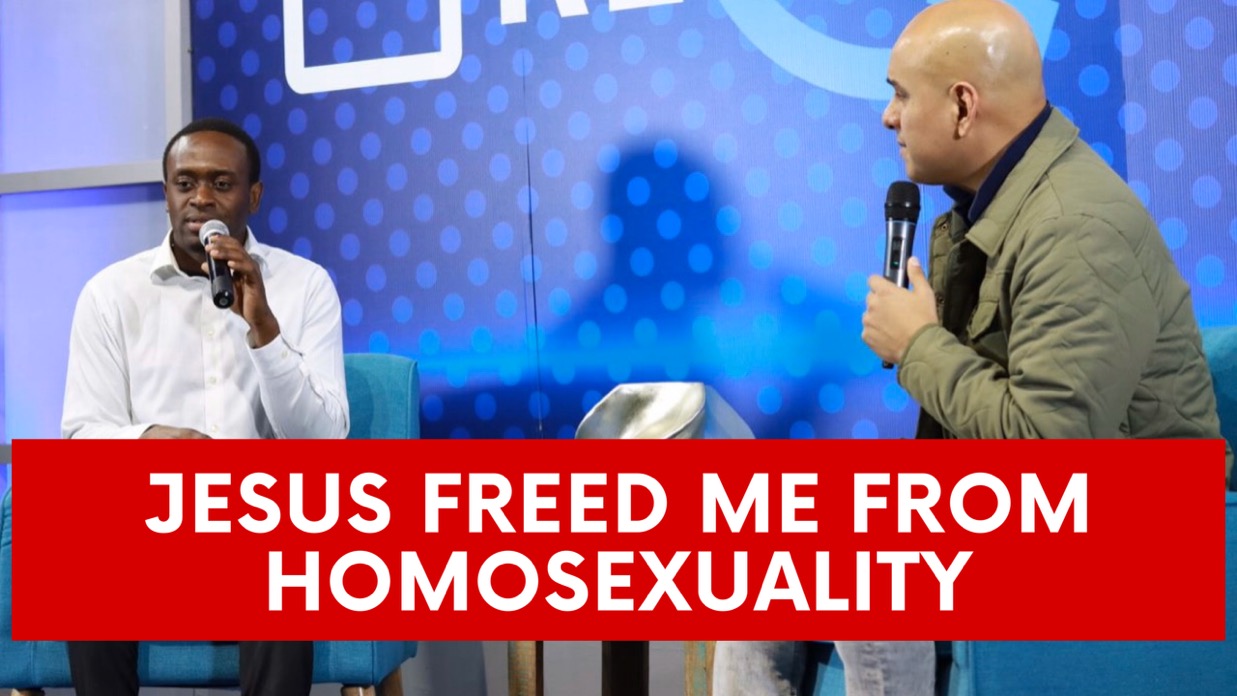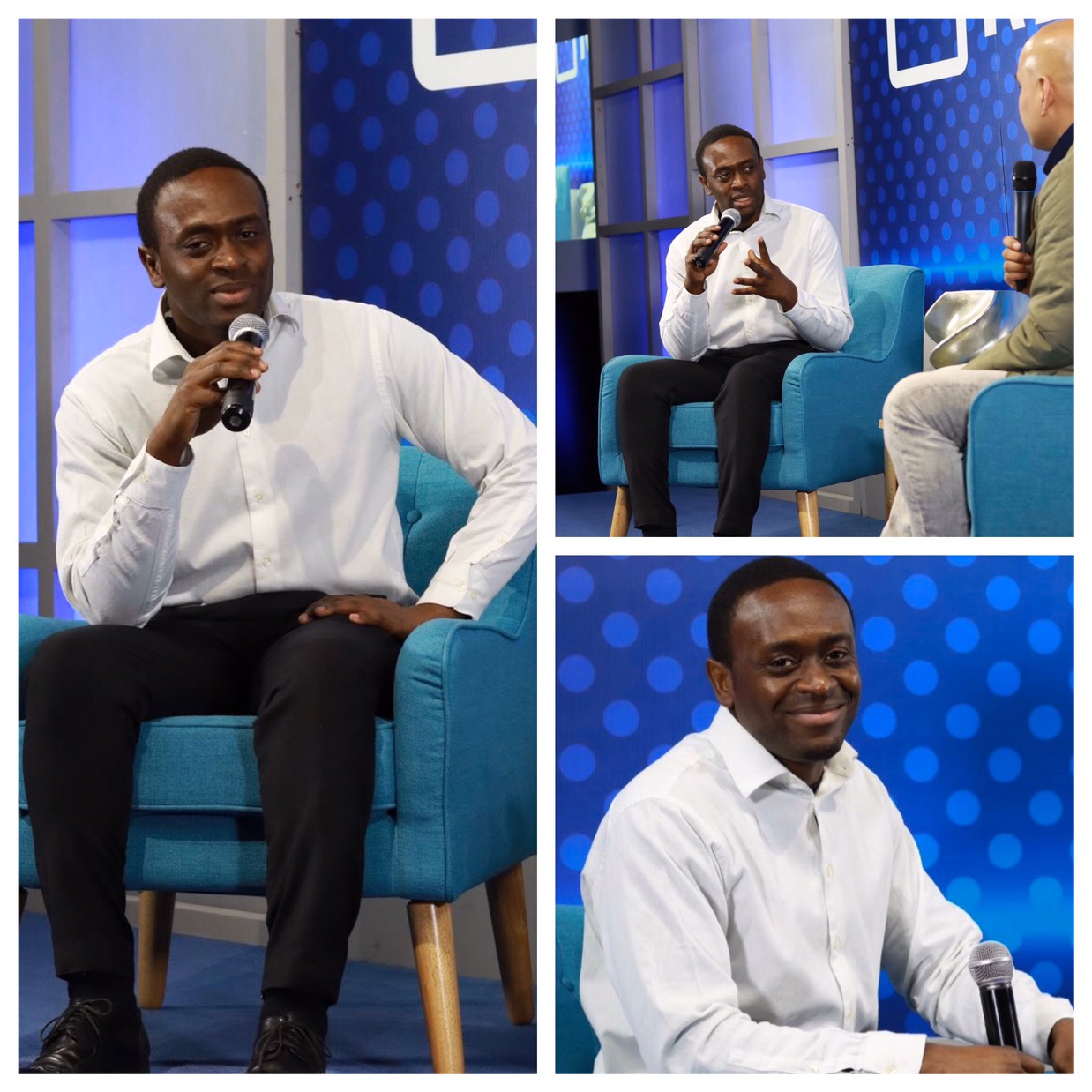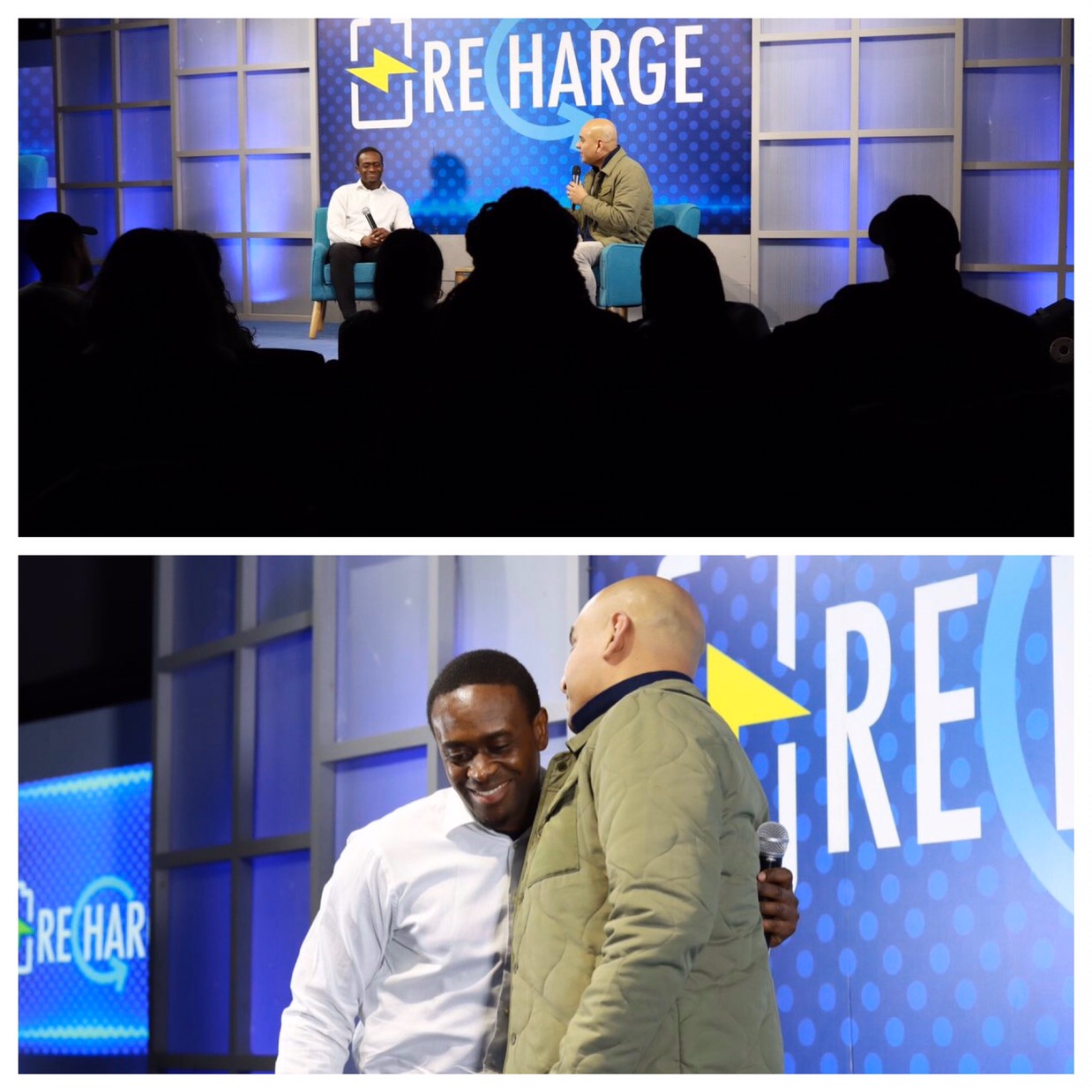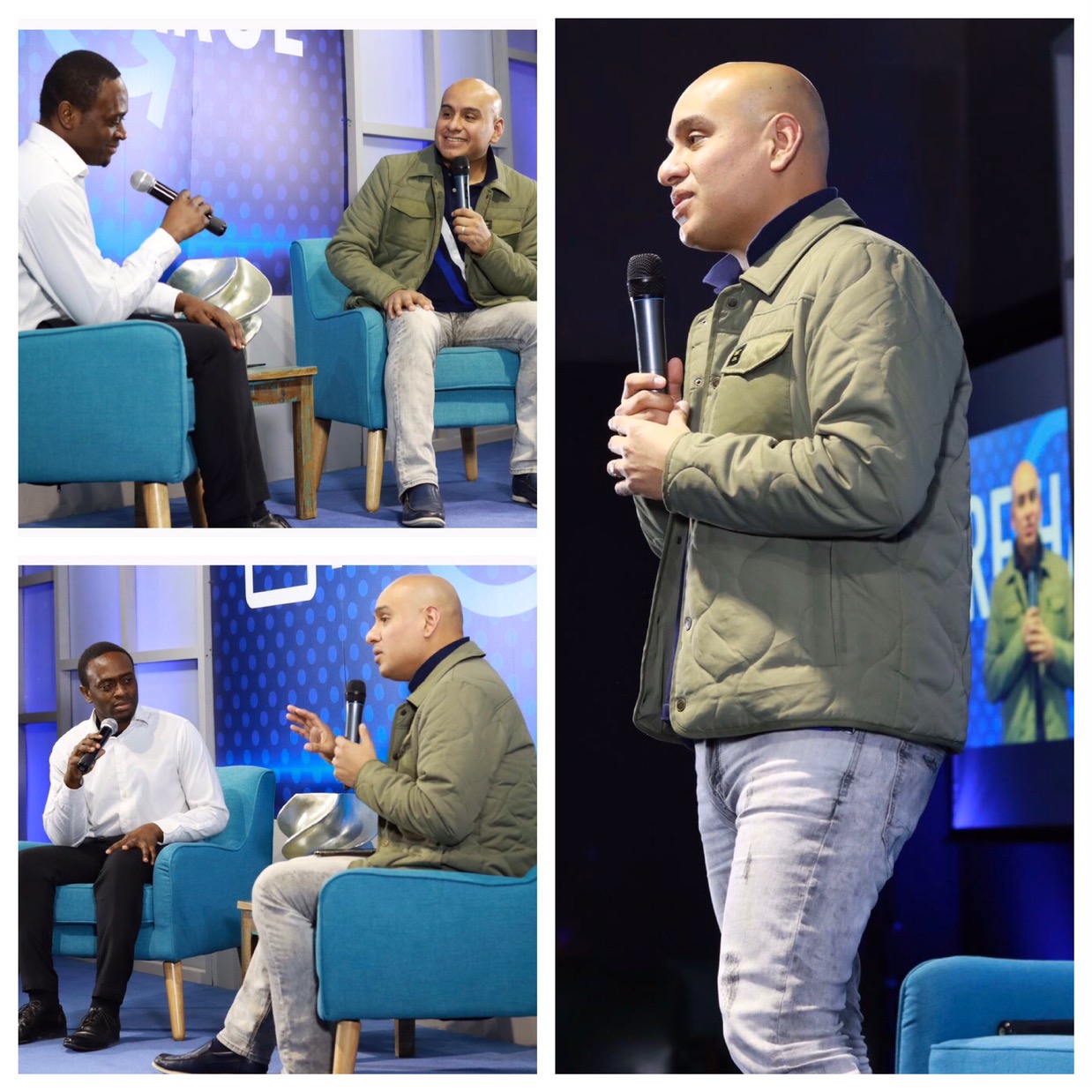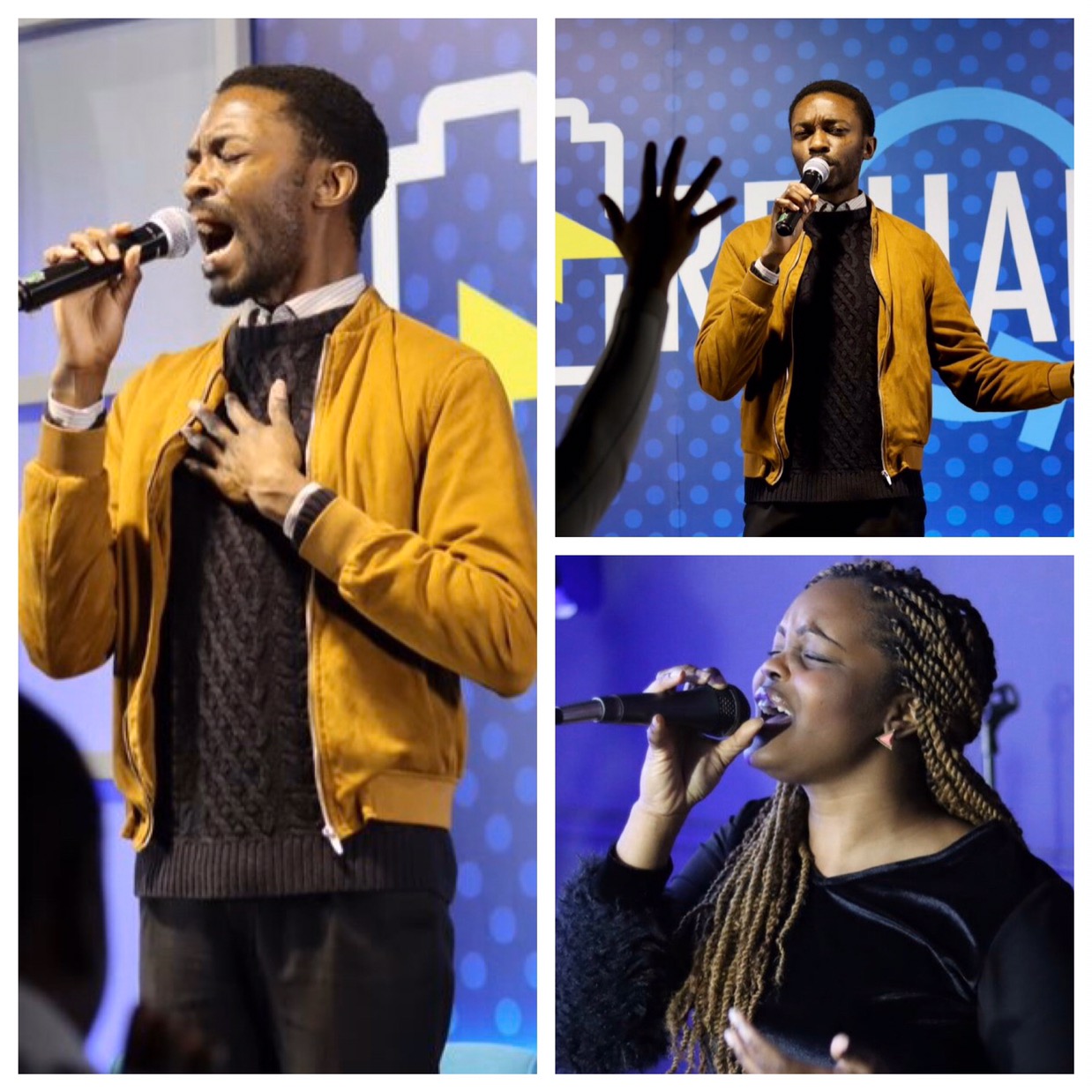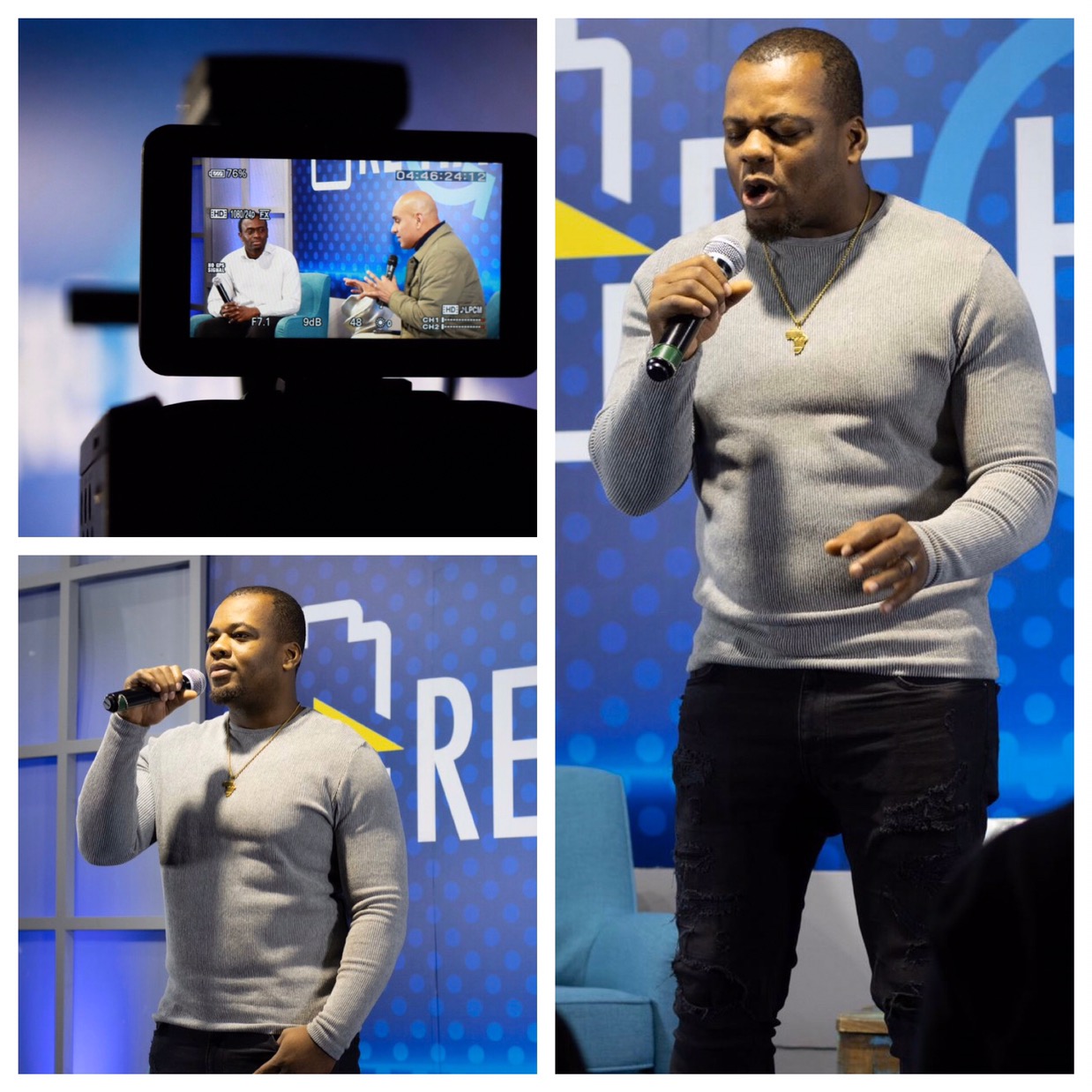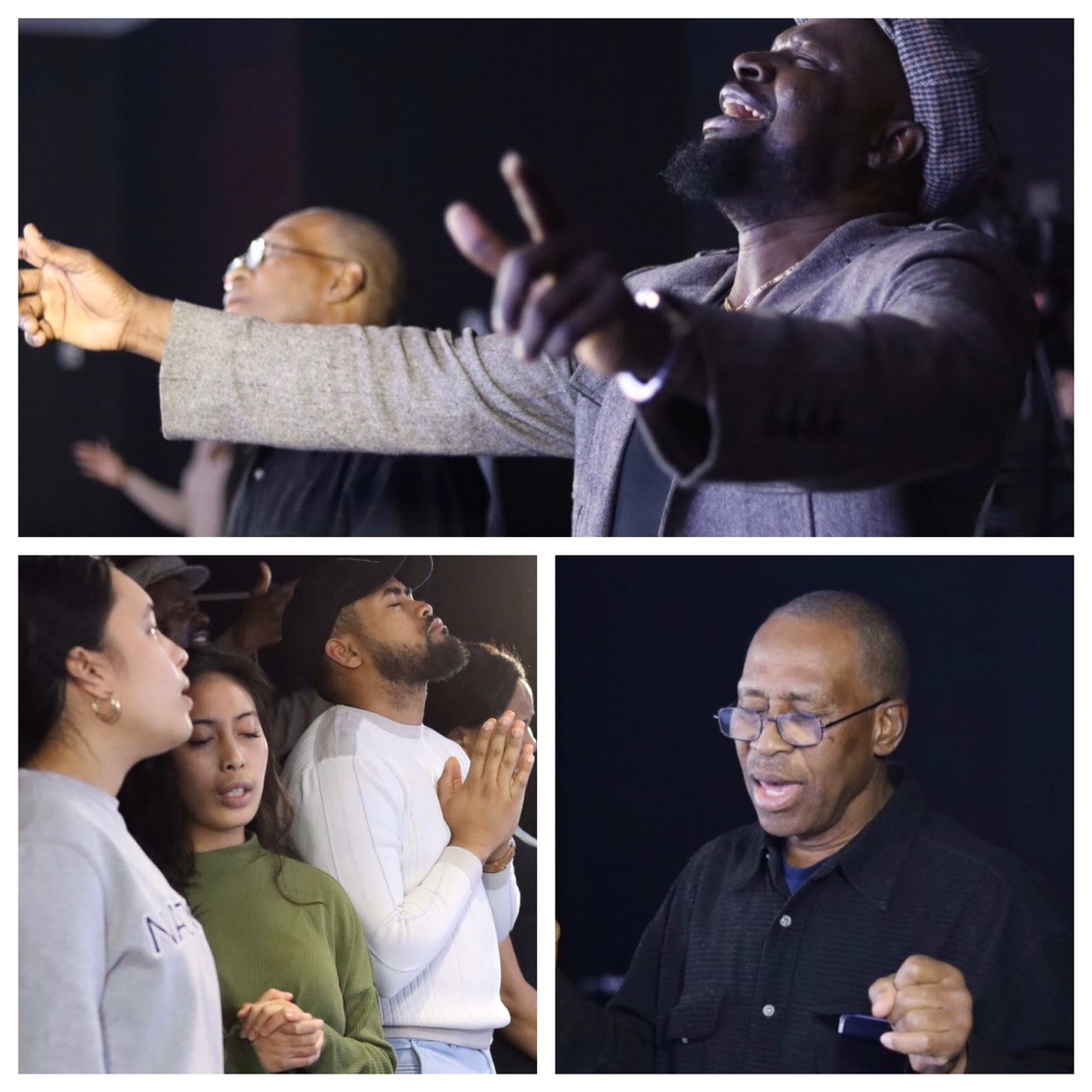 #UnforgettableExperience #FebruaryEdition #CellLevel
#NewEpisodeAlert! #ZeeliciousCookingSeries #Cloveworld http://cloveworld.org/video?v=5e4c14fb82f98xbv820liwthm&tag= Catch the newest episode of the #Zeelicious cooking series now on CLoveWorld. ....Hmmmmmmm Yummy!
RELIVE THE EXCITING MOMENTS FROM THE DAY 1 OF THE #HSOPC You can participate now in the rebroadcast of the Day 1 of the Healing School Online Prayer Conference. Streaming now @www.enterthehealingschool.org/prayerconference #HealingtotheNations #AutumnSession2020 #hsopc
#UnforgettableExperience #FebruaryEdition #CellLevel
#Soulwinnersday #Februaryedition #CeAccraGhanaZone
A time for INTENSE MEDITATION 🙏🙏🙏🗣🗣🗣🗣🗣🗣🗣🗣 I am ready #8DOM #SEZ2 #CEASABA
MAJESTIC LIFE MISSION TRIP TO KEWTOWN Prt 5 Joy Joy Joy! The joy fo soul winning.
#Soulwinnersday #Februaryedition #CeAccraGhanaZone