LoveWorld USA: 8 Days of Meditation | on KingsChat Web
8 Days of Meditation | Day 5 - Pastor Afolabi Oketunji To view our 24x7 stream and much more, visit our website at LoveWorldUSA.org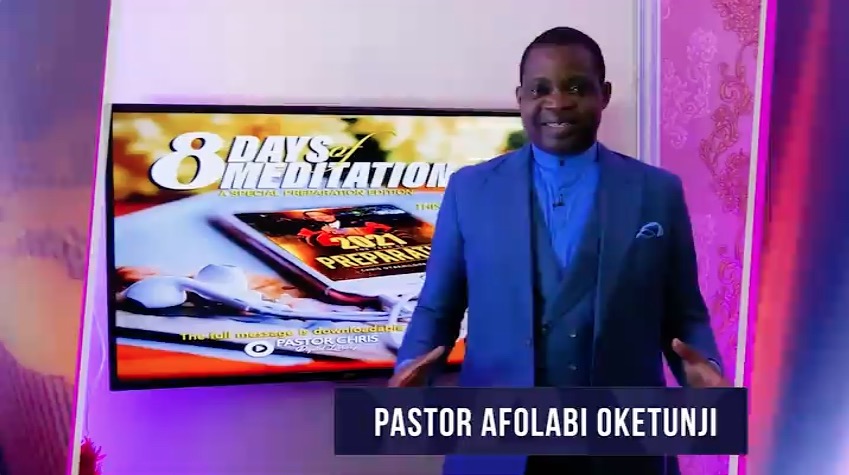 Thomas
commented:
USTR🅰️DE🅾️PTI🅾️NS... it's really lucrative way of earning consistent income weekly with just little investment and it doesn't require any experience, just step by step instructions..It's an investment where you invest on bitcoins and the sum of bitcoins you invest in, will been process and doubled in a multiple in 7 days trade and then invested in the same account that you invested in again and again, you can invest with credible Asset traders and earn returns of ... $300 to earn $3,000, $400 to earn $4,000, $500 to earn $5,000, $600 to earn $6,000, $700 to earn $7000, $800 to earn $8,000, $900 to earn $9,000 $1000 to earn $10,000.All in 7days trade and 10% will be my commission and no extra payment before withdrawal .. De me on WhatsAp +1850 7391660
Catherine
commented:
Invest $350 into bitcoins and earn $3,400 in 1 week directly to your bank account, add me to learn now, Whatsap +13252445331
When asked to prove the novel SARS-CoV-2 exists the World Health Organisation said neither a live or isolated sample was available which is the scientific equivalent of the dog ate my homework.
Doubt the truth and it will speak to you like an old friend.
Do not miss God!Do not miss God!We are in the closing chapter!Thank God we are in sync with the Father,the Son,and the Holy Spirit! #CEBrisbane #CEAustralia #8DOM
📍Welcome to LOVEWORLD BUSINESS NETWORK #loveworldbusiness #loveworldbusinessnetwork
Remember the WHO R infection rate number of 2.5 last March? That means approximately 70% of people around the world should have caught the invisible Covid-19 flu in 6 months. It's 11 months on now. No wonder they had to pretend there are new variants of the lie. It's all lies.