Juan Afonso: Um Feliz Aniversário muito especial on KingsChat Web
Um Feliz Aniversário muito especial para o nosso Homem de Deus. Nesta bela ocasião de seu aniversário, gostaria de expressar minha profunda gratidão por seu investimento em minha vida, e unir-me às hostes do céu e a Igreja de Cristo para celebrá-lo. Deus te abençoe.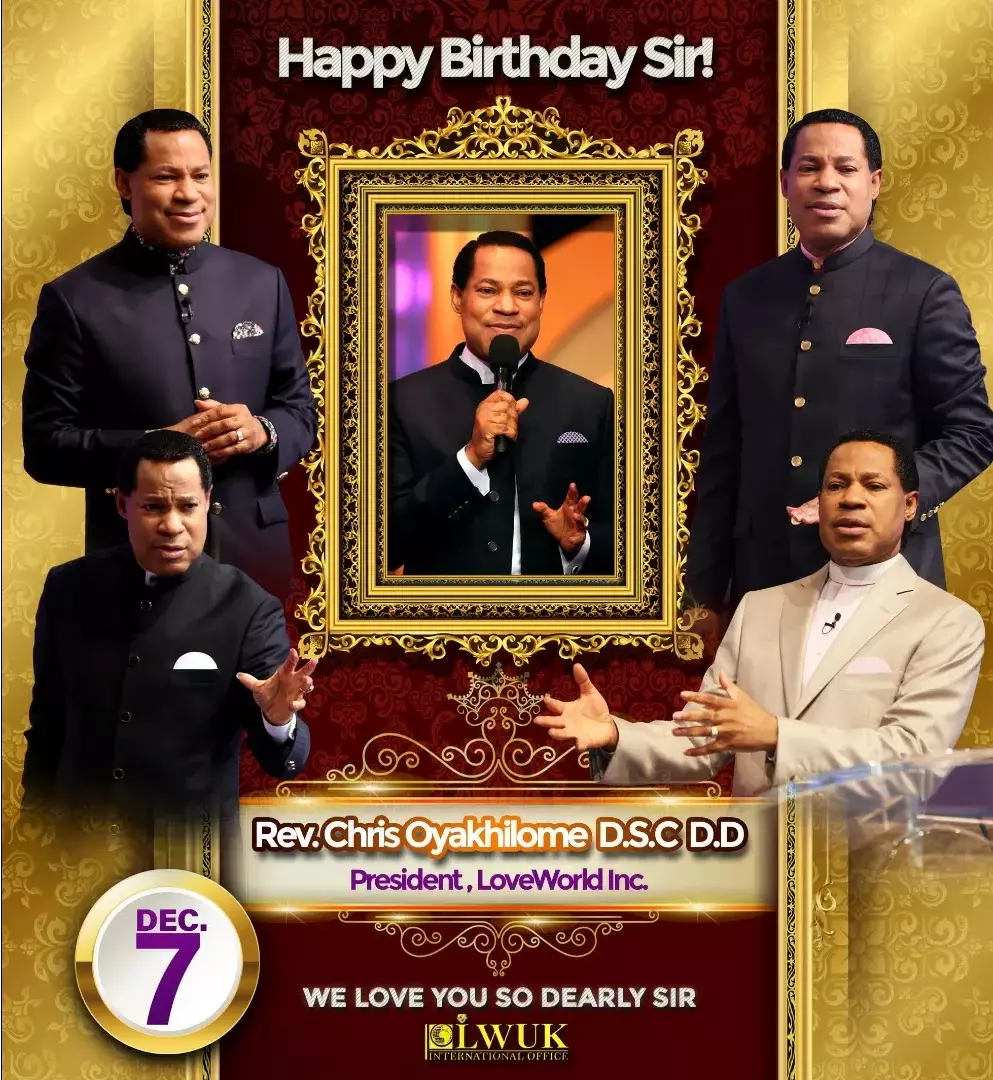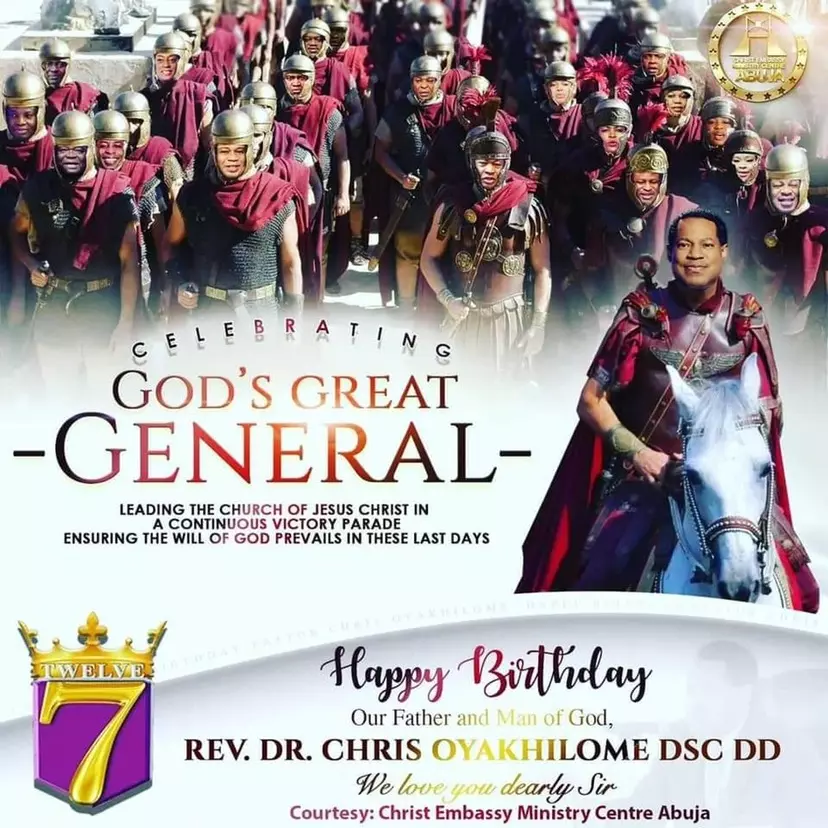 Thank you so much sir for all you having being doing in our lives sir
Hip Hip Hip...... Hurray!..... Happy perfect birthday to my father,my mentor,my Hero and my great teacher. Thank you pastor sir, for saying yes to Jesus. Thank you for standing bold for your children Thank you for teaching the word of God undiluted and always speaking the truth
Celebrating my SuperHero! Love you pastor sir
Happy Birthday to the one who gave me birth. I love you so dearly you showed me The Word and The liquid love.#offer7 #ewcaz4 #CEKM5
When i count my blessings one of the biggest is you Sir, I celebrate you today Sir! Thank you for standing for the gospel in spite of all. THANK YOU FOR 2020.
Happy Birthday to my most amazing and dearest Father, #PastorChris . Thank you Sir for all that you are, and do for the body of Christ. I follow hard after you Sir, as you follow Christ! I love you forever! #HappyBirthdayPastorChris
We celebrate our Father and Mentor. Thank you for your many years of investment in our lives. We love and celebrate you. Happy Birthday Pastor Sir! #ceabakaliki #offer7 #celebrations #pastorchris #dec7
Happy birthday my father,my teacher, my life coach. Thank you for being God's mouth piece to this generation. We love dearly
Happy birthday to the prophet of my generation.