EWCAVZ5: PRAISE REPORT💃 RHAPSODY OF REALITIES on KingsChat Web
PRAISE REPORT💃 RHAPSODY OF REALITIES LISTENERS CONFERENCE LIBERIA in Northern Liberia( Ganta City) for a two day was the biggest meeting in Liberia So far. Over 10,000 people were in attendance and 1200 received Salvation. There was a massive outpouring of God's spirit with many Healing Miracles. A 5 year old boy who has been blind for 3 years now received his sight. A mad woman of 15 years got restored to her normal mind. Deaf ear popped opened. A lady who was Pregnant for 12 months give Birth..and Several others . "Thanks to our Dear Man of God Pastor Chris and my Esteemed Zonal Pastor, Pastor Earnest for the opportunity to serve and fulfil my Purpose in Ministry. I am grateful Sir" - Pastor Alfred Mayson #EWCAZone5 #cePaynesville #celiberia #ThisGospel #MegaOnlineCrusadeWithPastorEarnest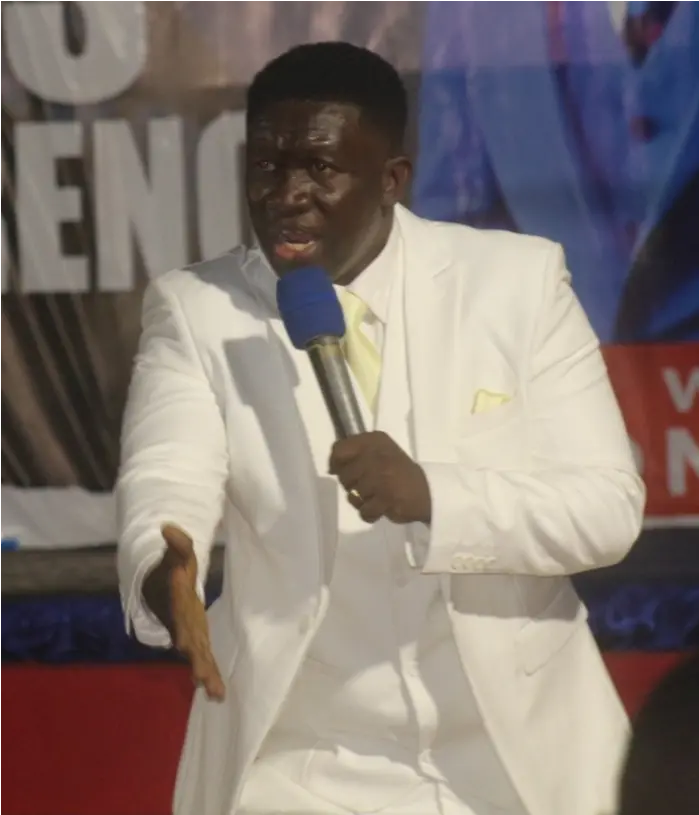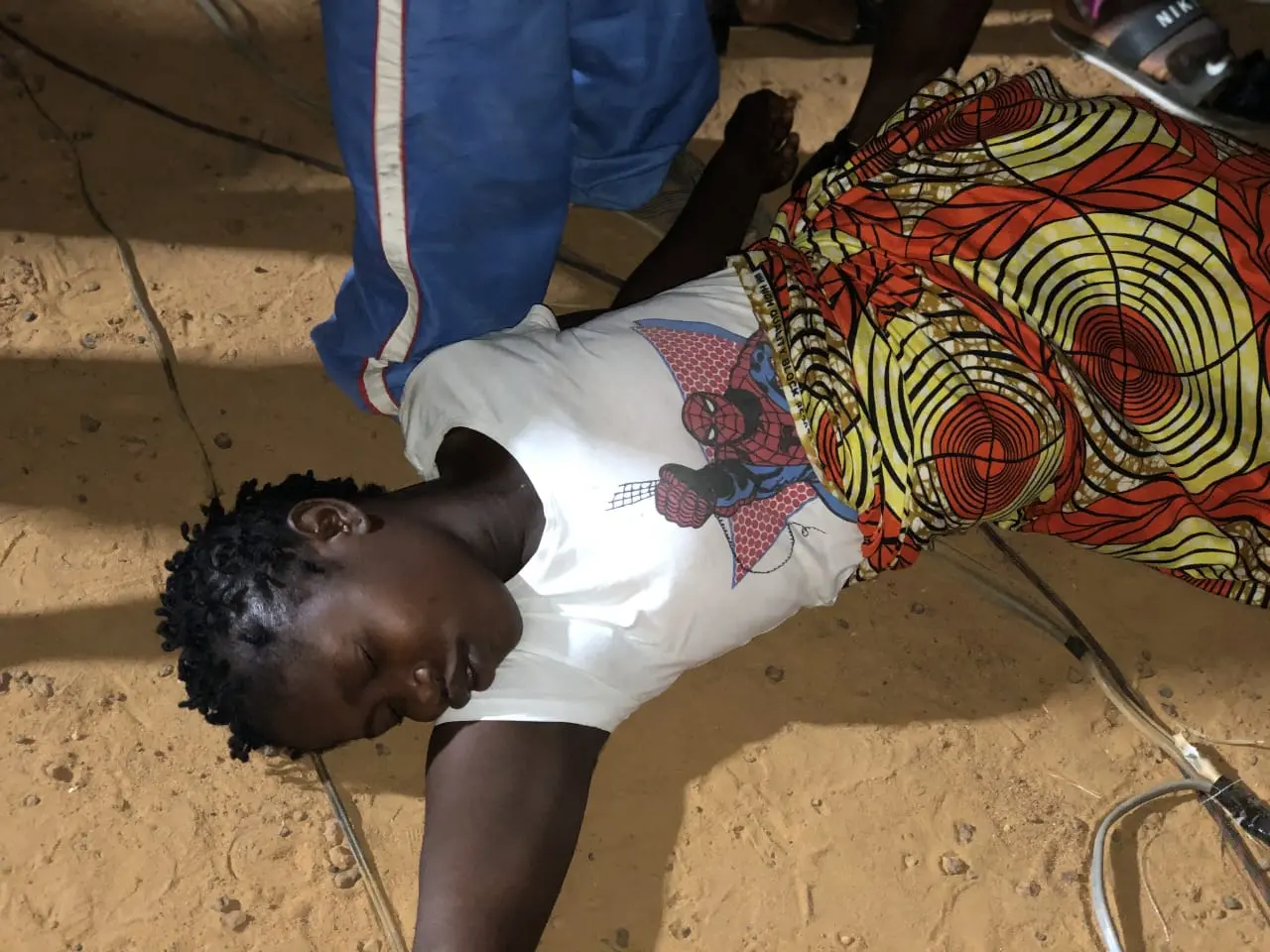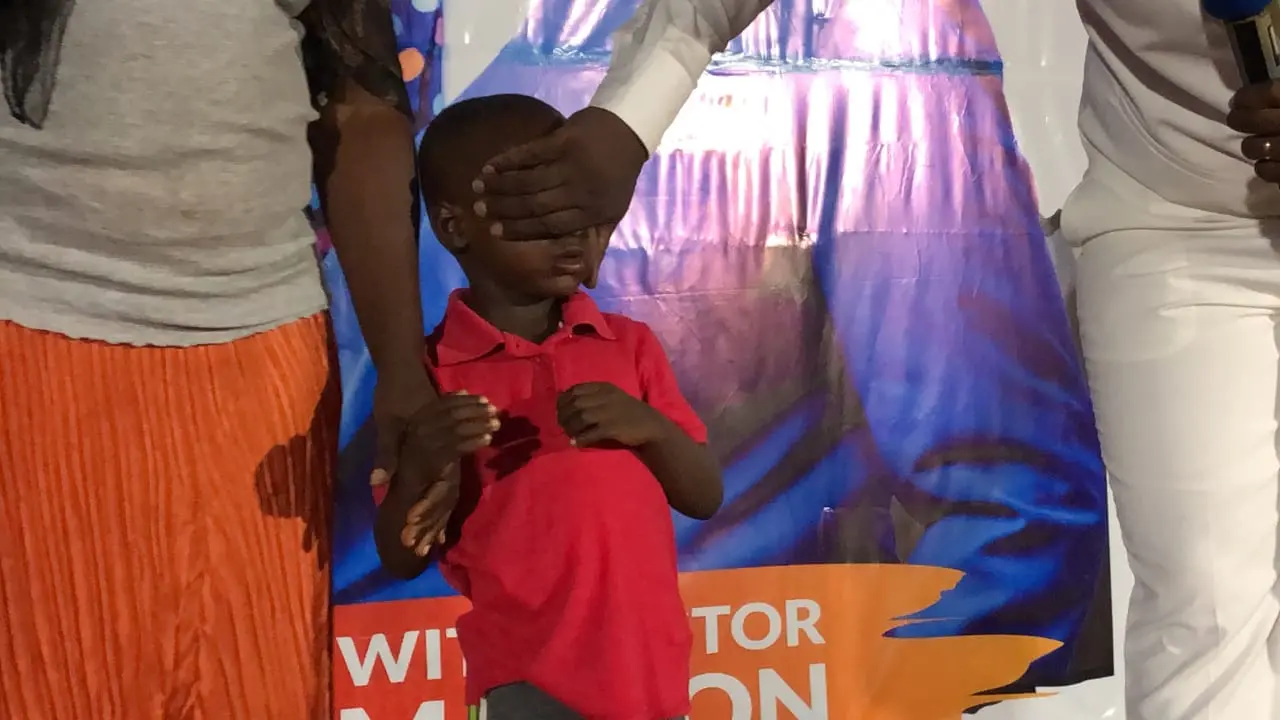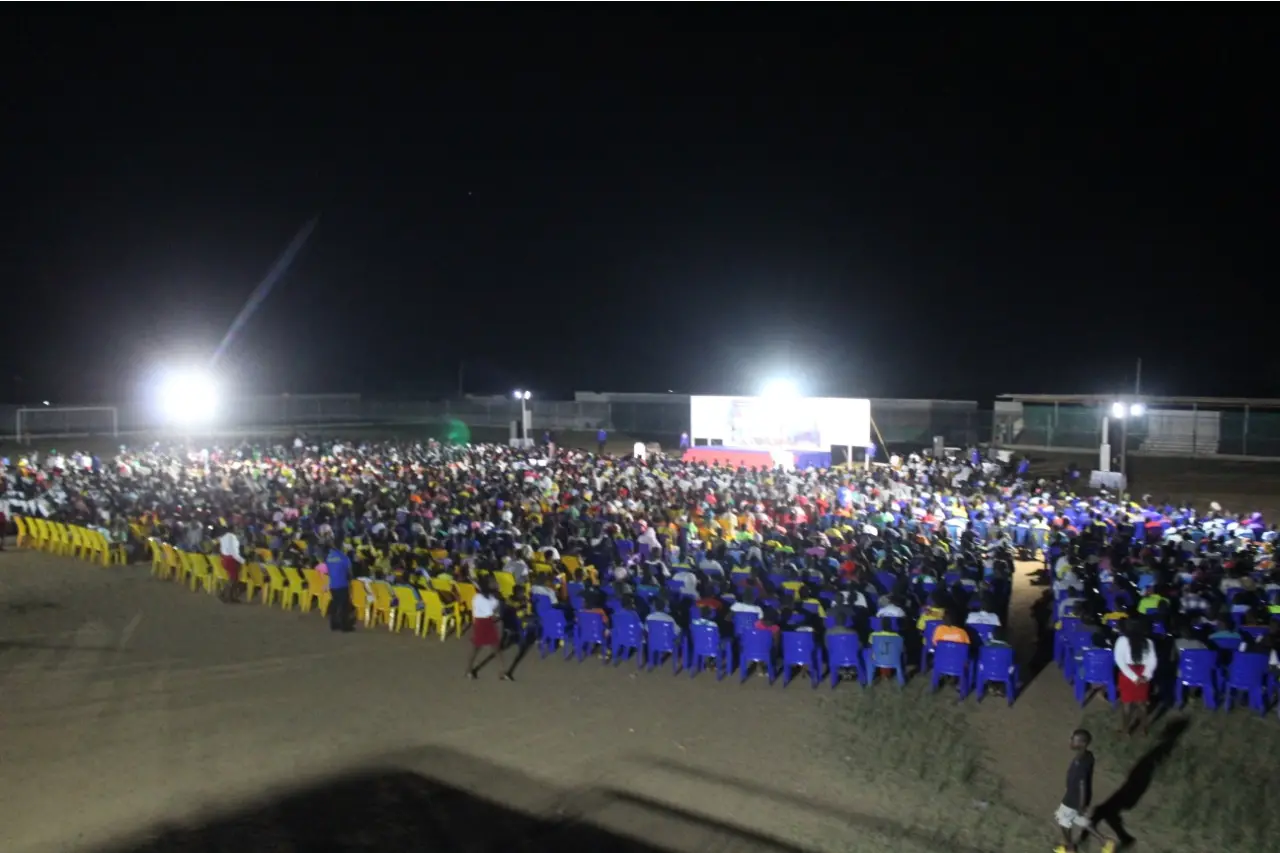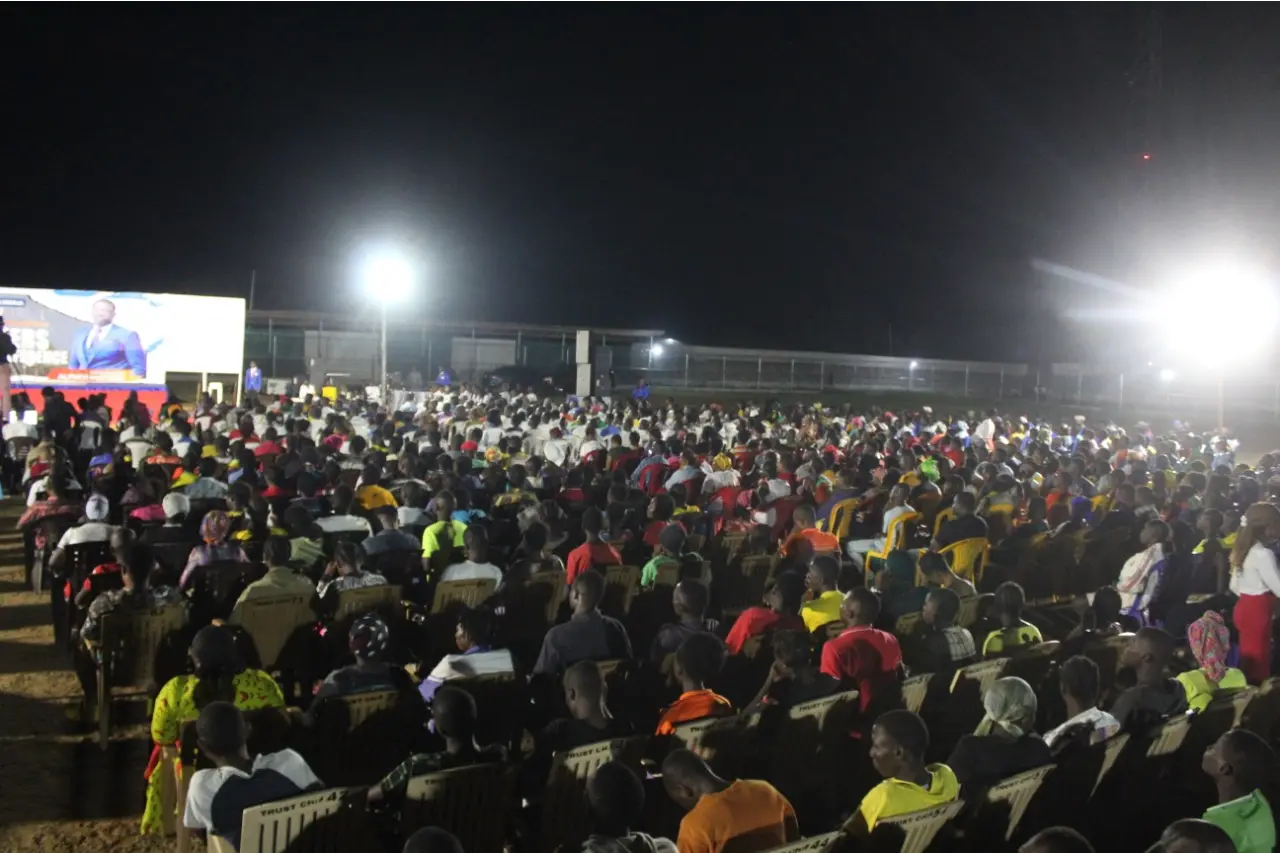 #llnetwork #cesazone2 #gracefulladies #cekensington
#llnetwork #cesazone2 #gracefulladies #cekensington Please let us post on KingsChat.
It's Day 7 Of the on going 21 Days Exposé On Truth airing now on PCDL TV 📌Connect now 👉 https://pastorchrisdigitallibrary.org/exposeontruth/ceeuropez4 to study the message from YOUR LOVEWORLD SPECIAL SEASON 2 PH.2 (day3) #A21DaysStudy #ExposeonTruth #warchonpcdltv #WEZ4
🎂Happy Birthday to you Esteemed Pastor Ogochukwu Moses, Pastor of CE Government House 1. ____ Thank you so much being ever ready for the work of the Ministry. Thank you for your selfless commitment to the gospel and vision of our Man of God, Pastor Chris. We love you so dearly!💃🥂 #cephzone2
We celebrate an icon today. We love you daddy dearest.happy birthday to you #cealex #cesazone1
joyeux anniversaire de mariage; here's to another Year of being great together and especially in service to the Lord Christ with our Man of God.
📌Jesus said this Gospel of the kingdom shall be preached in all the world for a witness unto all nations and then shall the end come. 📌We're doing it and we will complete it.💪 📌This is surely the generation to make that happen!! Yes we will do it. #Rebroadcast #Yourloveworld #Yourloveworldspecials #Season3Phase3Day5
The Easter Free Market in Jokoro, Taraba State was a huge success! Glory to God! #EveryChildIsYourChild #EndChildPovertyNow #Easterfreemarket #CEJalingo
We are vibrant soul winners in our Cities 🏙Glory 💃💃💃💃💃 #llnetwork #cesazone2 #gracefulladies #cekensington