Loveworld Awards: LOVEWORLD AWARDS 2020 AT "THE on KingsChat Web
LOVEWORLD AWARDS 2020 AT "THE CHAMPIONS ARENA" LOVEWORLD GROUNDS. THE UNVEILING OF OUR TOP PARTNERING PASTORS AND CHURCHES ACROSS THE GLOBE FOR THE YEAR 2020!! PRESENTING... ▪️LW GYLF ▪️LW FALA FOUNDATION ANCHORED BY ESTEEMED PASTOR DEOLA PHILIPS AND PRESENTED BY ESTEEMED REV. KEN OYAKHILOME . "LOVEWORLD AWARDS ....STILL CELEBRATING YOU" #Ippc2020 #loveworldawards2020 #ChampionsArena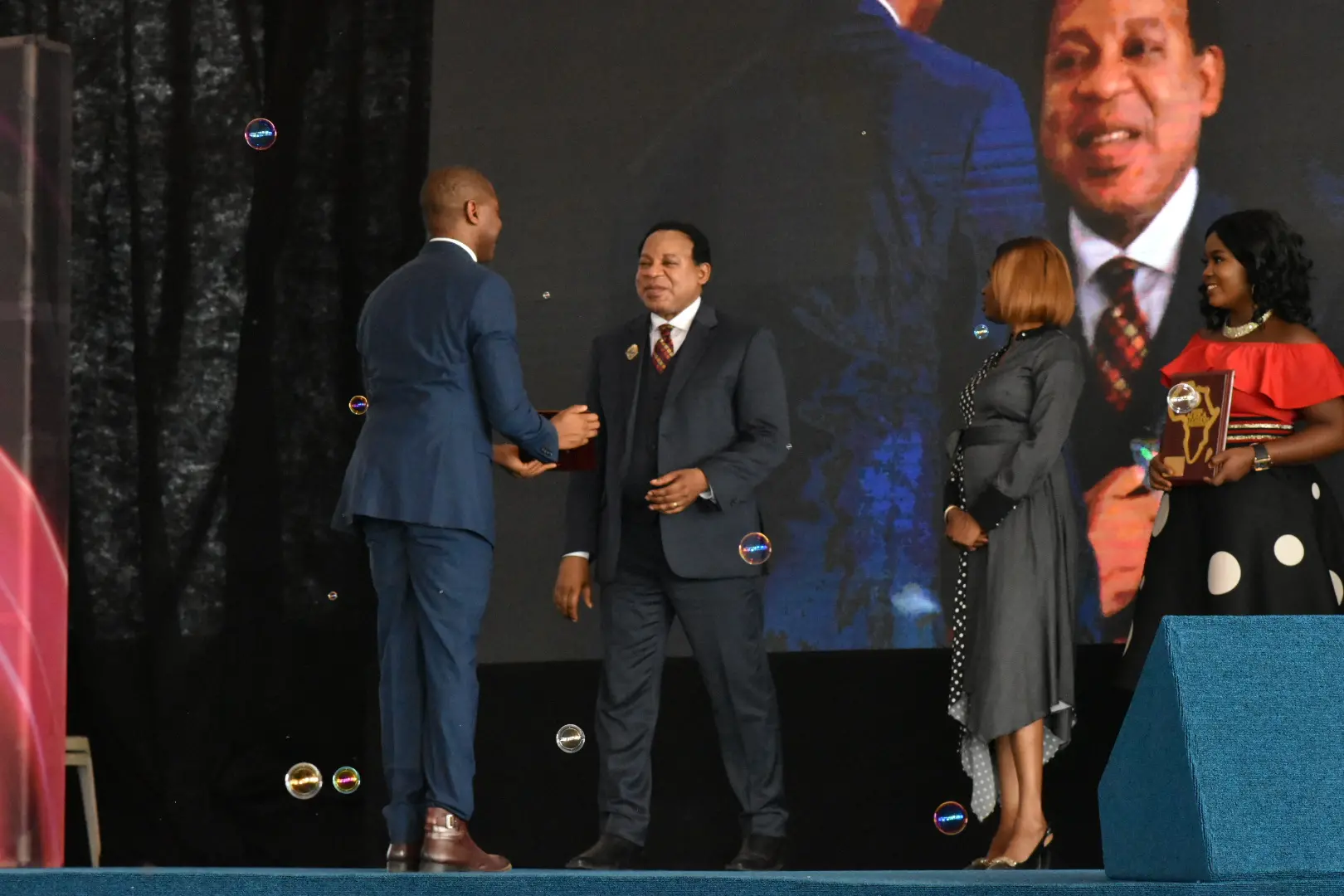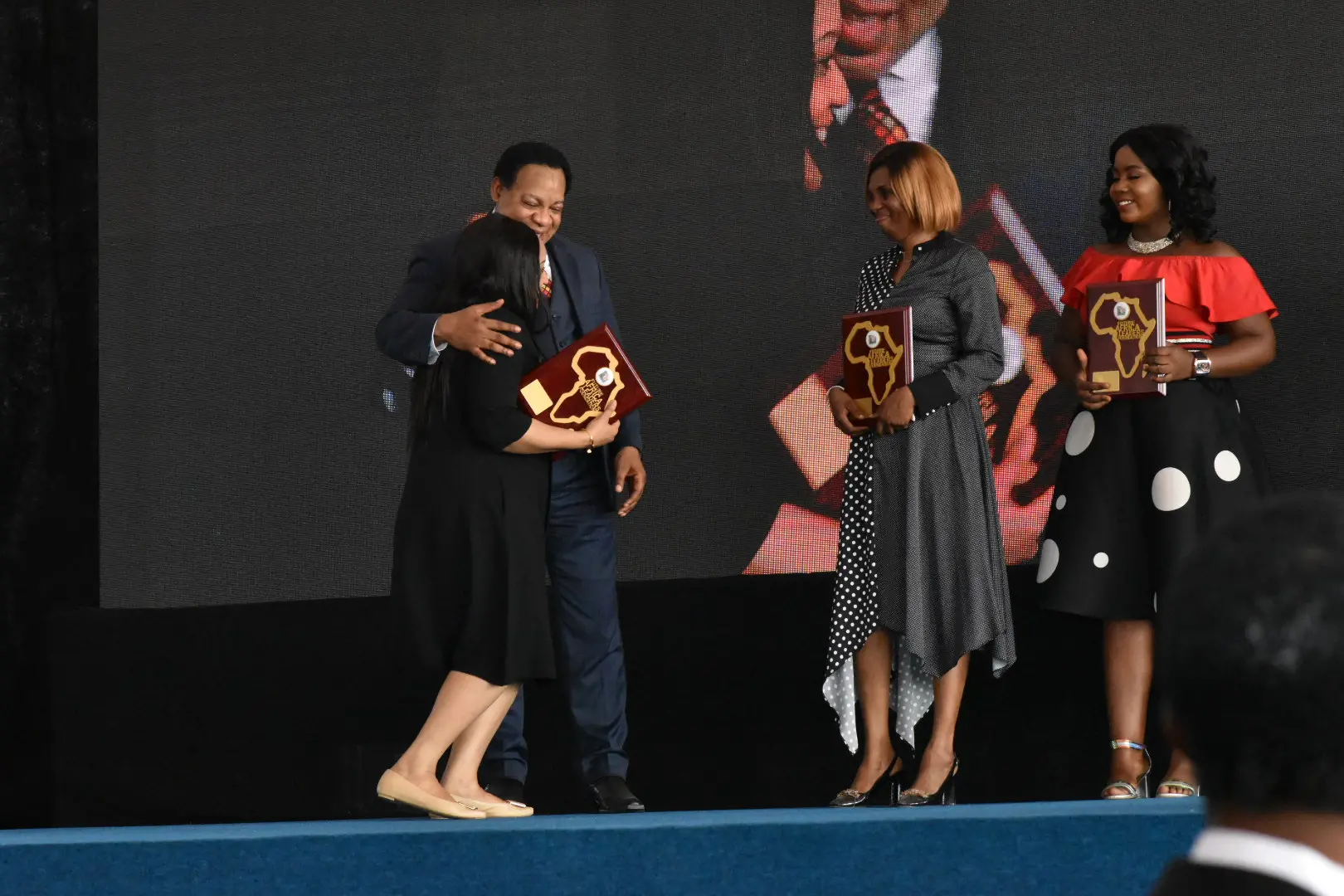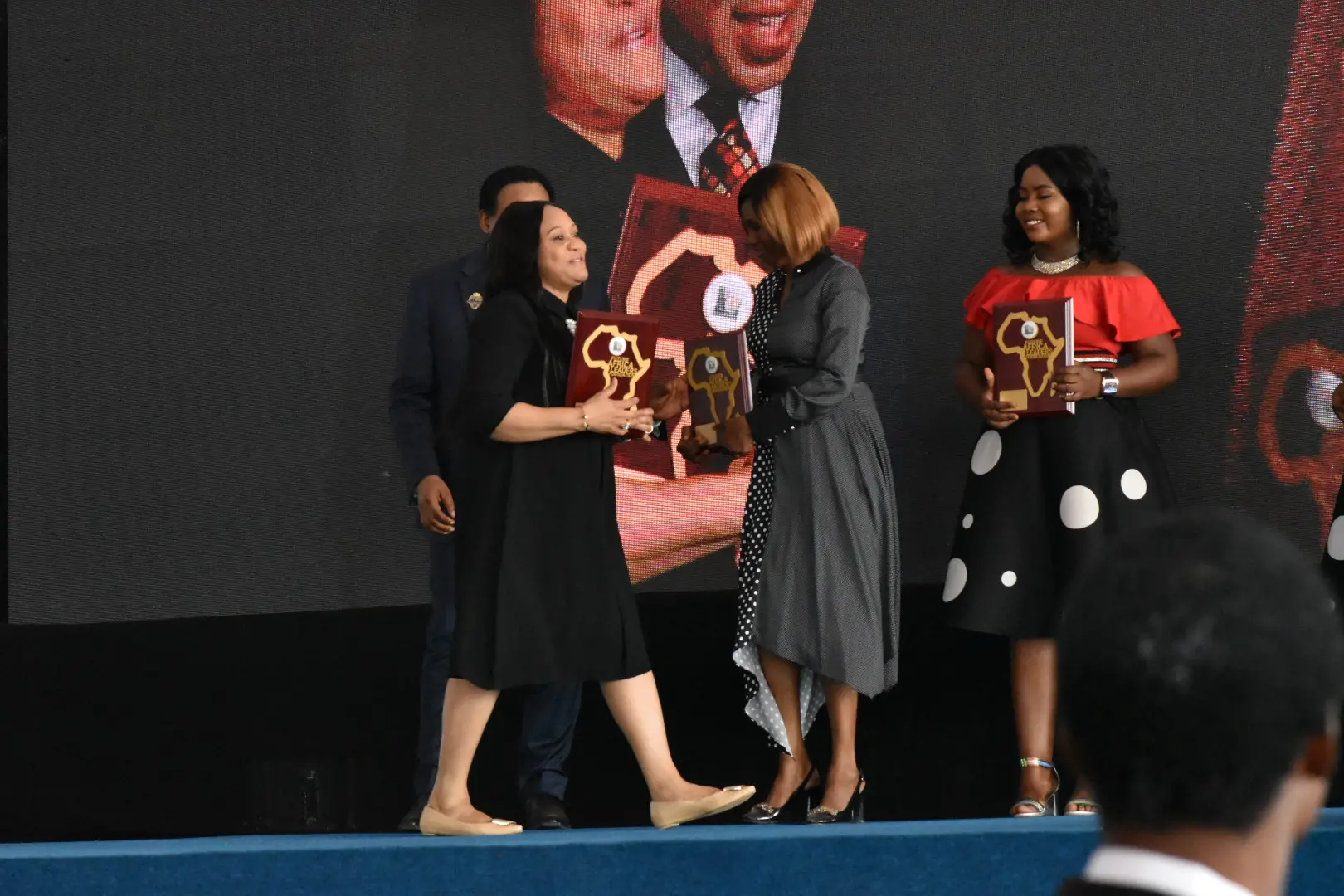 Kingspay Trade
commented:
Xmas.. promo Xmas promo.. Xmas promo.. Why sleeping why others are making billions of dollars💴💵💶? This is an online investment which help us to earn more profit in a given period of time. by investing amount of money or bitcoin, to be traded on in the international market with the use of Auxiliary computers and software, using strategy to win profits. With the minimum investment of $300 you can get profits of about $3,000+ with my fast and trusted platform ... $300 to get $3,000 weekly. $400 to get $4,000 weekly. $500 to get $5,000 weekly. $600 to get $6,000 weekly. $800 to get $8,000 weekly. $900 to get $9,000 weekly. $1000 to get $10,000 weekly. DM me on WhatsAp.... +12402307483 for more info if you are interested.
IMCC EXPANDED #CEMIDWESTXONE #CEUGBOWOROCKS
Selfie Time with Sis Fame from Cameroun and Bro Sakho from Senegal #nowinits7thedition #IMCC2020 #TakingActionNow #EWCAZONE2 #Evangelisation #Digital #happeningintheyearofperfection #happeningthisnovember2020 #imcc2020 #EWCAZONE2 #beninrepublic #IMCC2020XPANDED
Happy wedding anniversary to my dear esteemed Pastor Paul and Dcns Gbemi Grace, great couple full of liquid love and the fear of the Lord. The Lord in your midst is mighty with testimonies of His faithfulness always abounding. The champagne is already on the ice🥂🍾🍾. Love ya❤️🙏💯💰.
A wonderful moment of sharing with Pst Rita IJEOMA. IMCC2020 #nowinits7thedition #IMCC2020 #TakingActionNow #EWCAZONE2 #Evangelisation #Digital #happeningintheyearofperfection #happeningthisnovember2020 #imcc2020 #EWCAZONE2 #beninrepublic #IMCC2020XPANDED
This is LoveWorld News IMCCX2020 Day 3 UPDATE! The room was filled with rapturous shouts as the LoveWorld SAT News analyst team anchored an expert plenary session, raising alarm on the negative impact of fake news and media houses in our world today. Stay tuned for more UPDATES. #IMCCX2020 #LoveWorldNews #PastorChrislive
#IMCC2020XPANDED #DIGITALEVANGELIST
HAPPENING NOW!!! LOVEWORLD AWARDS 2020 AT "THE CHAMPIONS ARENA "LOVEWORLD GROUNDS. THE UNVEILING OF OUR TOP PARTNERING PASTORS AND CHURCHES ACROSS THE GLOBE FOR THE YEAR 2020!! PRESENTING... MINISTRY PROGRAMS ANCHORED BY ESTEEMED PASTOR IFEOMA CHIEMEKA AND PRESENTED BY ESTEEMED PASTOR AMBROSE ISESELE. "LOVEWORLD AWARDS ....STILL CELEBRATING YOU" #Ippc2020 #loveworldawards2020 #ChampionsArena #MinistryPrograms
"The will to win, the desire to succeed, the urge to reach your full potential... these are the keys that will unlock the door to your personal best and excellence" #pa2111 #hbdpastorandy #celebratingourfather #cedurbangroup #cesazone2
Beaucoup reçu aujourd'hui de la journaliste Yvonne de LoveWorld Sat sur comment identifier les Fake news des vraie infos. #nowinits7thedition #IMCC2020 #TakingActionNow #EWCAZONE2 #Evangelisation #Digital #happeningintheyearofperfection #EWCAZONE2 #beninrepublic #IMCC2020XPANDED