No one Talks like my Pastor . He speaks just like Jesus.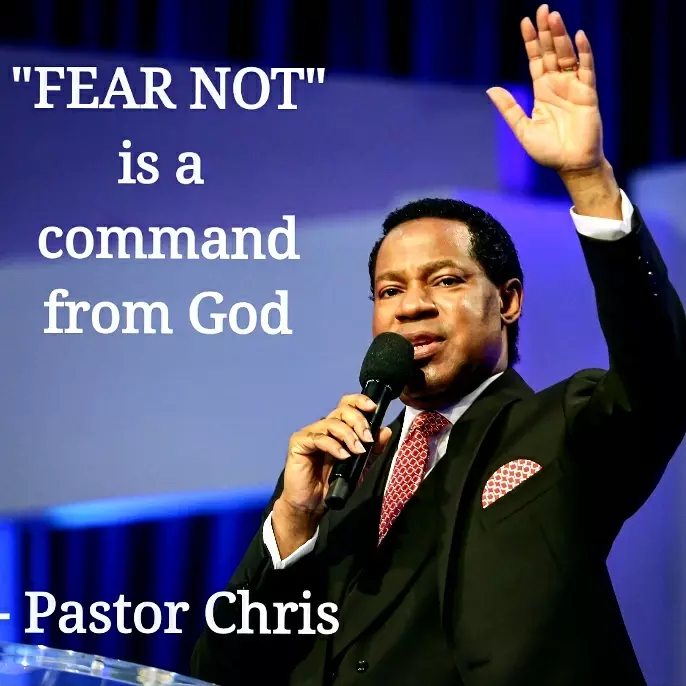 HAPPENING NOW!!! Supernatural Supply Day 1 with the Esteemed Pastor Prince... ...The Blessing of God is what makes you wealthy, not hard work.
We are filling Canada with the supernatural working power of God! #WSSCAN
Celebrating my pastor's birthday
Thank you Sirs for coming. We love you dearly. #blwghzone #CPLFC2018LIVE
If you want to live at the highest level, you are required to love others. Take some time to be alone with your thoughts.