#HSOPC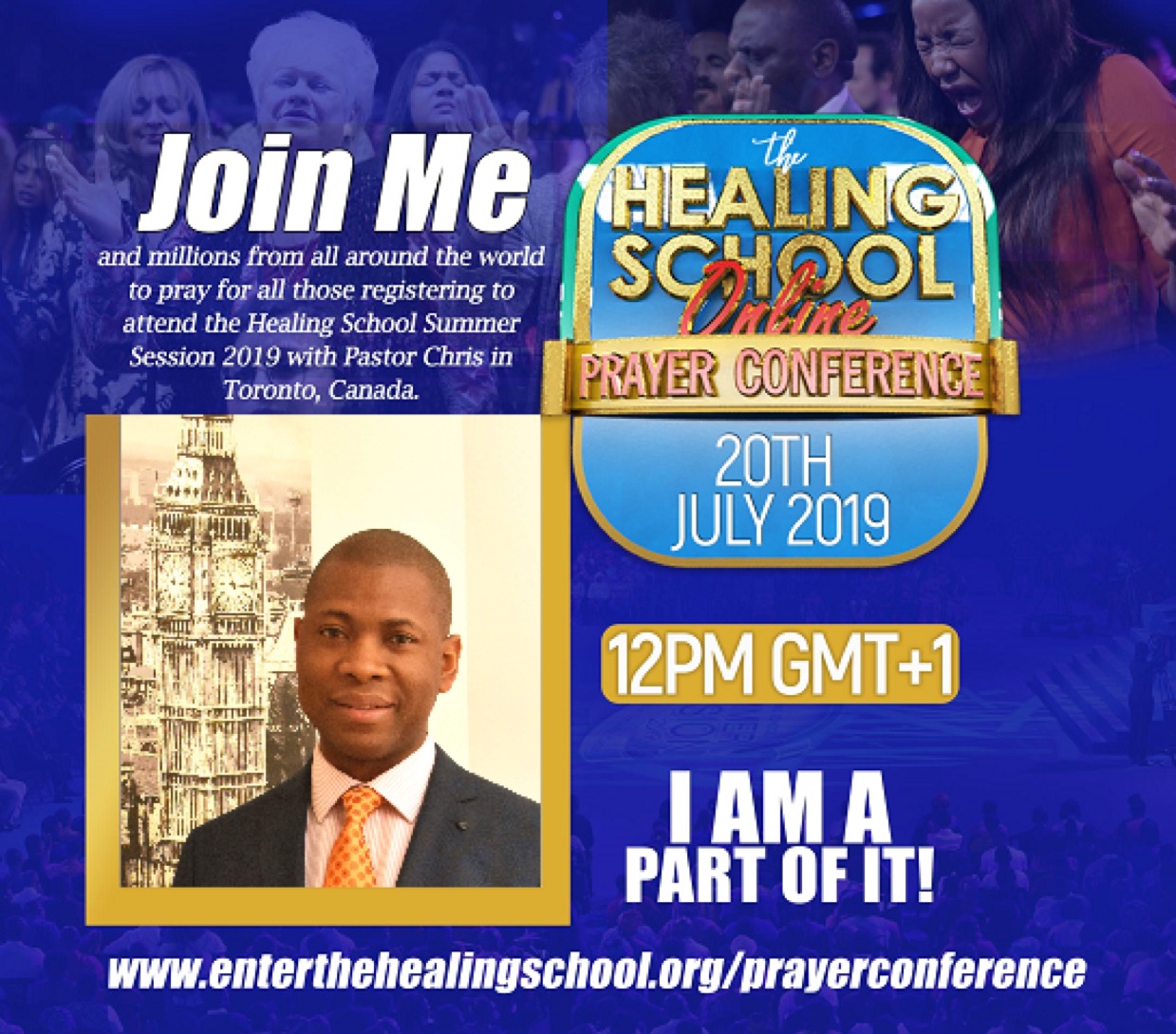 Jacqueline sara
commented:
Hi, My name is Jacqueline I'm from turkey live in US We don't know each other, but let's fix it. Greetings I have a business proposition for you ! If you are interested just give it a shot by sending me a dm 🤝.. Look forward to work together with you.
UGOKEN NY
commented:
Healing of immeasurable limit will be seen on that day, I pray!
Supernatural swift shift; superñatural break outs; superñatural break ins. Congratulations Pastor Lynn on your New Appointment. It's your Year of Lights, Your Month of Thanksgiving!!Thanks be unto God 🙌🏽🙏🏽. The Acts of the apostle,pst Lynn..are written in the volume of THE book.
📣📣📣21 Days to go...get on board today Here is how👇👇👇👇 #giftamessage2ministerinwecuk #thefourthmanonpcdl #21days2go
Happening Now: DAY 3 CGI TRAINING PROGRAM EWCA ZONE 3.
God has to be your only option. If you do not practice Excellence deliberately, you would be walking in circles. YOU MUST BE DELIBERATE IN YOUR FAITH -Toke Oluwo #TAC2019 #TACABEOKUTA
Breaking news Happening this Sunday a Special Sunday Service with the highly Esteemed CEC member Evangelist Dr Eddy Owase #ukzone1
Breaking news Happening this Sunday a Special Sunday Service with the highly Esteemed CEC member Evangelist Dr Eddy Owase #ukzone1
We hear to do 🇨🇦 #CECANADA #HSPC #Summersession2019
Do you know? There are different stylish ways to tie your shoe lace to look smart. Learn more from this video...let us know if its helpful to you. #innovate #inspire #ideate