Onanore Efe Faith: #beholdtheglory #TheHavenNation #THNZoneB1 #THNSap on KingsChat Web
#beholdtheglory #TheHavenNation #THNZoneB1 #THNSapelesubzone #THNGRASapele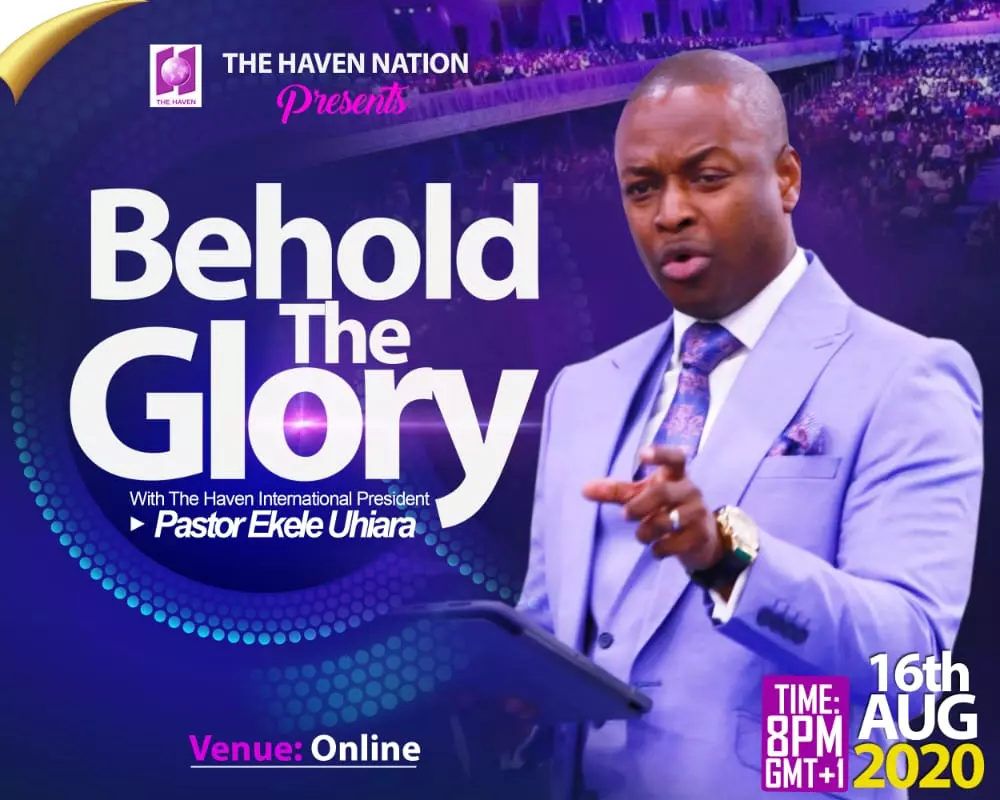 Jacqueline sara
commented:
I have a business proposition for you ! If you are interested just give it a shot by sending me a dm 🤝.. Look forward to work together with you.
Happy birthday Pastor Zara. Always caring, always thoughtful. Thanks for being a blessing and a person of inner strength. Enjoy your day. Much love💝💖💝
EWCAZ5 WOMEN'S PRAYER RALLY DAY 2 LIVE NOW❗️ PARTICIPATION LINKS👇: ME MRE NIE ONLINE RADIO: https://www.mytunein.com/memrenieradio FACEBOOK: https://www.facebook.com/ewcazone5/videos/309985977084201/?sfnsn=mo&d=n&vh=e WEBSITE: www.insightwithpastorearnest.com #EWCAZONE5
Happy Sunday, it's all celebration 🎉 #myfilluptheseatchallenge #mysoul ......... Glory!!!!!!!!! #PSY Gift 🎁
Sunday Service with Pastor Eunice Children session Images from the children ministry,catching the fire early for Christ. #ceabakaliki #stillpraying #r815 #kccsmw2020 #yourloveworld
Happy birthday to someone so full of love, benevolence, kindness and humility. A lover of our ministry and everything good. I celebrate you today and always. Enjoy your day. Much love. 💝💖💝💖💝
Attitude of gratitude to God Most High...
Sunday Service with Pastor Eunice The teens church Raising the next generation for God's work. #ceabakaliki #stillpraying #r815 #kccsmw2020 #yourloveworld
Sunday Service #ceukzone3 #cedagenham #Sundayservice #Bestchoir #Rhapsodyreading #Teevoreading #Rhema
Ce siluko1, Midwest zone: SECOND SERVICE Men's week Sunday service happening live with our highly esteemed Pastor Olumide If you move spiritual you grow up physically #cesiluko1 #cemidwestzone #mensweek #sundaytservice
CE SIERRA LEONE Participating LIVE EWCAZ5 WOMEN'S PRAYER RALLY DAY 2 PARTICIPATION LINKS👇: ME MRE NIE ONLINE RADIO: https://www.mytunein.com/memrenieradio FACEBOOK: https://www.facebook.com/ewcazone5/videos/309985977084201/?sfnsn=mo&d=n&vh=e WEBSITE: www.insightwithpastorearnest.com #EWCAZONE5