21 DAYS PRAYER AND FASTING FOR NIGERIA PRAYER POINTS FOR FRIDAY 9TH FEBRUARY 2018 1. Pray for all those in all levels of leadership in our nation, in different sectors and positions of authority; that they'll continually be influenced by God's wisdom to lead in righteousness, causing the perfect will of God to prosper in the land. Psalm 22:27-28 AMP)"All the ends of the earth shall remember and turn to the Lord, and all the families of the nations shall bow down and worship before You, For the kingship and the kingdom are the Lord's, and He is the ruler over the nations" . 2. Pray for all security and law enforcement agencies in our nation; declare that they refuse to be used as instruments of coercion and intimidation, declare that they will uphold their creed and stay true to the constitution they swore to protect, and not be motivated by greed and selfishness. We declare righteousness in our armed forces, in our police force and in all security agencies in our nation. Luke 3:14 And the soldiers likewise demanded of him, saying, And what shall we do? And he said unto them, Do violence to no man, neither accuse any falsely; and be content with your wages. 3. We pray against violence and crime all around this country; we arrest the present situation and declare that there be peace and safety all over Nigeria. We command a stop to the armed robbery, menace of the herdsmen, kidnappings and other forms of violent crime. We dispatch angels on the streets in all neighbourhoods, towns and cities all around this nation, frustrating and overwhelming the evil works of darkness and exposing all men of violence. We declare that the instruments of violence have failed; people will live their lives and conduct their affairs in peace and safety without fear. PSALMS 78:5 - And he led them on safely, so that they feared not: but the sea overwhelmed their enemies. Joel 3:19-20(AMPC) Egypt shall be a desolation and Edom shall be a desolate wilderness for their violence against the children of Judah, because they have shed innocent blood in their land. But Judah shall remain and be inhabited forever, and Jerusalem from generation to generation. 4. Pray fervently for righteousness and transparency to prevail in the policies regulating the Nigerian economy. We refuse for dishonest and corrupt individuals and organizations to continue to sabotage the nation and divert her wealth and resources in this sector; they shall proceed no further. We demand in the spirit that all corrupt mechanisms and structures established to serve unpatriotic aims be dismantled; because of our prayers, previously concealed potentials are unlocked in this sector. 2TIMOTHY 3:9 - But they shall proceed no further: for their folly shall be manifest unto all men… 5. Pray fervently against subtle attempts to subdue Christianity in areas of northern states which are predominantly Christian. We declare that Christians in these lands are strengthened through our prayers today to put up a strong spiritual resistance to these moves, and granted wisdom to deploy all legal means to protect the faith and their inalienable fundamental rights. ESTHER 9:2 - The Jews gathered themselves together in their cities… to lay hand on such as sought their hurt: and no man could withstand them; for the fear of them fell upon all people. ISAIAH 59:19 - So shall they fear the name of the LORD from the west, and his glory from the rising of the sun. When the enemy shall come in like a flood, the Spirit of the LORD shall lift up a standard against him. 6. Pray concerning the upcoming elections, that Christians and enlightened citizens of our nation will not unwittingly dissociate themselves from the electoral process, but that they will be actively mobilized and involved at every stage, taking personal responsibility for bringing about desired changes through the ballot. Pray also against manipulation of the polls, declaring that because of our involvement in the process, all such attempts are frustrated, and the will of the Lord is brought to pass. JOB 5:12-13[NLT] – He frustrates the plans of schemers so the work of their hands will not succeed. 13He traps the wise in their own cleverness so their cunning schemes are thwarted.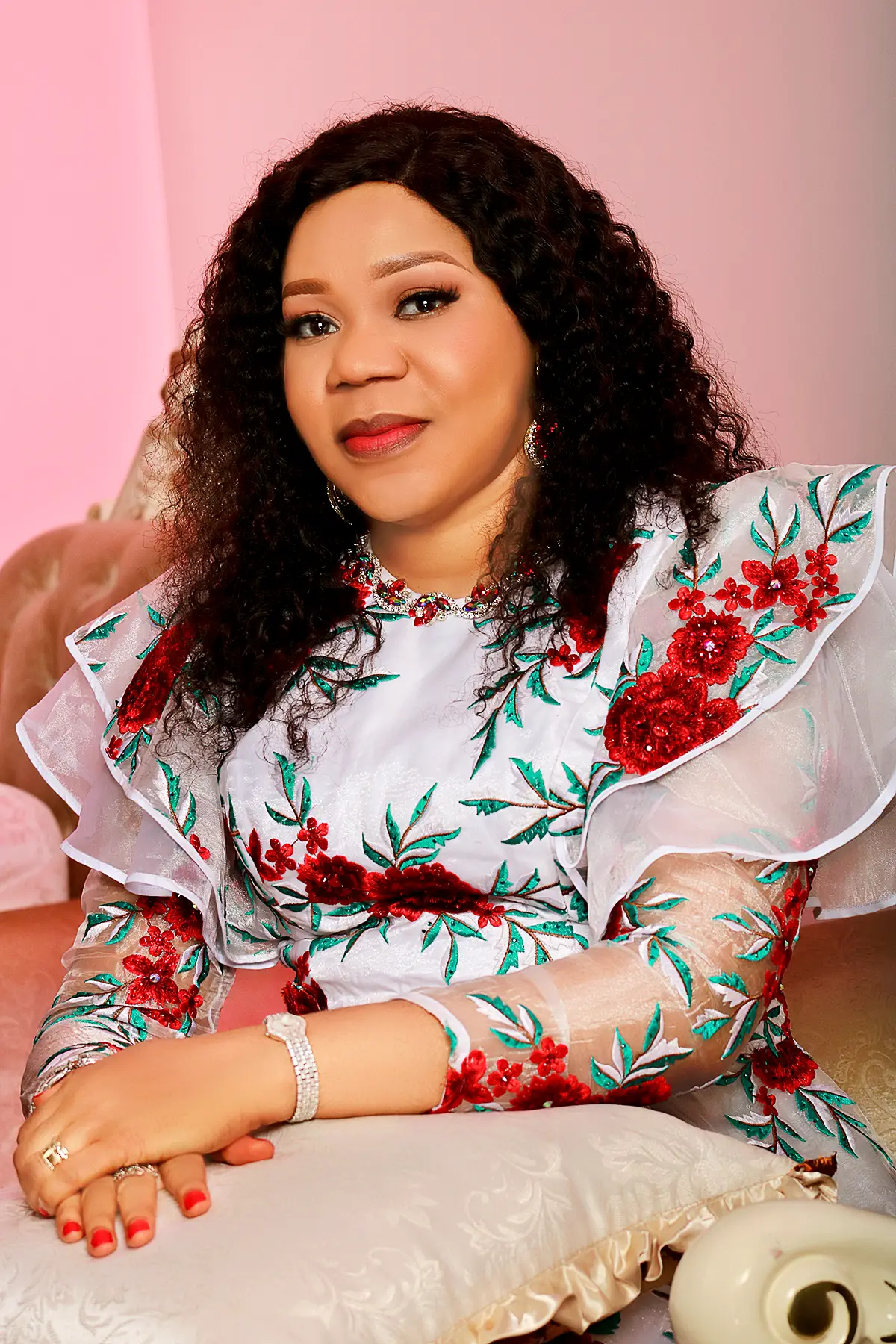 He is God all by himself.. #cekano #nwvz2
The supernatural is my daily experience ... Thank u Lord. #cekano#nwvz2
God's Greater Blessing is fellowshiping with him by love! 👐👐 #cescarb #cecanada #risingstars #teenscan #h2h
Angels are setting the supernatural on my path every seconds, minutes and hour of the day ... #cekano #nwvz2
The supernatural is my daily experience.. #cekano #nwvz2
HBD my sister,knowing that this year will be supernatural year for you .We Love and appreciate you.God bless you.
https://www.kingsch.at/p/WGFrTm5
https://www.kingsch.at/p/OU9zdEt