PTI LIVE!!: Who's got your back? One on KingsChat Web
Who's got your back? One day , I decided to go with the kids on one of those adventure coaster rides. "What have I not seen before"? Were the bored thoughts that ran through my mind. While waiting for the ride to come in, I yawned as I heard people screaming afar off. Some looked like they had even puked on themselves as the ride came to an end. "Oya let's go was the thought in my mind, bring it on!!!" Hmmmmmm... someone should have warned me that this wasn't Dubai desert safari. We divided ourselves into two groups as the ride could only seat in pairs. Jason hung out with me in the hope that he was with big, strong and fearless daddy. As the thing took off, I got a taste of what I had gotten myself into. Jason beside me had already started to scream. "Nope, I am the man!! I am the father. I can't be shouting besides this boy. Ahh ahhh!!! Were the thoughts running through my mind. "Jesooooooos!!!" Went the first involuntary scream. "Yayyyyyyyyyy, ahhhhhhhh, noooooooooooo" followed as I temporarily forgot who I was. Shuooo, who sent me? Uncle, trust me, when those rides start, you can temporary forget that you are working in power and miracles 😂😅🤣. Chai!! See me competing with Jason for screaming. I am sure self if not for the seatbelt, maybe I would have jumped into the boys' lap. At that point, all the macho daddy somethings disappeared. I was like "what the world did I sign up for?" "Breathe!! Tony breathe !!!, it is only a ride"!! "Ahhhhhh yes ke!! It is only a ride" now my mindset kicked in. It forgot , the screaming, shouting person that was disgracing us 😂🤣( and those rides sure have a way of taking pictures at the worst moments 🙄) As I said those words to myself, I calmed down. Suddenly everything seemed to slow down. I closed my eyes and envisioned myself in control, I remembered it has an end point. This is what it was designed to do, scare me. At, the end, nothing more. At that point, I became bored again. Now I could enjoy the ride, in control. What can life throw at you to throw you off, haven't you heard? the script is already written, we are past conquering!!!! Pastor Chris said in rhapsody of Sunday the 19th of January 2020, "your future is history to God... He's seen everything and knows there is nothing capable of defeating and destroying you" chooooi, I dance in Spanish 🕺🏻!! I chew bullets for breakfast. I garnish them with my tea. Oya what's next? Swimming with sharks? bring it on🔥💥🥋🥊🪂🧗🏽 *** buzz words for the week. Kakorrhaphiophobia is a hyped form of Atychiphobia. Yup, the two words sure exist. Kakorrhaphiophobia is an abnormal, persistent, irrational fear of failure. In clinical cases, it's debilitating: the fear of even the most subtle failure or defeat is so intense that it restricts a person from doing anything at all. *** discipline part 2 Discipline is working towards your goals in spite of your feelings. It doesn't matter wether it is raining, snowing, wether you feel like it or not... Once the goal is set, achieve it!!! No excuses allowed!!! Rolls Royce vehicles are some of the most expensive cars in the world. They would drive on the roads of Haiti (one of the poorest countries in the world). This is because a Rolls Royce has an internal combustion engine. It is motivated from inside. Put in fuel and it would run despite the environment. To be disciplined, you must find internal motivation. A reason to wake up everyday and go. A reason to want to achieve that goal. Motivation comes from conviction. Receive a conviction about this year. A conviction on why you must stay healthy, why you must prosper, why you must be a soul winner and a partner for example. Once the conviction is there, you would have a motivation to wake up and go. That motivation would provide you the discipline. Ask an athlete why he still continues in-spite of all the pain and he will tell you it comes from motivation and conviction. This is the year of perfection, are you convinced this is true for you? It starts from there. *** #3in12challenge I am on chapter 10 of power of the mind. Where are you. I challenge you to read a chapter a day. Today is the 15th time I am listening to the new year message. I challenge you to listen daily. It is just 45 minutes. *** New year message alert 🚨 !!! Pastor Chris said that God expects, no, He demands perfection of us!! He used the illustration of the body organs and asked, at what point are they expected to fail? Pastor Chris said, if you don't believe in perfection, you cannot see and you cannot walk in perfection. So train yourself to see perfection!!! Get the new year message. It contains the source code for our success. *** playlist of the week Rozey Perfection Eniola Sovereign God Ayo Vincent Nara Ekele Free gift... sign unto loveworld worship and get one month free *** place to go Church on Sunday and Wednesday 😂🤣😅🤪 before nko? Mtchewwwwww!!!!!!! *** quote of the week *** wedding picture of the week *** hangout picture of the week *** challenge of the week. Walk 50k steps 5 out of seven days. Post the picture from your watch, phone, Fitbit or whatever you use. First words, last words! Wow!! Rhapathon has been... 💥🔥🎯. If you haven't been watching live, there are repeats. So much to watch, so much inspiration. You can't afford to miss this. Phew!!! And that is all folks👏🏽👏🏽👏🏽👏🏽. See ya all , same day next week.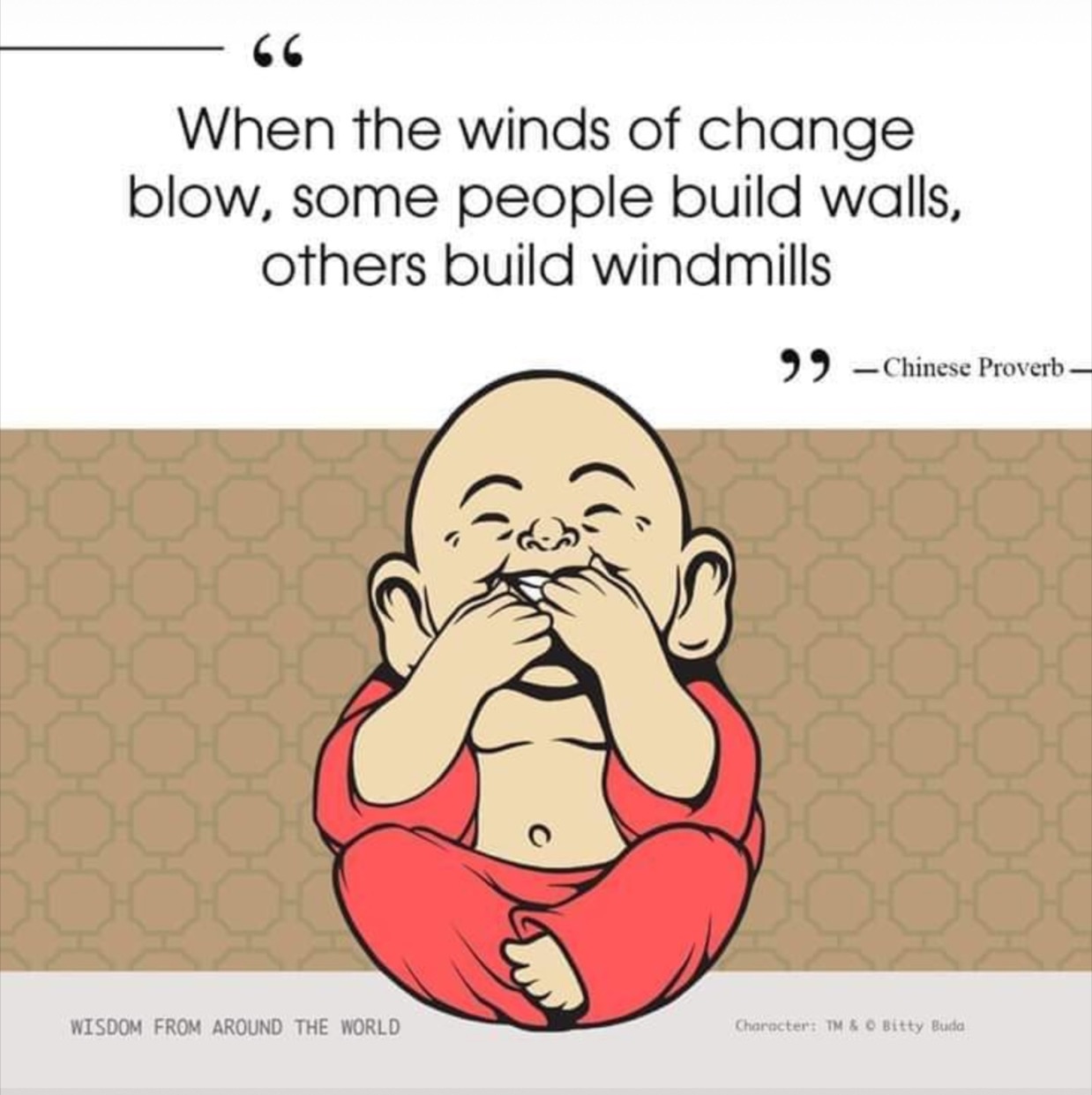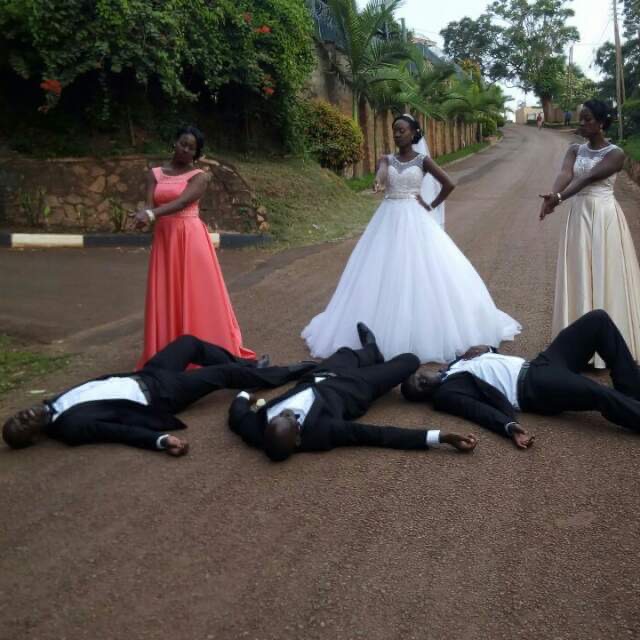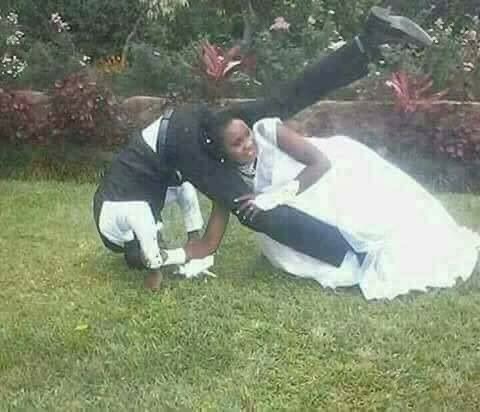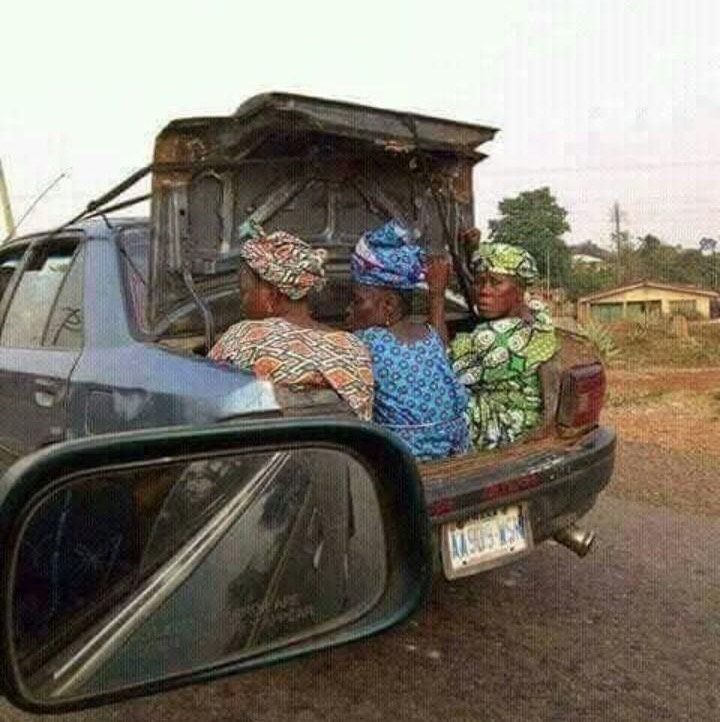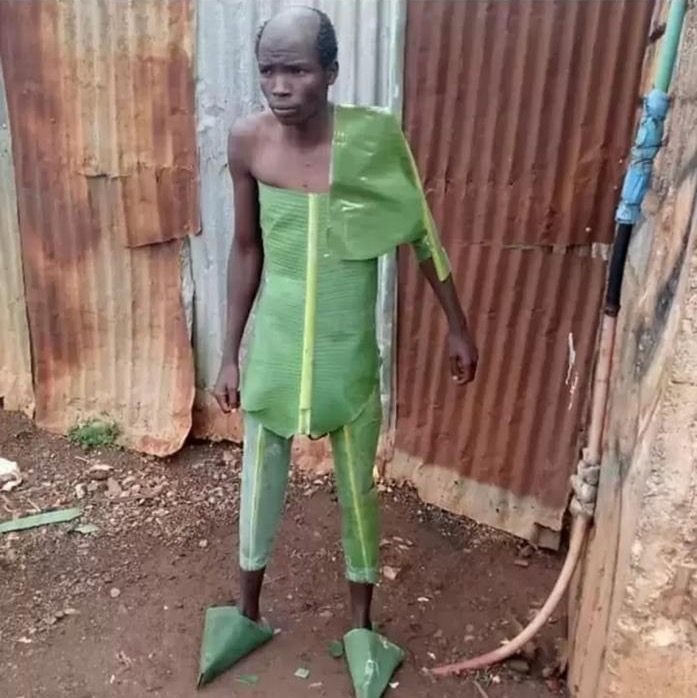 #Psalm23 #Celebratingalegend2020 #LMAMWEZ4CELEBRATESPSALM23 Alles gute zum Geburtstag Evang. Ma. Wir lieben Dich.
ITS RHAPATHON DAY 4 WITH PASTOR CHRIS, GET YOUR FAMILY, FRIENDS AND LOVED ONES TO CONNECT GOD BLESS YOU #RHAPATHON2020 #RHAPATHONWITHPASTORCHRIS #CEPHZONE3 #NORTHERNREGIONS
Happy birthday Mum Precious you're to me #ekw #Psalm23 #WER #WEZ4
Happy birthday Sir! Thank you for your great leadership. I love you sir.
💥💥CELEBRATING OUR STAR SPONSORS💥💥 #rhapathon2020 #RHAPSODY #CELZ4
RHAPATHON QUOTES BY PASTOR JOY AMENKHIENAN: Rhapsody Of Realities Is An Angel!! Give NOW: www.rhapsodyofrealities.org "Rhapsody Of Realities is an Angel, when you start talking about the impact of reading, of giving to Rhapsody, something gets ahold of you. If you are watching now from all around the World, money will come to you now, in dollars, in euros, pounds!" Join us now, call now, give now! Take action: http://rhapsodyofrealities.org/action/kc #rhapsody@20 #rhapathon2020 #Celebrating20YeasrofImpactwithRhapsodyofRealities http://rhapsodyofrealities.org
Happy birthday Esteemed LMAM Director, Evangelist Kathy Woghiren. USA Region 1 Zone 1 celebrates perfection. You are greatly loved & appreciated. #Psalm23 #ekw #USARegionOne #USAR1Z1
Happy Birthday Rev Ray, Sir and General in God's army We love you