CE Benin Zone 1: INTERNATIONAL DAY OF SERVICE (IDS) on KingsChat Web
INTERNATIONAL DAY OF SERVICE (IDS) IN BENIN The Flourishing Group of CE Erediauwa paid a social visit to the AID People Change Orphanage in Benin with several food items, toiletries and ministry materials for the children in commemoration of the birthday of our Father and Prophet, Rev. (Dr) Chris Oyakhilome. Photo excerpts below. #december7 #IDS2019 #cebeninzone1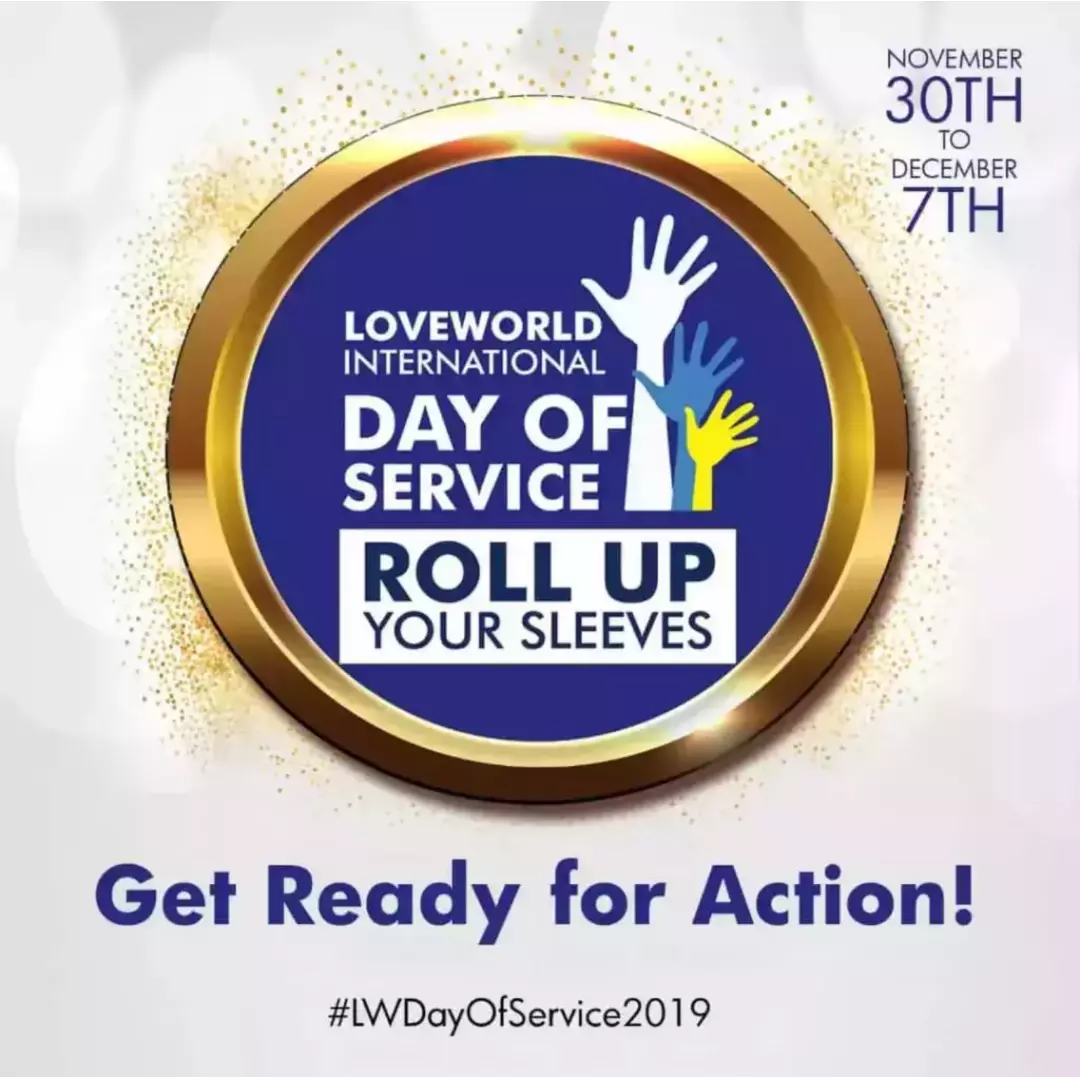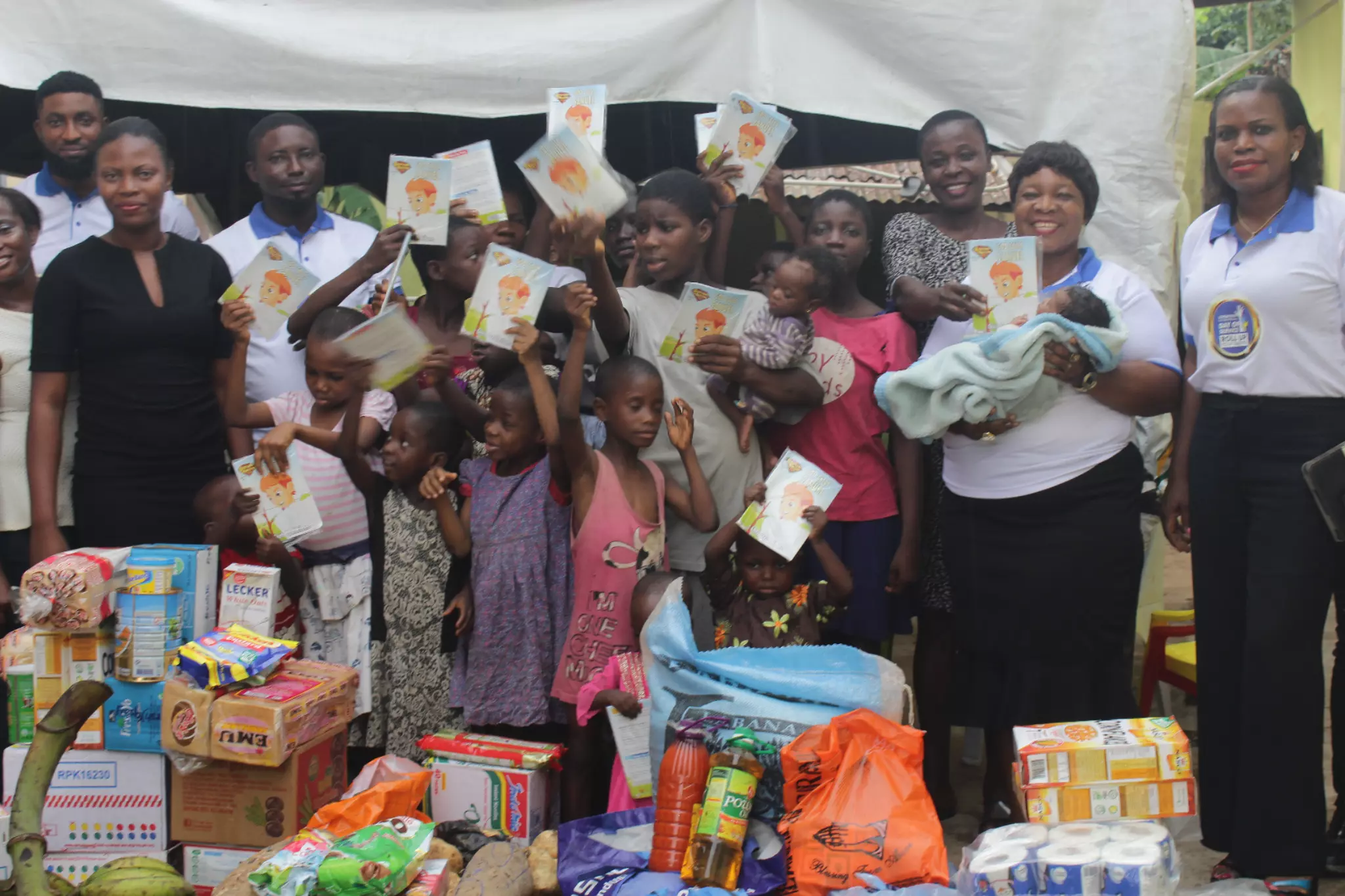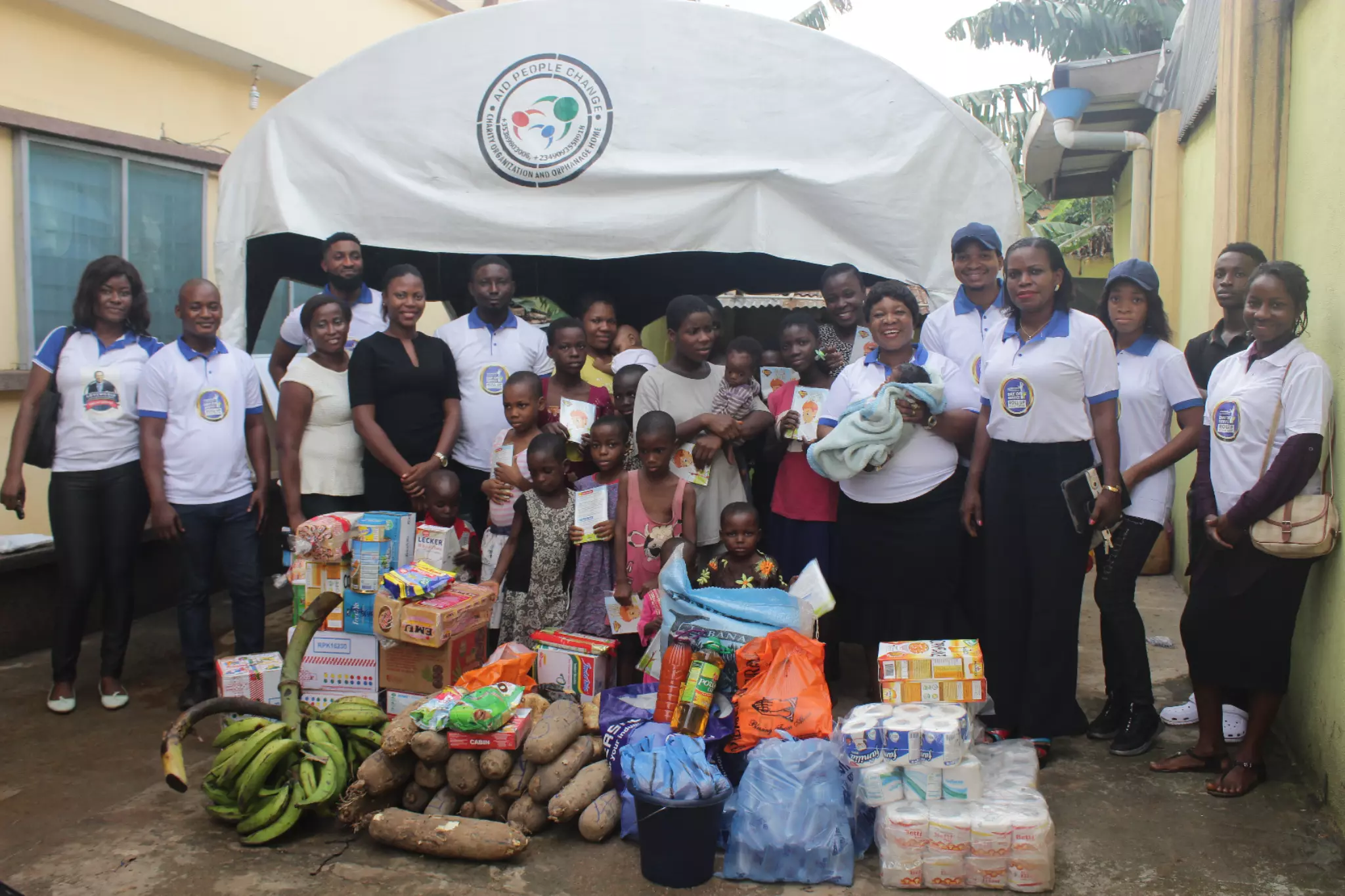 Deaconess Fagbohun Jane Olohigbe
commented:
Gloreeeeey! Thank you Rev. Chris sir for teaching us our to reach out to others. Happy birthday sir. With love from Flourishing Group members of CE Central Church, CE Benin Zone 1
INTERNATIONAL DAY OF SERVICE (IDS) IN BENIN The Flourishing Group of CE Erediauwa paid a social visit to the AID People Change Orphanage in Benin with several food items, toiletries and ministry materials for the children in commemoration of the birthday of our Father and Prophet, Rev. (Dr) Chris Oyakhilome. Photo excerpts below. #december7 #IDS2019 #cebeninzone1
REVELATION the sure Winner #glow #december6thmidnightparty #celebrationtime #revelation
The Haven Nation Celebrates Esteemed Pst Aloy Okei On The Occasion Of His Birthday. Congratulations!! We love you dearly Sir. From all of us in The Haven Nation.
#rangersoflight #dec7 #protectorsoflight Glorryyyyyyyyyyy
INTERNATIONAL DAY OF SERVICE (IDS) IN BENIN The Flourishing Group of CE Erediauwa paid a social visit to the AID People Change Orphanage in Benin with several food items, toiletries and ministry materials for the children in commemoration of the birthday of our Father and Prophet, Rev. (Dr) Chris Oyakhilome. Photo excerpts below. #december7 #IDS2019 #cebeninzone1
The revelation 🤩🤩 #glow #dec6thmidnightparty #celebrationtime #therevelation
CE ABULOMA INTERNATIONAL DAY OF SERVICE 06/12/19. Highlights of commissioning of a Water Tank and Tank Stand provided by CE ABULOMA to Abuloma Community Secondary School in commemoration of the birthday of our Man of God. We love you Pastor! #dec7 #ids #ceAbuloma #cephzone2
CE ABULOMA INTERNATIONAL DAY OF SERVICE 06/12/19. Highlights of commissioning of a Water Tank and Tank Stand provided by CE ABULOMA to Abuloma Community Secondary School in commemoration of the birthday of our Man of God. We love you Pastor! #dec7 #ids #ceAbuloma #cephz
Happy birthday my dearest Sis Iwalewa, you are planted by the waters, you will never know lack. You are blessed and full of favour. Thank you for all that you do for the caregroup and God's house. Welcome to ur year of new grace, levels and prosperity. I love you big. Thank u ma
CE ABULOMA INTERNATIONAL DAY OF SERVICE 06/12/19. Highlights of commissioning of a Water Tank and Tank Stand provided by CE ABULOMA to Abuloma Community Secondary School in commemoration of the birthday of our Man of God. We love you Pastor! #dec7 #ids #ceAbuloma #cephz