Pst Adaora: Happy Birthday Dear Pastor Bola! on KingsChat Web
Happy Birthday Dear Pastor Bola! We celebrate a dedicated soldier in the Kingdom. Thank you for your liquid love for souls and for all you do for the Region. I love you and your family dearly. Congratulations!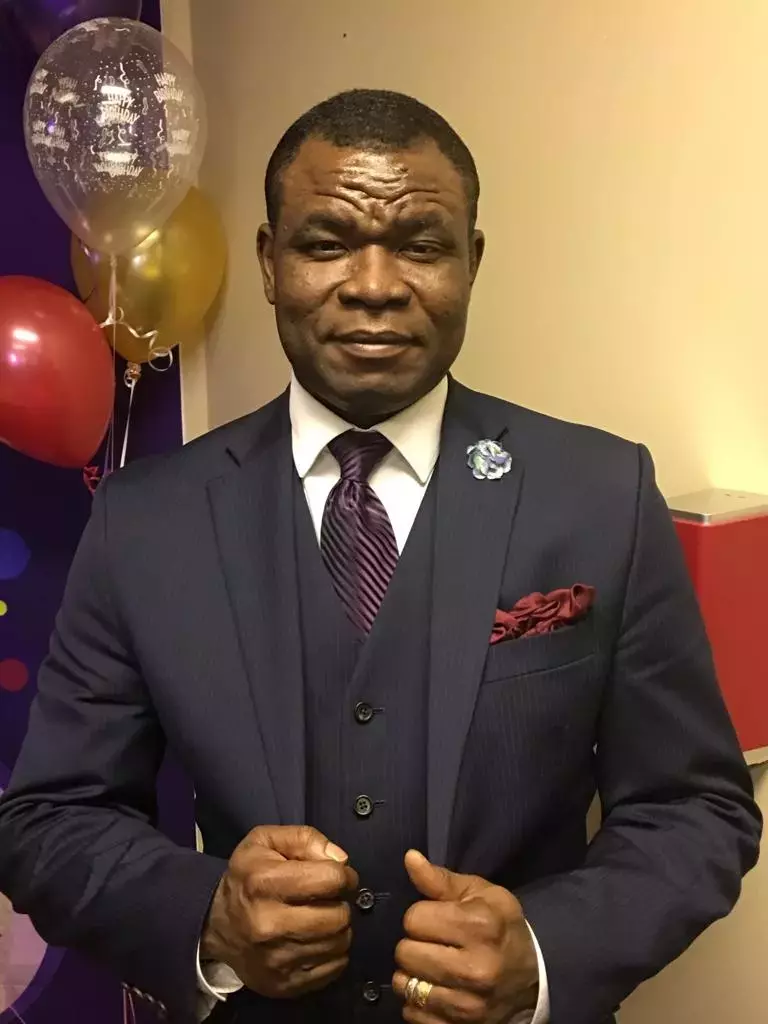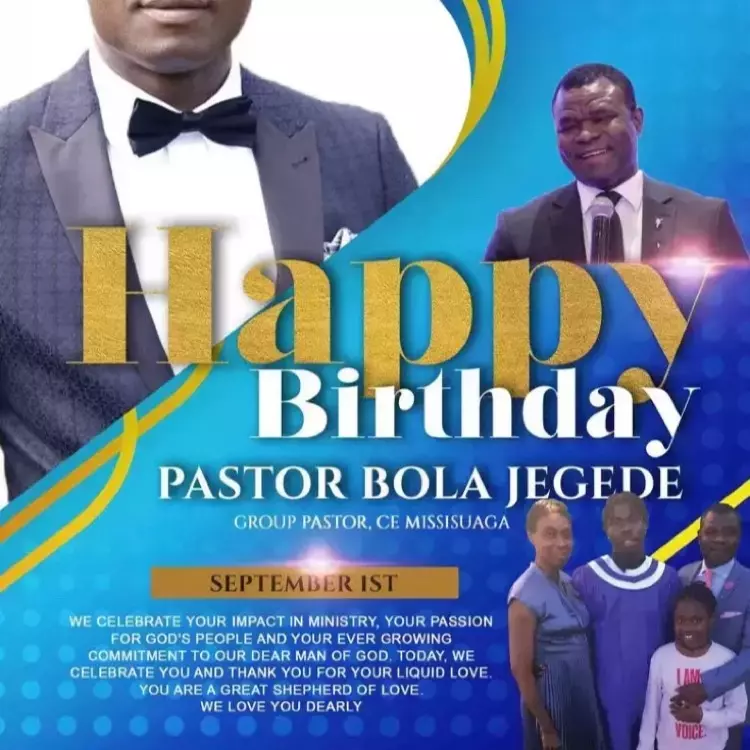 Welcome to September- The Month of Uplifting!!! It's 18 Days to The 2019 International Haven Convention with Pastor Chris!!! Have you completed your registration? This is an epoch making event not to be missed!!!! Download The Haven Convention App Now: thc.thehavennation.org Download The Haven Jingle Now!!! #TheHavenConventionwithPastorChris #THC2019 #TheHavenNation
Its our month of Uplifting. #communionservicewithpastorchris you can add to your age..but dont age
Happy birthday Pastor Bola. I celebrate you today because you are a blessing to the world. Thank you for loving God's people and your commitment to the gospel. We love you so much.
It's my month of Uplifting. Glory to God.
Welcome to the #HEALTHIERYOUNETWORK Vicky Richards👭 Thank you for your trust! Your Premium capsules has been ordered. 🥤🙌🏼📬 Very excited to help you! 🤩🌱 & Can't wait to see your body getting more and more FIAR! 👀👏🏻💯 INFO & REGISTRATION VIA PM 📨
September is the Month of UPLIFTING. Glorrryyy!
Happy Birthday most excellent Pastor B. It's a joy to celebrate and to know you are celebrated. Your passion for the gospel contagious, your smile is solution, your words are powerful and loving. Thank you for being an inspiration to us. I love you!!