CE UK Virtual Zone 4: 🎊One word from God will on KingsChat Web
🎊One word from God will change your life forever🎊 Is 3 Days to YOUR LOVEWORLD SPECIALS with our Man of God Pastor Chris and Pastor Benny Happening from Monday 25th- Sunday 31st January 2021 Time: 7PM & 2AM GMT+1 You don't want to miss it. Join us on all these channels or use the link below to participate http://pastorchrisonline.org/liveevent02.php Kindly download LiveTV APP or watch on LoveworldTv UK SKY TV channel 585 God bless you #yourloveworld #yourloveworldspecials #yourloveworldwithpastorchrisandpastorbenny #CEBarking #UKR2Z4FASTEST #2021PREPARATION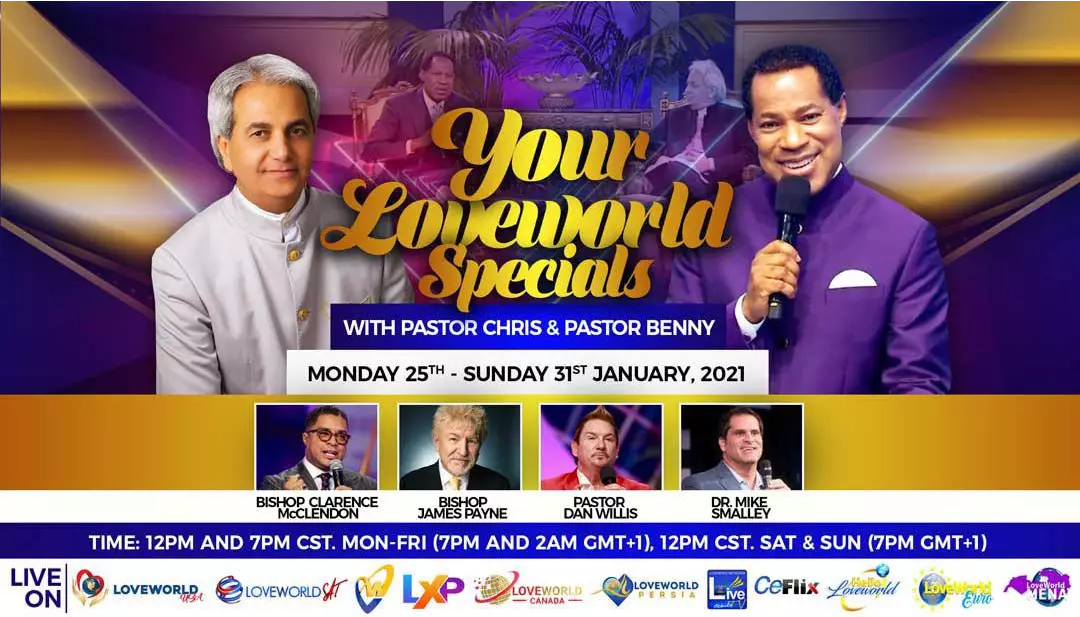 Pastor Benson avin
commented:
. promo promo. promo.. Why sleeping why others are making billions of dollars💴💵💶? This is an online investment which help us to earn more profit in a given period of time. by investing amount of money or bitcoin, to be traded on in the international market with the use of Auxiliary computers and software, using strategy to win profits. With the minimum investment of $300 you can get profits of about $3,000+ with my fast and trusted platform ... $300 to get $3,000 weekly. $400 to get $4,000 weekly. $500 to get $5,000 weekly. $600 to get $6,000 weekly. $800 to get $8,000 weekly. $900 to get $9,000 weekly. $1000 to get $10,000 weekly. DM me on WhatsAp.... +1(240)230-7483 +1 (740) 651-1971 for more info if you are interested.
Check out my inspiring post on Yookos!
It's Few Minutes to go! The Loveworld Teens Ministry TeeVo Club President's Refreshers Course. Get ready for a transformation. #teevoclub #Lwteensministry #Cephzone3teensministry #CEPHZONE3
It is coming from my heart, praise and thanks to you Lord, for all that you have done. I'm grateful for your love, I give you the praise. Happy birthday to me.
Today I celebrate my amazing mummy. I am so blessed, I thank God for your life everyday. I love you mummy thank you so much for blessing me and guiding me. God bless you ma ❤️❤️