Christ Embassy Brampton West: 🔥HAPPENING NOW!! 💫Still Celebrating our on KingsChat Web
🔥HAPPENING NOW!! 💫Still Celebrating our Top Partners for the Month of August. 💫 Uncommon Grace and Favor abound towards you and you always have in all sufficiency. We Love and Appreciate you greatly. #cecanada #cebramptonwest #CEBWtoppartner #MonthofAugust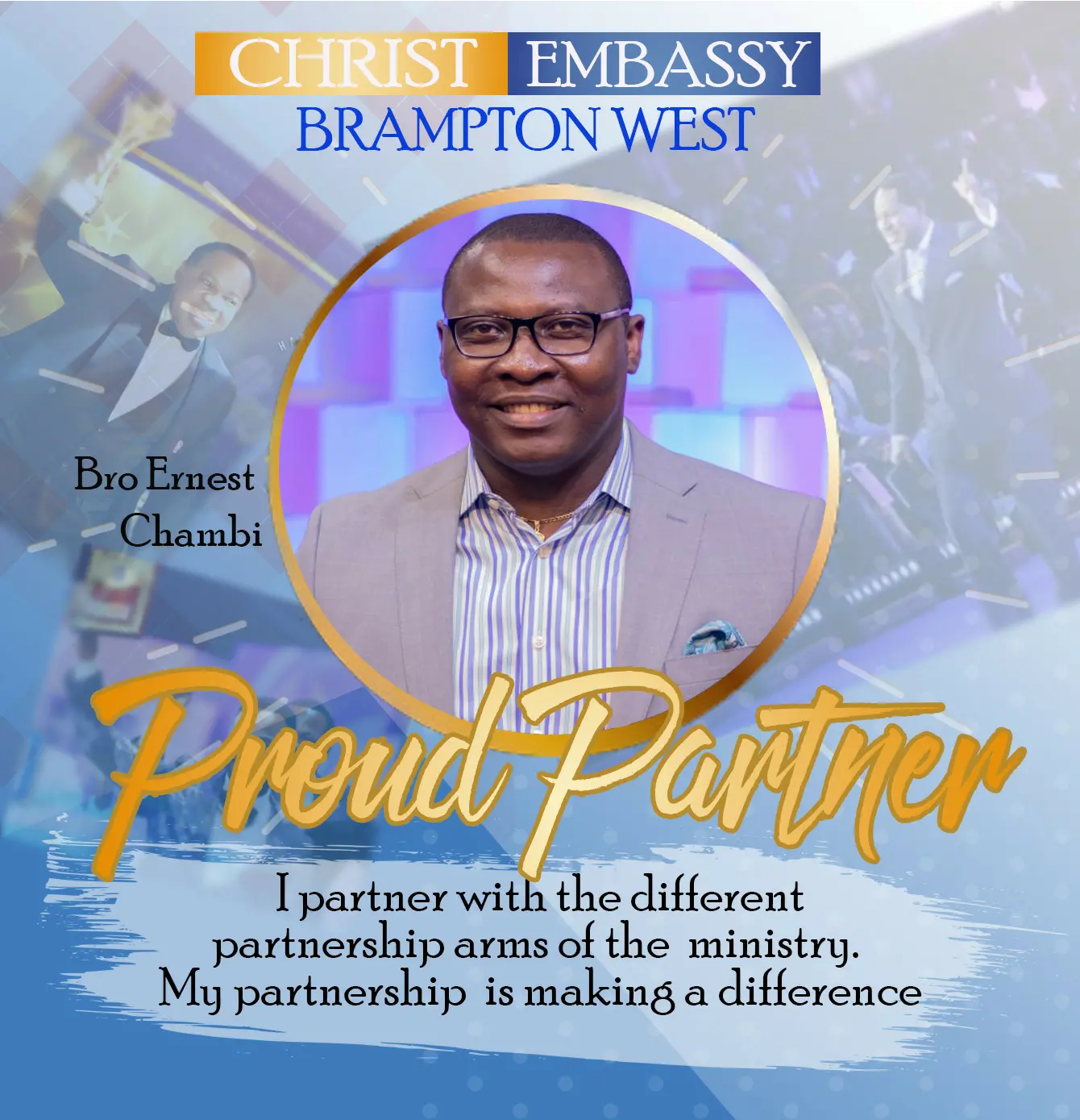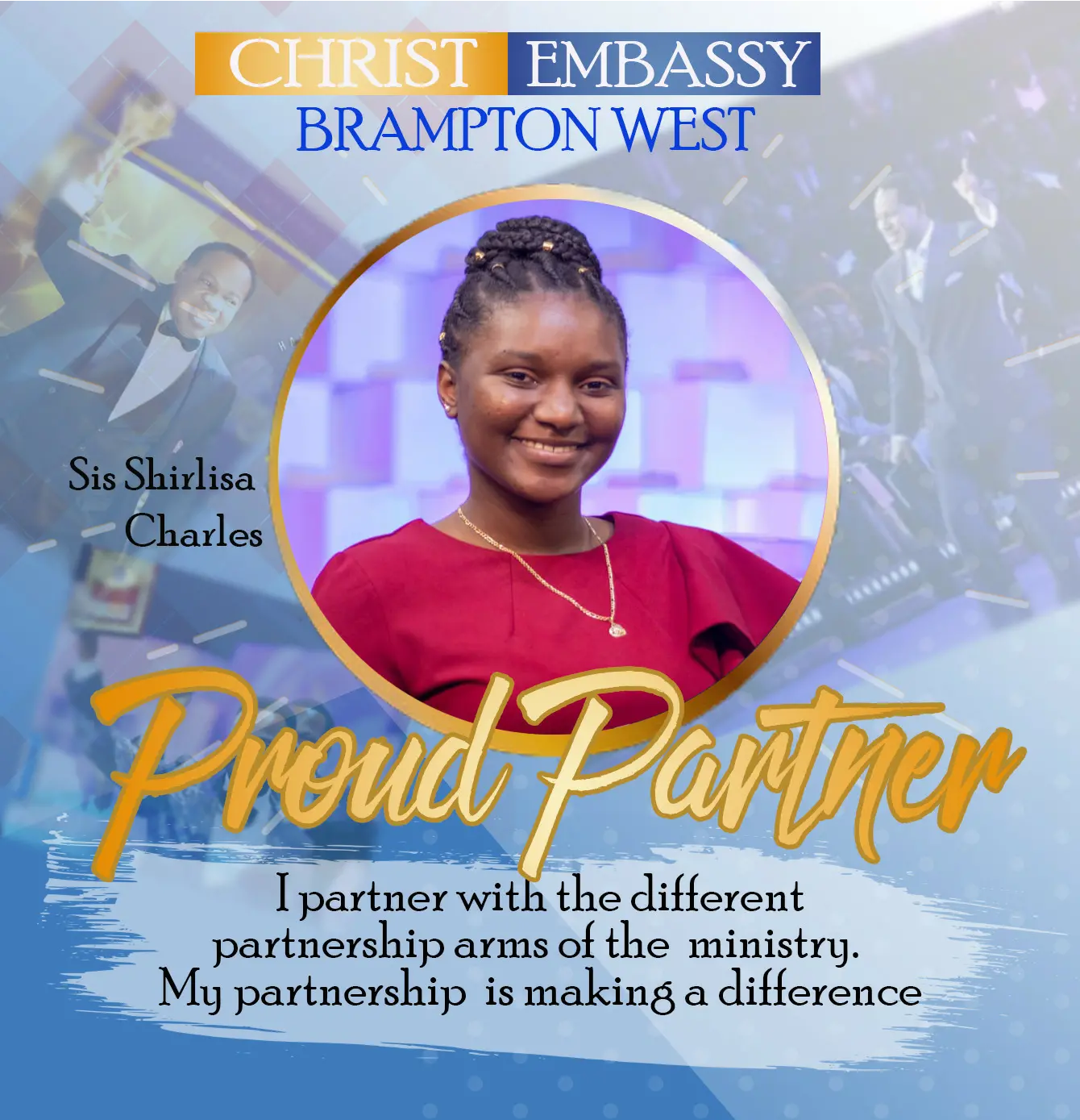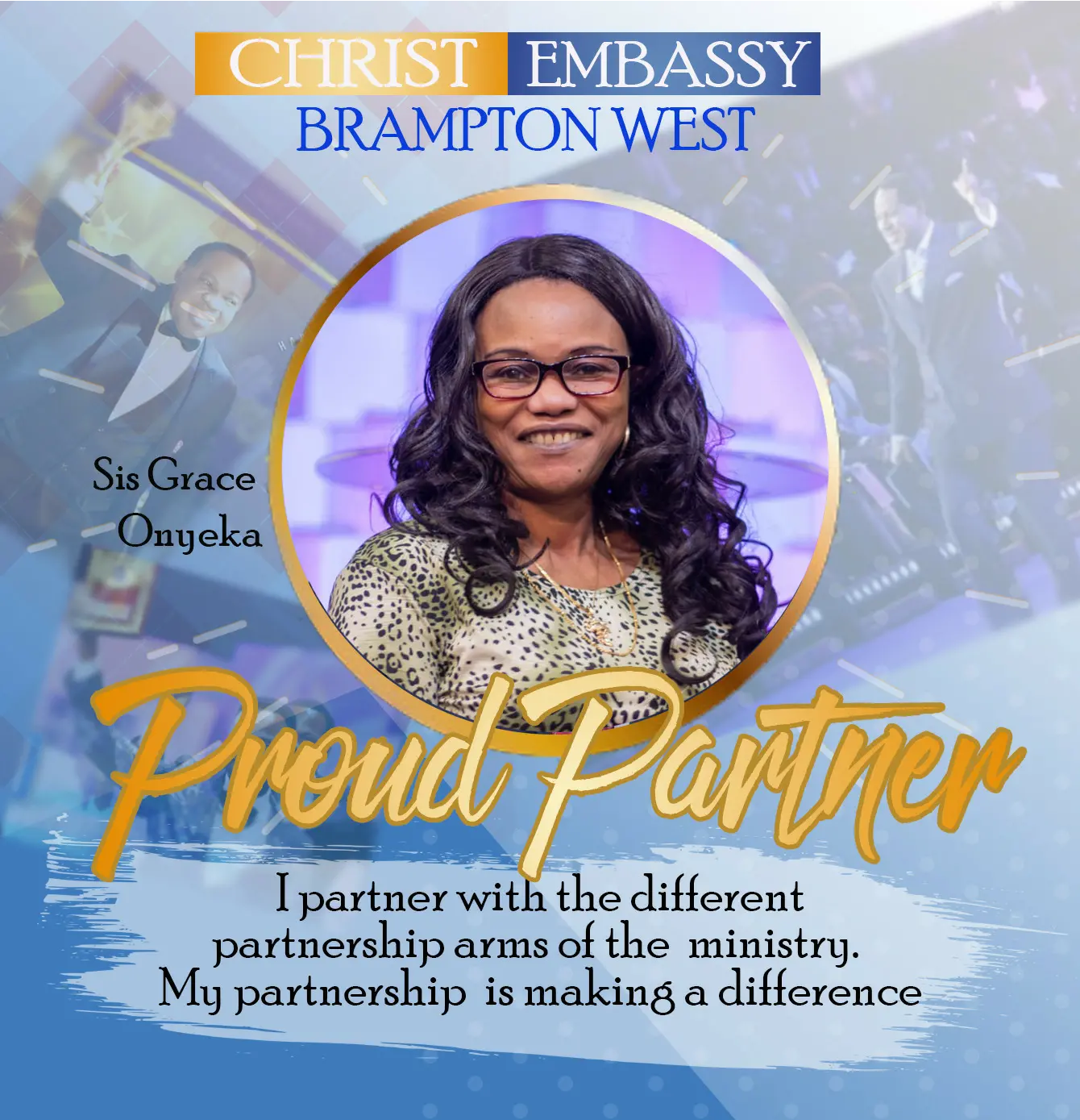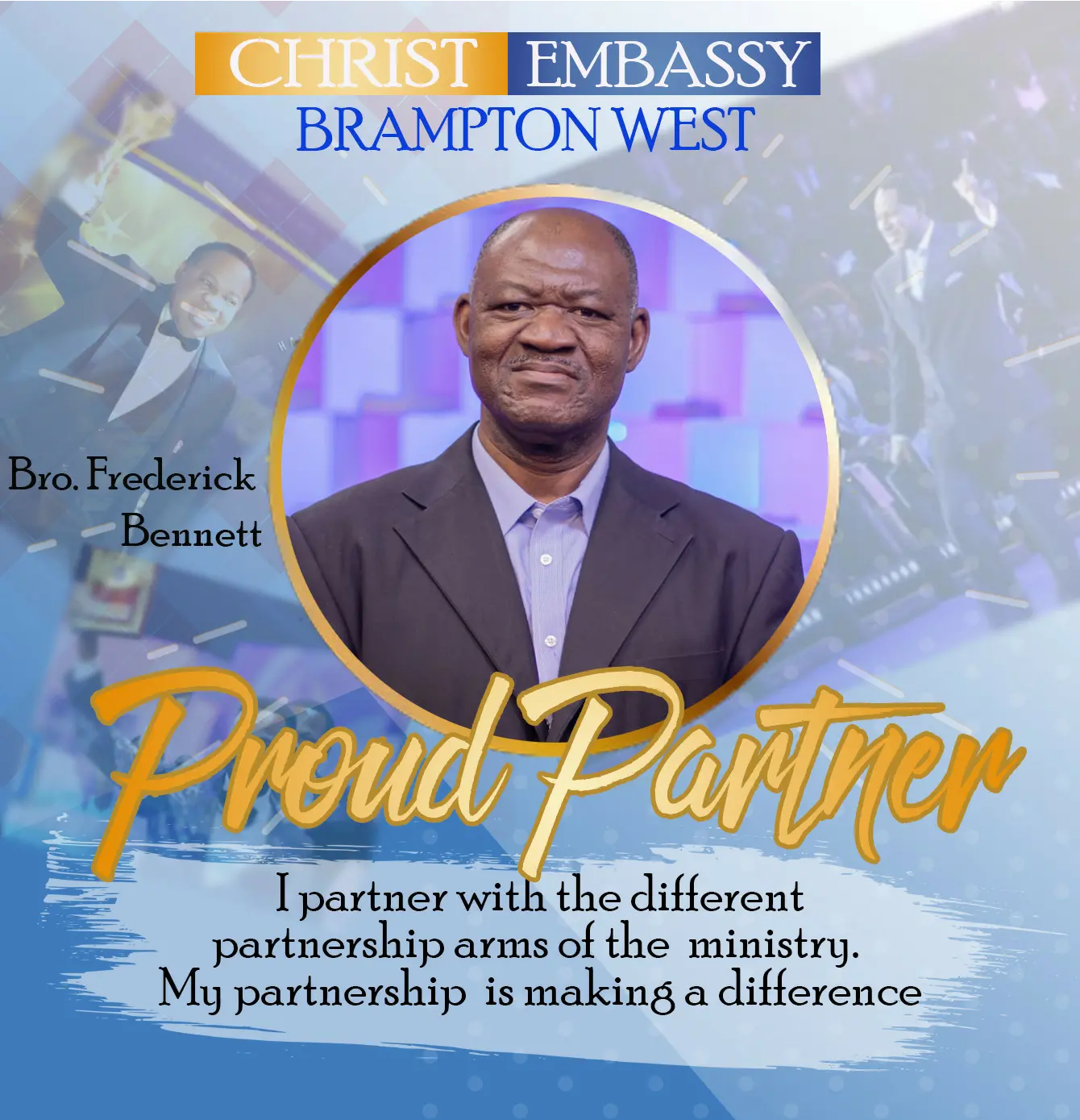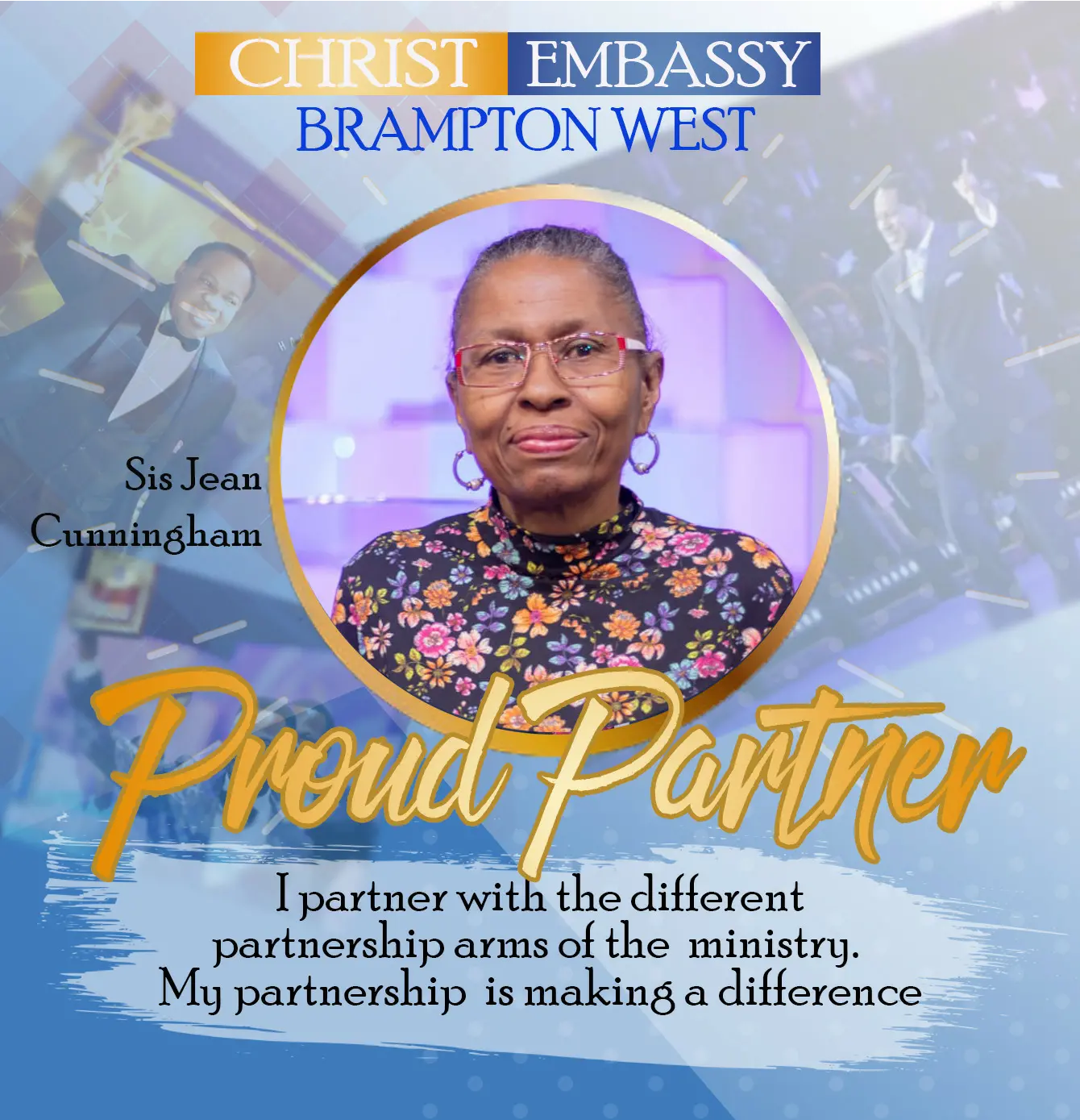 Akando
commented:
If you have bank account or coins wallet, I can teach you how to earn $5000+ with minimum start up amount of $500 just 7DAYS without sending money to me 100%percent legit profit secure, fast widraw with out no delay Ask me how....hity me up on WhatsApp+1 (678) 834-9786 and let's start winning... remember you're not paying any money to me, I only own 10% of your profits recoverd...
Mary Mathurin
commented:
Glory!! No limitations, no barriers all over the world!!
Gillian Ngwa.
commented:
Congratulations Mighty men of Valor. You are mightyly blessed 🙌
Hello there, WORSHIP COLLISION CONCERT 2020 - LIVE PARTICIPATION LINKS CeFlix: http://ceflix.org/ #worshipcollision
Final update #10WeeksCommunityEvangelism #10weekscommunityharvest #Week6 #PROCEED2020 #CeAccraGhanaZone
🔥HAPPENING NOW!! 📢📢Celebrating our Top Partners for the Month of August. ⭐⭐⭐⭐ Uncommon Grace and Favor abound towards you and you always have in all sufficiency. We Love and Appreciate you greatly. #cecanada #cebramptonwest #CEBWtoppartner #MonthofAugust
Hi WORSHIP COLISION CONCERT 2020 - LIVE PARTICIPATION LINK Lovworld Uyo: https://tv.cessz2.org/live-tv/loveworld-uyo.html #worshipcollision
Happy Wedding Anniversary to Deacon Joan & Sister Maria.
#vmcgooddeeds #vmcstories VMC Verulam Durban Group South Africa ; through her community feeding program is combating malnutrition and winning souls to the Lord actively. Many of the beneficiaries were also blessed with the word of God, and they received our ministry materials to their great joy. #vmcorps #savingliveseveryday
I just believe #cemidwestzone #RON2020 #REACHOUTNIGERIA #REACHOUTNIGERIA2020 #ReachoutNigeriaFiesta #Cesiluko #group1
God blessed them and said to them, "Be fruitful and increase in number; fill the earth and subdue it. Rule over the fish in the sea and the birds in the sky and over every living creature that moves on the ground." Genesis 1:28 NIV KABAYA!! 🔥 YES SIRE!! 👮‍♂️🚨 #CESCARBOROUGH
Sounds of the king #SundayServiceWithPastorAiren #blwukzonea