Maseve Loveness: Woow,what an awesome time we on KingsChat Web
Woow,what an awesome time we had today in Global Evangelism ....fulfilling the Great Commission . Angels in heaven are celebrating the souls won and added unto us globally. Thank you Pastor Chris for this opportunity. #GlobalEvangelism #ActivistsforJesus #sazone5cekk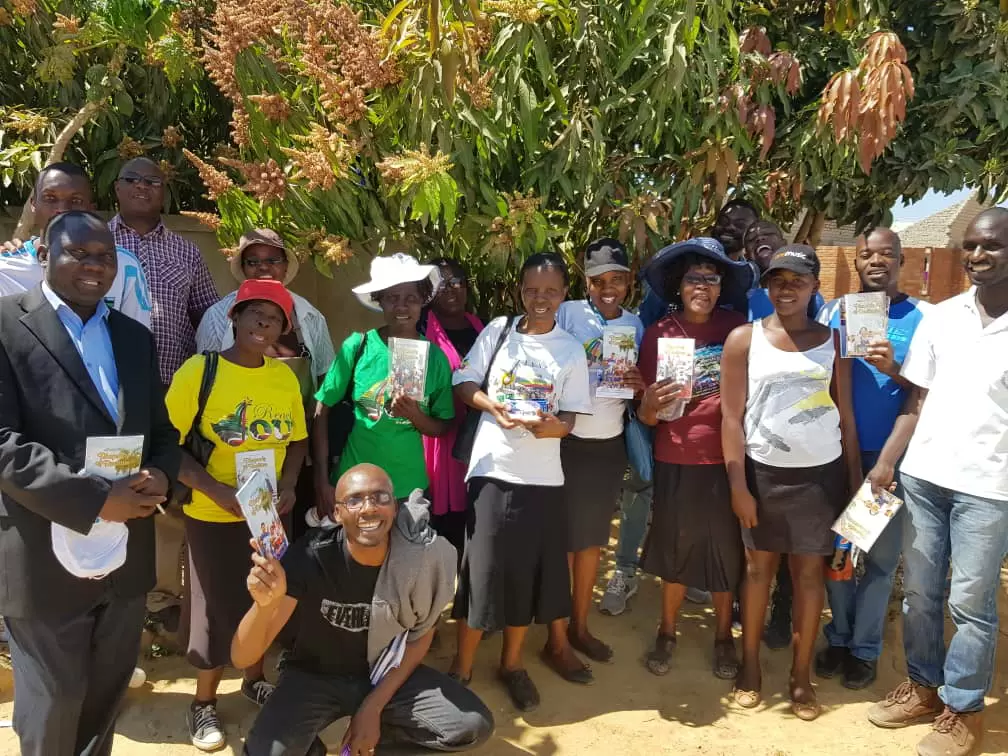 Beautiful SELFIE with my Souls. #PSZ #GlobalEvangelismDay #CEMAIDUGURI #NNWVZ2
Prayer is a privilege... join now, we're still praying... #ROPC2018 #prayingnow #ceindia1 #measia #TNI
Global day of Evangelism in Sweden.
Beautiful SELFIE with my Souls. #PSZ #GlobalEvangelismDay #CEMAIDUGURI #NNWVZ2
Praying for growth and impact of rhapsody of realities all around the world #PRAYINGNOW #ROPC2018 #UKZONE2
#globalsoulwinning #Cegombe #ncvz1
BLW Norwich Uk Zone2 Global evangelism day....
Enjoyed myself winning souls in Honeydew!!! As I led them to Christ and prayed for them, I know their businesses will never be the same again. Glory Hallelujah!!!