CE Accra Ghana Zone: 🎥 A Beautiful Artistic Piece on KingsChat Web
🎥 A Beautiful Artistic Piece in honor of Our Highly Esteemed Regional Pastor. Watch till the end... Like, share and comment #HuiosParakleseos #SonOfConsolation #SonofPastorChris #PBL0201 #CeAccraGhanaZone @ivk @ohenelord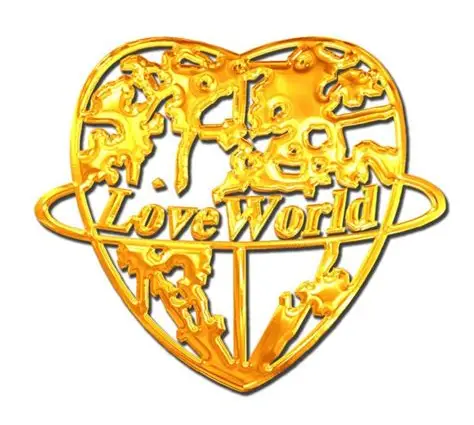 DIVINE HEALTH CONFESSIONS 4TH JANUARY 2021 All things are possible unto me because I believe in the Word of God; I never give up or give in. My faith is ever active and it never fails. My faith-filled words are backed up by the power of the Holy Spirit; therefore, they make tremendous power available, dynamic in its working. I speak freshness to every cell of my blood, vitality to every fiber of my being, and strength to every bone of my body. I live and enjoy eternal life today and always in Jesus Name. Amen.
You know it's the Year of Preparation when "Preparation" is mentioned in all the birthday wishes 🙌😅 Celebrating an Epitome of Preparation🎂🎉💃 #PD701 #cewaterfalls #belvederegroup #cesazone5 #YearOfPreparation
1st Sunday service in D Year of PREPARATION. #ministrycentrewarri #mcwagbarhogroup #cechampionsughelli
31st December Global Service with our Man of God Pastor Chris. Glory to God.
First Sunday of the year of Preparation in the month of Celebration @CEOLEH with pastor Walter Egerega