I choose to see glory in others not counting their trepasses against them because I am just like God. I see the beauty and potential greatness in others. I reach out to the world and bring peace to them #TeevoEveryday #TheElite #CESCARBOROUGH #TGOHPCAN #CECANADA #CECR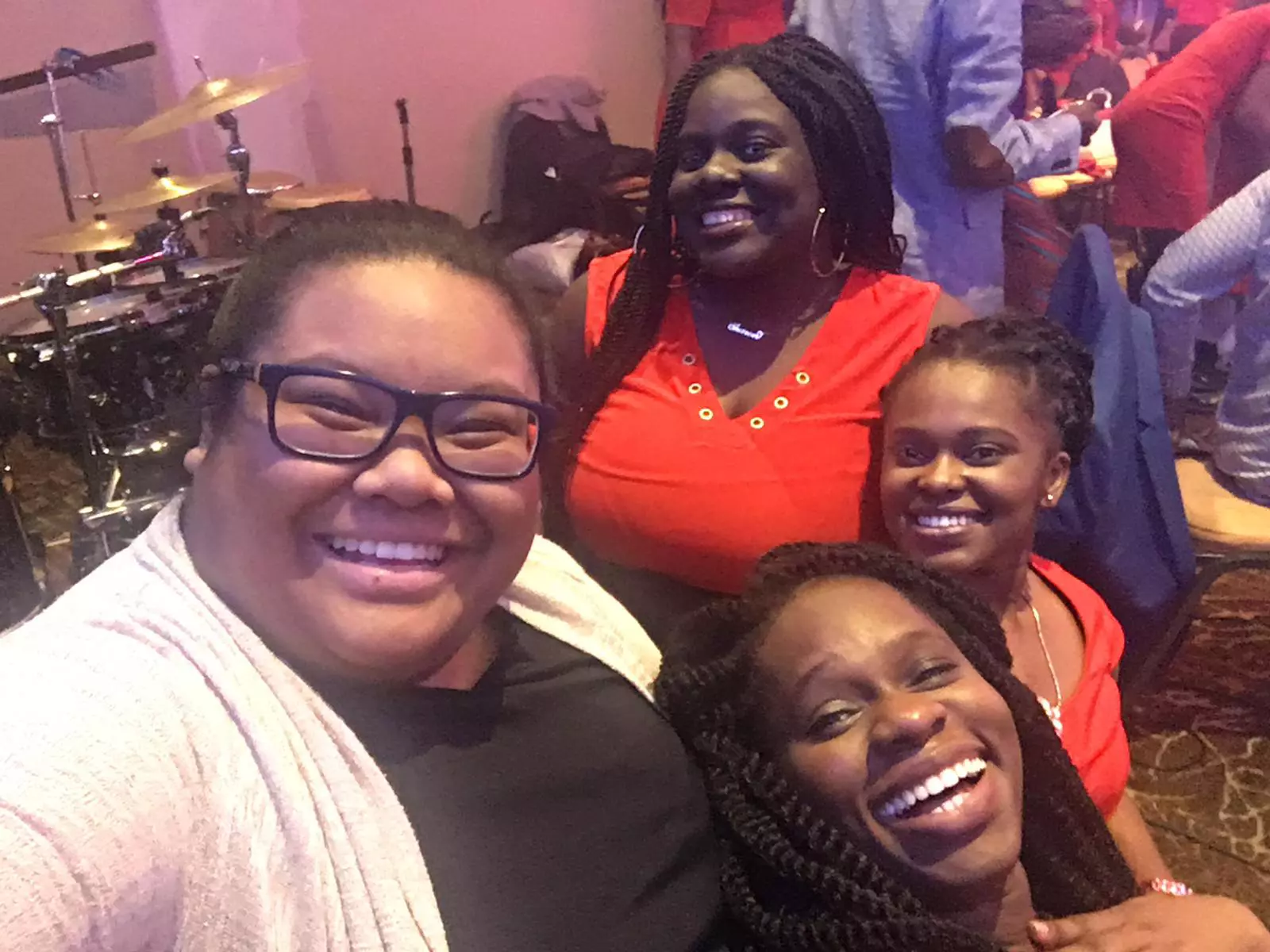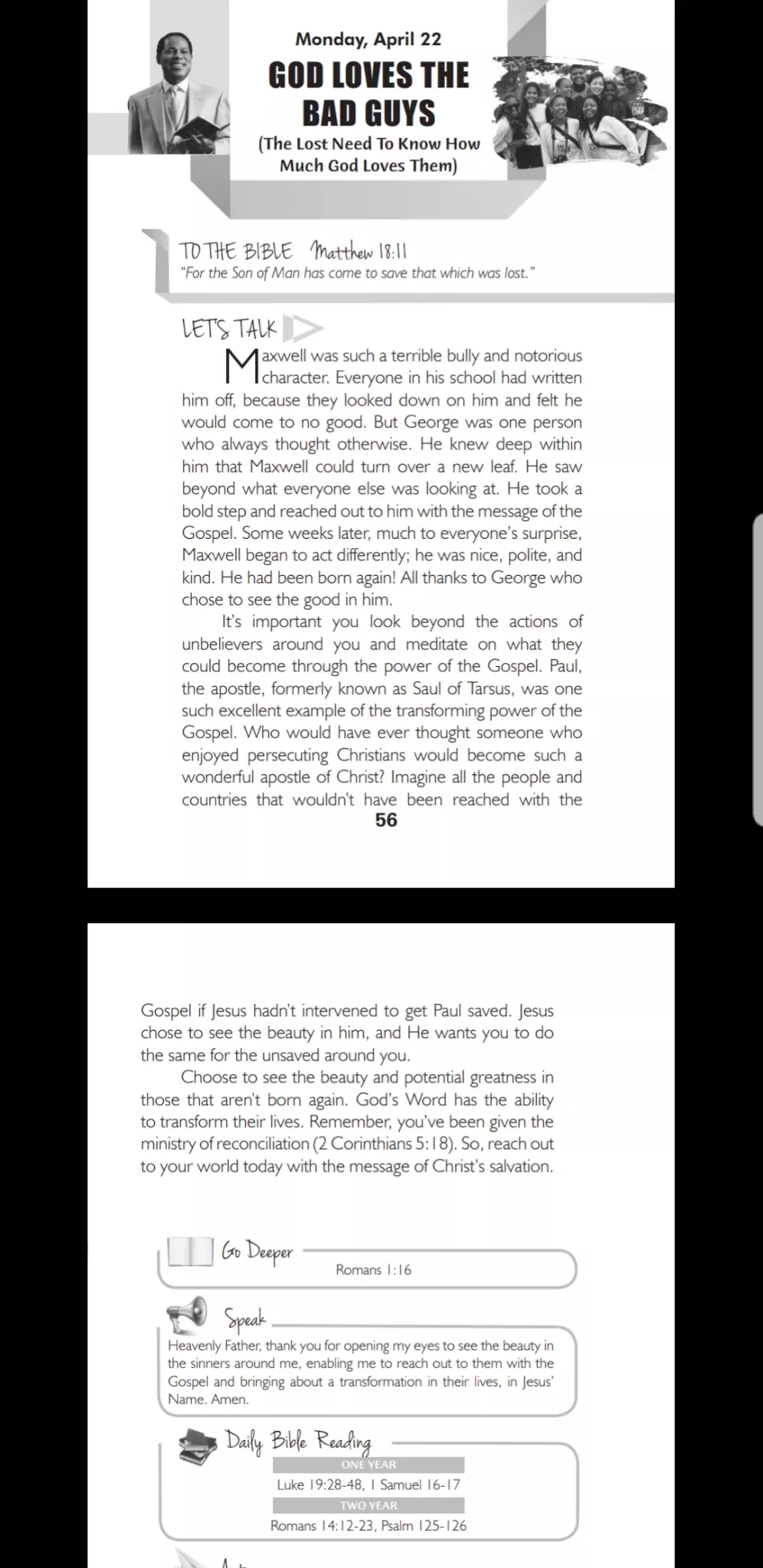 Holy Ghost, turning lives around!
#GOHP was unforgettable and level changing! GLORRRRYYYYY!!! #CEHOUSTON #CEHTX #CETEXAS #CETEXASZONE1 #CETXZ1 #PASTORMIKE #PMW #GOHP2019
Still recovering from Atmosphere of miracles experienced at yesterday's celcc6 praise jam. It's an awesome experience. Looking forward to another praise jam #celcc6easterpraisejam #celcc6 #churchofchampion #celcc6@celz1rocks
Awesome Easter supersunday service Birmingham UK zone 1 Jesus is alive and he is reigning in us Glory.
#TGOHPCAN 🔥🔥🔥🔥🔥 I am grateful to God for training me in ministry. To all the pastors, You all are wonderful. Thank you Pastor Jide and PY D'BLESSED and D'GREAT for being a blessing to me specially I love you both♥️♥️ #TheElite #CESCARBOROUGH #CECANADA #CESCARBOROUGHGROUP