zulfa: لَا إِلَهَ إِلَّا اللَّهُ وَحْدَهُ on KingsChat Web
لَا إِلَهَ إِلَّا اللَّهُ وَحْدَهُ لَا شَرِيكَ لَهُ لَهُ الْمُلْكُ وَلَه الْحَمْدُ وَهُوَ عَلَى كُلِّ شَيْءٍ قَدِيرٌ اللَّهُــمَّ صَلِّ وَسَـــلِّمْ وَبَارِكْ على ⚘نَبِيِّنَـــا مُحمَّد⚘ﷺ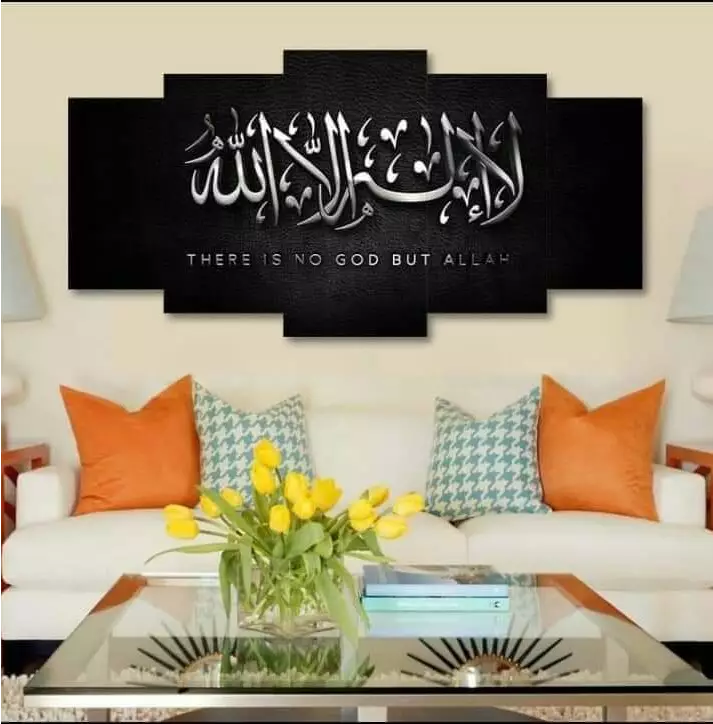 Happy birthday to my Superb Pastor, A Great General in this Kingdom and a true Agent of change, you're indeed an epitome of Love. Thank you sir for all you do in furtherance of this gospel.Your labour of Love can never be in vain. Love you Pastor Sir.
HIGH EXPECTATIONS & PREPARATION EQUALS HIGH RESULTS WE PRAYED WE PLANNED WE INVITED ...GOD CAME!!! CHRIST EMBASSY AGBADO 1, LAGOS ZONE 1 SUPER SUNDAY PRAISE REPORTS #CELZ1ROCKS #AHGRACE #CEAGBADO1
Happy Bday Pastor Sir. I Love you always. Celebrating in a golden style. Congratulations Sir
All I want to say is THANK YOU Pastor Sir for saying YES to come to Bayelsa. It's been Bigger and Better. HAPPY BIRTHDAY PASTOR SIR. I LOVE YOU YAYACIOUSLY!! #TLB2708 #TLBGOLDENJUBILEE #LALUMIEREESTCINQUANTE #ISLANDGROUP #CEBAYELSA #NSSZ1 #NSSR
How to figure out your pricing for your small business Visit :- http://bit.ly/3408Eoh
AffirmationsForKids #SpeakingIntentionally #WordsMatter #EmpoweringKidsWithWords #PowerofWords #Speaker #Educator #Advocate4kids #KidsCoach #Children #Kids #Faith #ChristianLiving #EarlyChildhood #Affirmation #LivingIntentionally
Happy birthday highly Exteemed Pastor Chika Alex, you are an epitome of goodness, your selflessness is second to non. Thank you Pastor Sir for teaching me the word, thank you for sewing lavishly into my life. I celebrate you you today and always. I love you large Pastor.
All I want to say is THANK YOU Pastor Sir for saying YES to come to Bayelsa. It's been Bigger and Better. HAPPY BIRTHDAY PASTOR SIR. I LOVE YOU YAYACIOUSLY!! #TLB2708 #TLBGOLDENJUBILEE #LALUMIEREESTCINQUANTE #CEISLANDGROUP #CEBAYELSA #NSSZ1 #NSSR
Delicious n Tasty Chips would be yours for the Asking please DM me for more Info