A special thanks to my Group pastor,pastor Arinze Emmanuels for the word and the altar call. Dcn.(s) Charles Oziegbe,Oke jinadu, bro.WINTER,your ministration was captivating God bless you,Bishop chinkazy thank you for coming late at least we saved our Ribs.Lcc2 Ikeja I love you.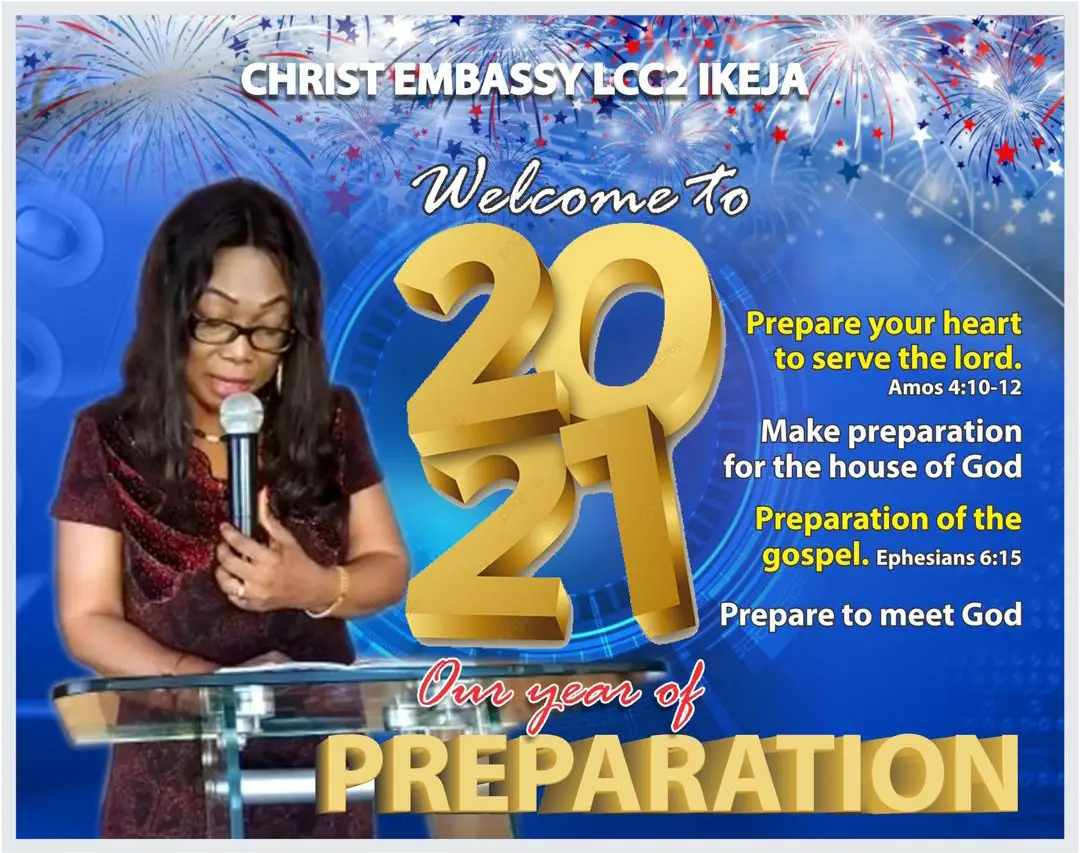 pastor minnah
commented:
Wow! Awesome birthday celebrations for area boys souls I love u my friend, deaconess gradwell
#rocan2019 #cecanada #ceottawa
Happy Birthday Governor Uche. We love and appreciate you dearly, ma! #usarg1z2
Hallelujah! Get Ready!!! #cephzone2
Our remaining time is short and that we should make good use of our opportunities and be free from worry. "Go and win souls in any and every situation. Go and win souls. David said Send us around the world with the message/news of your saving power and we're the answer to that prayer" Rev Tom ICLC 2019. Another glorious Online Wednesday Service holds today by 6.30pm GMT+1, as we fellowship together and enjoy the ministrations from the Word of God and the Spirit. Invite others to join you by sending them this link, http://www.celvz.org/home.php.  It is a service that no one should miss.
👉I affirm that I'm excellent and smart. 👉I declare that I'm God's reproduction and the beauty of his creation. 👉I declare that it's inconsistent with my nature to fail. Glory to God.🙏🙏 #myaffirmations #mydeclarations #CEPERIVALE #CEUKR2Z3 #schooloftheword
#therevolution. #middleeastrevolution #LoveWorldMena
Count down things, 4th July Loading. . . . . . , All u mighty soldiers of God, are we ready Gloryyyy!!! As we prepare 2 Christianize USA 2moro 4th with Raphsody of Realities (ROR) messager angel noni .👏👏👏 @pastorelijah @pastoritee #ROUSA #ROUSA2019