Pst. Yetunde: Happy birthday Dcn sir, thank on KingsChat Web
Happy birthday Dcn sir, thank you being a huge... You are special in many ways.. I love you sir.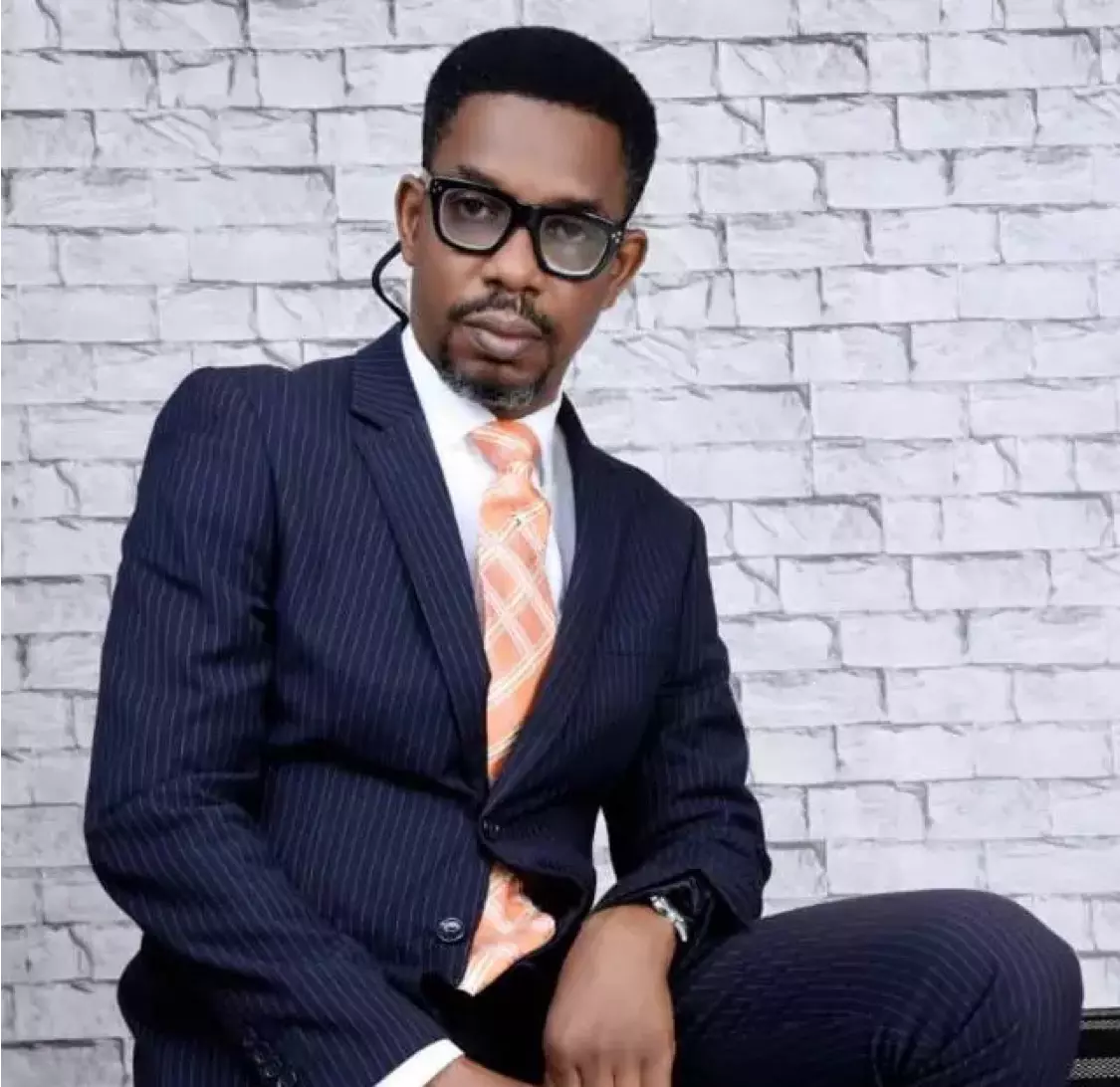 David Isong Bassey
commented:
Happy Birthday Sir. Campground Teens Church, We Love and appreciate you Sir.
HUMILITY PERSONIFIED #PDF1507 #MYPDFIMPACT #MYPDFSONG #PDF1507scripturechallenge
Working with the Lord! Glory to God! #CEUK2Z4 #CEBRISTOL #WECUKwithPastorChris
An own goal from Ekong gives Algeria the first half lead... But we still have 45minutes to go! Who is joining Senegal in the Finals? #afcon2019 #fanzone #semifinals
#WECUKwithPastorChris...We are changing the world through our Message! #WECUKwithPastorChris #WEC2019 #PastorChris #UnitedKingdom #UKRegion2 #UKZ1
The God Sealed Seven Star General 🌟🌟🌟🌟🌟🌟🌟 Full of Love Full of Passion Full of Joy Full of the Holy Ghost Full of Power His Love for God is Contagious...... We Love You Sir Happy Birthday My Highly Esteemed Sir! #PDF1507 #PDF1507IMPACT #CEABUJAZONE #GODSEALEDSTARGENERAL
Happening Now! It's Day 14 of the 21 Days of Prayer and Fasting with the Esteemed Zonal Director. More to come... #CeAccraGhanaZone #21DaysPrayerandFasting
Pastor sir, you're such an inspiration, everytime you speak. I just love listening to you. Thank you sir for the exemplary life of excellence you live as an example to me. Happy birthday sir, I love you.
Happy birthday my darling Pastor Chiamaka. Thank you for your extraordinary kindness and liquid love that you constantly pour out. I love you.💋💋💋
Grateful to God for another year of signs and season 🎂
A TEACHER #PDF1507 #MYPDFIMPACT #MYPDFSONG #PDF1507scripturechallenge